TRUMP TOKEN Update
We know it's not been made official yet but it is looking like Trump has lost his bid for another 4 years in the Whitehouse. SPinvest released TRUMP YES and TRUMP NO tokens some time back, we never sold that many but it was a fun token were people either tokens sales from both tokens went into 1 pot with the winning token split the total pot. As you would have thought, we sold more TRUMP YES tokens so to the people that bought TRUMP NO, your in for a tidy profit. Well done.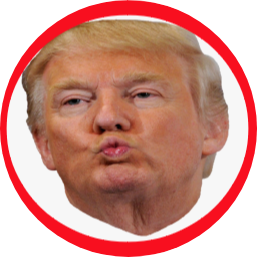 Let's have a quick look
First off, payments will not be sent out until the winner is officially declared. We have pulled the token listings so no more will be issued. Here is what we sold below.
TRUMP YES - sold 1031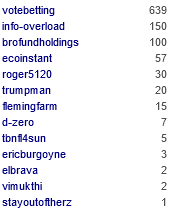 TRUMP NO - sold 245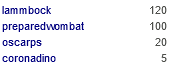 Total Pot - 1276
Each TRUMP NO token will be worth 5.20 HIVE when it's time for the 4 lucky winners to claim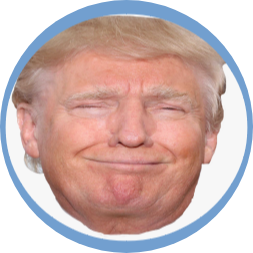 ---
Thank you to everyone that took part and bought some tokens. Trump was the underdog in 2016 and Biden was the underdog this time. Just goes to show, the underdog is always the favourite (normally)
oh, and lastly. I am aware there was another TRUMP and BIDEN token. I remember it being released because it was 3 weeks after i released ours. Their model was a clone of ours so it least the model was liked by others even if they sold x20-30 times more tokens than we did. Good one them, they showed HE tokens can be created and used for more than tribe/miners and shit coins.
Posted Using LeoFinance Beta