Hello everyone and welcome to the kick-off post for the SPinvest and Brofund Collaboration
.
We are calling it "The BroVest Raffle", aka BroVest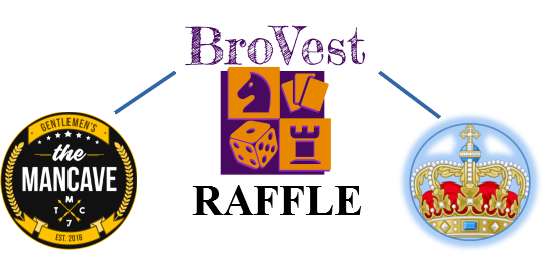 SPinvest released a post 2 weeks ago outlining the idea click here and asking for support from SPI and BRO token holders to make this a reality. The feedback so far has been great and has been very encouraging. You can see a rough plan in post linked above and get a better understanding of the type of raffle we are planning.
---
Here is a timeline of how the BroVest Raffle will playout
12th August – Start collecting donations from SPI and BRO token holders
22nd August- Release a post to showcase all the donations/prizes up for grabs
23rd August – Start selling tickets for 1 HBD each
19th September – Stop selling tickets at 10 pm GMT
19th September – Live drawing on "The Man Cave" discord server at 11 pm GMT
20th September – Winners list will be released to help connect donators with winners
---

It's our time to shine!
Let's show the whole HIVE community how 2 small projects can join forces to create something epic and unseen on the HIVE blockchain to date. We are not planning on doing this half-assed and it will require lots of input from you guys, we all know the saying "Many hands make light work" and we're gonna prove it. We should easily have 50+ SPI are BRO token holders taking part in this. Working together we can really push this into the next level. We understand not everyone can make a donation and that's cool, there are lots of ways to help.
Think about 50 people uploading posts to show off donations, are 50 people uploading posts promoting the BroVest raffle when ticket sales go live. We all have our own followers and the reach of the @spinvest and @brofund accounts are limited. We want the whole of HIVE to know about this event, we want 200+ people buying tickets and buying more than 1 and we want the "the man cave" server packed out on the night of the live draw. Get ready to be shocked at how a little bit of generosity and input can make a huge difference to the success of a project like BroVest
As said in the idea post click here, 50% of all token sales will go to a charity that we have yet to decide with the remaining 50% being split between SPinvest and Brofund.
---
Now collecting donations
The more prize donations we can collect from SPI and BRO token holders, the more tickets we'll sell. It is just that simple. We are aiming for 50 prizes for the BroVest raffle so we really need everyone that can help to help pretty please with sugar on top. Each donation is to be raffled off separately and SPI & BRO tokens holders are free to donate more than 1 prize. Each ticket will have a chance to win each prize meaning 1 ticket number could win more than 1 prize. More donations, more ticket sales, more money goes to a charity and our token holders get some reward for their efforts.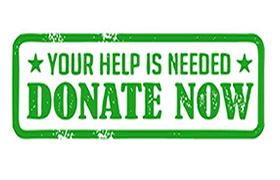 Let's help ourselves by helping others :)
General Requirements for prize donations
• The prize needs to have a minimum value of $25 USD
We would like to ensure that prize quality is decent, having a minimum set in place ensures just that, we would like all winners to get something worth something. Plus this helps with ticket sales :)
• Please upload a post titled "My BroVest Raffle Donation – Live draw 19th September"
If you are making a donation, we ask that you write a short post showing off your donation whatever it is, write a few brief lines about the BroVest raffle, use the picture at the bottom of this post as the thumbnail and use the tag #brovest. Please see the example post from SPinvest This helps massively with both promoting/raising awareness of BroVest and in helping to create an a comprised list of prizes for when the ticket-selling time comes. This helps us with tracking donations.
• The donating member needs to accept responsibility for transferring posting out to the eventual winner if donating a physical item (NOTE: This might require International Posting).
In short, if you offer a donation, your responsibility to ensure the winner receives it. The day after the live draw, a winner list will be released to show who won each prize.
Below are a few suggestions of things that we can donate but it can literary be anything worth at least $25
• Any crypto with value
• Precious metals
• NFT cards – steem monster/dcity
• Amazon/eBay gift voucher
• USB hard wallet
• Big HIVE POWER lease
• Anything that can be dropshipped, eg, gifts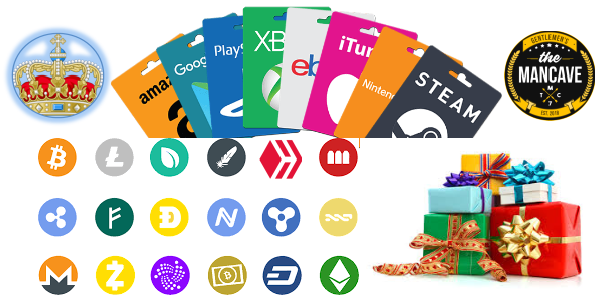 It's really an endless list, my best advice would be if you are able to donate something, make it something that you would like to receive yourself.
---
The BroVest Donation List
(All donators will receive 3 free BroVest raffle tickets on the 23rd)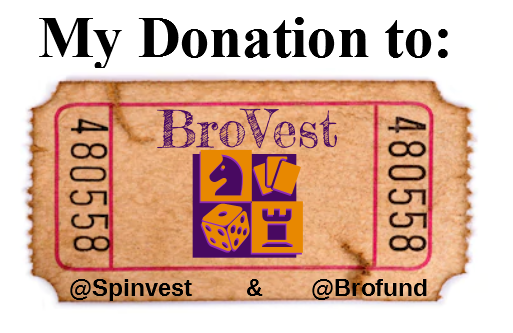 (Please copy/paste this picture and use it as the thumbnail picture of the donation post)
If you have any questions are would like to make a donation, please let us know in the comments below :)
Posted Using LeoFinance