Hello and welcome to this SPinvest post
SPinvest is a tokenized investment fund/club for all users of social blockchains. Everyone is welcome! The concept of SPinvest is to get rich slowly by using time tested methods of earning, saving and compounding long term. This lets SPinvest offer an ROI of 20% per year on SPI tokens. We encourage long term investing on and off the blockchain. We hope someday everyone will HODL some SPI tokens that can be bought directly from @spinvest are through the steem-engine are dex.steemleo exchanges.
.
---
SPinvest's road to 1 full Bitcoin
Hello everyone, yesterday i released a post expressing the pain of trying to time the Bitcoin market so that we can top up our BTC balance to 1.0. With the feedback from teh comments, i can see this is a problem i am worried about too much and most people are happy to buy BTC at any time so we now have a plan. We can not time the market so the next best thing is dollar-cost averaging.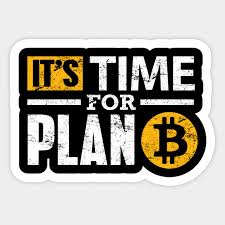 We currently hold just over $8000 in tether(USDT) which is earning around $1.70 in interest. It's not much but its provided us with an excellent hedge against the falling price of HIVE and STEEM. I would like to hold that balance there until we have our Bitcoin and suggest that STEEM power-downs are instead converted and held in Bitcoin.
Our STEEM power down arrives every Monday evening for around 6500 STEEM. At today's rates each power-down is worth around 12% of a Bitcoin. We have 7 power-downs left which would payout 84% of a Bitcoin if the prices remain unchanged. If the price of Bitcoin falls against STEEM, we have no problems and would come in under a target. If Bitcoins ratio against STEEM increases, we will be forced to complete our BTC buy with some Tether.
So, would do you think? Spread the cost over the next 7 weeks starting on Monday? If all goes to plan, we could have 1 BTC, $8k of tether to reinvest into other things and 90ish-k of HIVE to boot.
Thank you everyone how left feedback yesterday
I have not replied back to all the comments but i read them all and they helped
---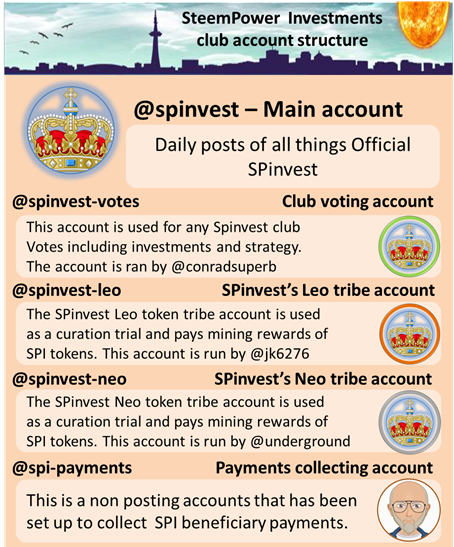 Show support to SteemPower Investments through it's Patreon Page
Click here to join the SPinvest community over at beta.steemit.com (Steemit Communities)
.

Posted Using LeoFinance