SPinvest is a tokenized investment fund/club experiment open to all HIVE users. The concept of SPinvest is to get rich slowly by using time tested methods of earning, saving and compounding long term. We encourage long term investing on and off the blockchain. We hope someday everyone will HODL some SPI tokens that can be bought directly from hive-engine by search SPI.
SPinvest has a proven history of success
---
Hello everyone, today's we are going to look into how our BTC interest payments have been performing for us on our BTC holding. It's not gonna be a long post as i spent most of this morning on LBI but the content should be interesting, quality over quantity today. This is something I've wanted to share with SPI token holders for a while but never got round to it. Today is the perfect the day as it's easy quick and good content.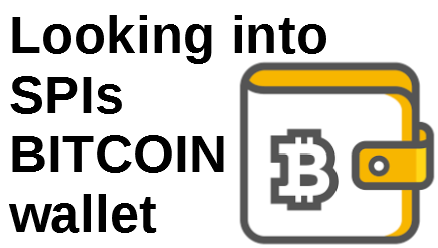 Ok, if you are not aware, the SPI fund holds 1.06 BTC. This BTC has been sat in a
Celuis wallet from we got into BTC way back on the 8th September 2019 with our first buy of 0.00567BTC worth exactly $59.63 and today, it's worth exactly $220.72 at the time of writing. This is cool but what's cooler and more to the point of this post is our first BTC interest payment was for 0.0000110650359166 BTC worth $0.096 at the time. That same tiny amount of BTC is worth $0.436 today and our rewards have only increased over time as we built up to our 1 BTC. We also added 0.038 BTC after we got some from selling off BLURT tokens. Point is all of the BTC we have earned in interest over the past 16 months is worth more than it was when we got it. You wanna see the power of compounding?
Look below and you will see all the interest payments received to SPI from we have had more than 1 BTC. You can see that the amounts of BTC we receive every week increase and how all that BTC we have held has increased in value during this bullrun.
Blue = The amount of BTC we earned on that date, interest payments are paid weekly.
Orange = The USD value of the BTC when we received it
Yellow = How much that BTC is worth today
Green colours are Deposits
Never made any withdraws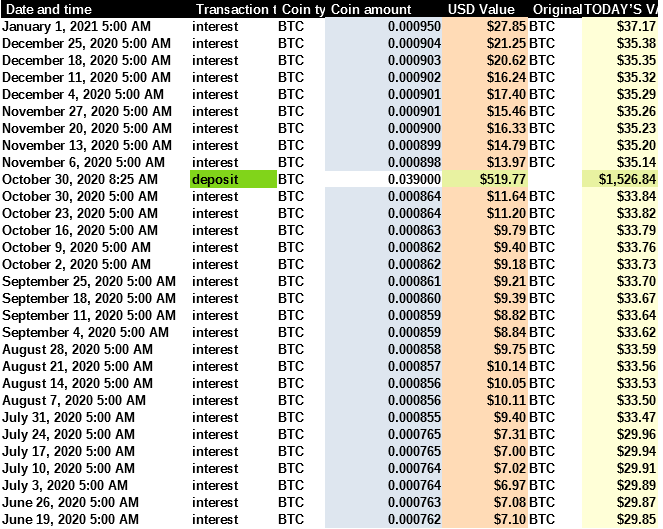 Pretty cool stuff? Yep, indeed it is. Here's is the rest of the account history of your interested in seeing how we went from 0 BTC to 1.06 BTC.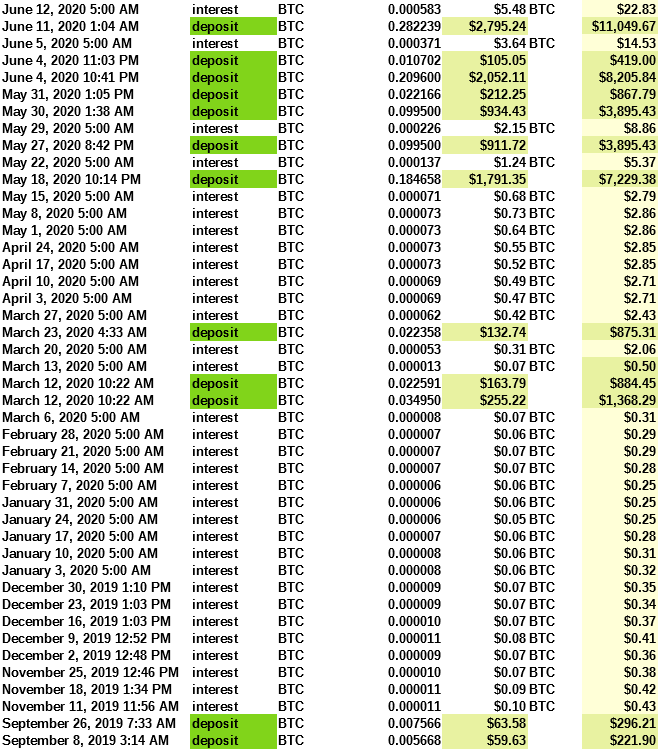 There you have it, great news folks and it just shows that compounding down an asset like BTC can really pay out huge returns. But wait, there's more! You dont think I'd throw out numbers like that and not include some stats? Please..., you know me better than that. So let's look at some stats.
Showing the increase of BTC earned every week. Slow growth until we had 1 BTC at around week 31. We earn around 10% of 1% of a full BTC every week. Not enough for the monthly Lambo instalments just yet but getting there.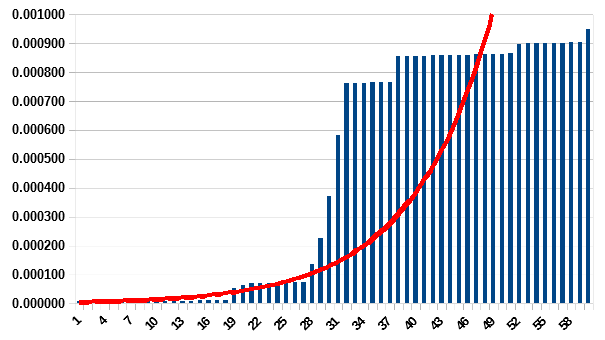 Here are the total buys and what they are worth today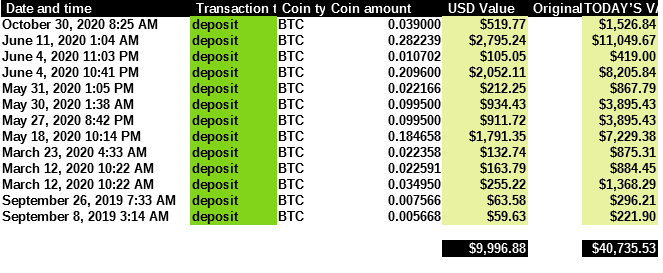 We got our BTC for just under $10k. Yes, just as planned. In fact maybe less because the last deposit on the 30th of Oct came from BLURT so that was for free i guess.
Moving on, let's look at much we earned in BTC in dollar value and how much it is worth now.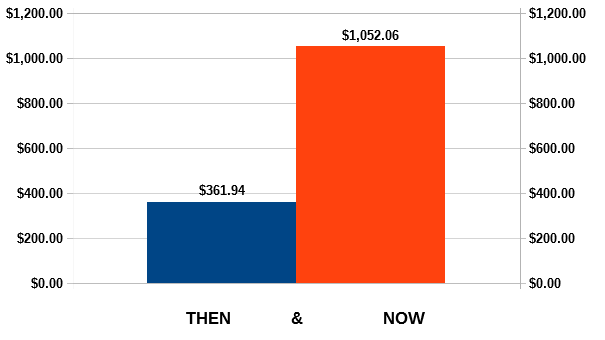 If we had sold out our BTC interest every week, we have collected $361 but because we stuck to the number 1 rule of BTC, HODL. It is now worth $1052. Nothing wrong with that.
Lastly, the total amount of BTC earned from interest has been 0.0268725 BTC worth well, worth $1052 :)
.
.
.
.
Hoped you enjoyed this post, it was a quick one but good content for SPI token holders to see.
See you guys on the morrow when the weekly earning and holdings posts is released.
---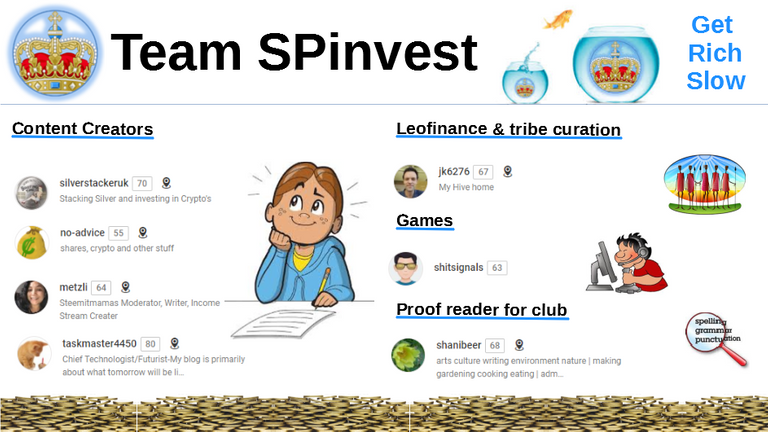 Today's post comes to you from SSUK
Posted Using LeoFinance Beta