Hello and welcome to this SPinvest post
SPinvest is a tokenized investment fund/club for all users of social blockchains. Everyone is welcome! The concept of SPinvest is to get rich slowly by using time tested methods of earning, saving and compounding long term. This lets SPinvest offer an ROI of 20% per year on SPI tokens. We encourage long term investing on and off the blockchain. We hope someday everyone will HODL some SPI tokens that can be bought directly from @spinvest are through the steem-engine are dex.steemleo exchanges.
.
---
Who wants SPinvest Token #1?
This post is more to announce that SPinvest has now created the new hive-engine token. The name of the name as changed from "SteemPowered Investments" to simply the "SPinvest Token". There is a max issue cap of 100,000 as voted on by the club members but everything else remains the same. Same logo, same SPI symbol, same 2 decimals, same everything except for the 2 changes mentioned above.
The plan is to do the official swap over sometime on Sunday the 10th of May but just for fun, who wants to be the owner of the very first SPinvest token? Let's see who has the most love and wants to own the bragging rights to owning the first-ever HE SPinvest token?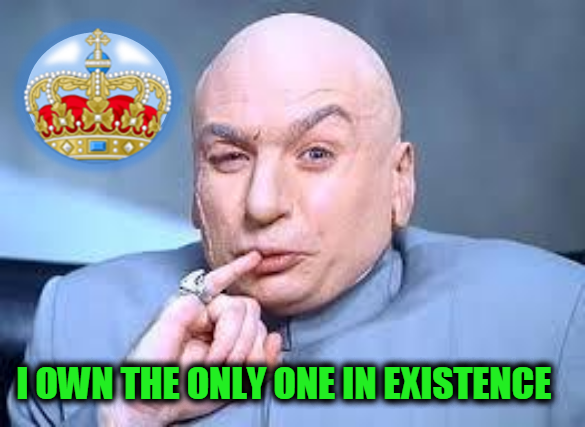 To get the 1st ever SPinvest Token
Today, 1 SPI token is worth 1.40 HIVE
Let's do it 24-hour auction-style starting at 0.10 HIVE. To take part all you have to do is rehive this post to your followers and place a bid in the comments below within 24 hours of this post going live. The highest bid amount after 24 hours will receive the 1st ever hive-engine SPinvest token and will, in fact, be the only token holder for 5 days technically valuing that single token at over $55k, lol.
REHIVE this post and place a bid in the comments below
The minimum bid increase must be at least 0.10 HIVE
Bidding will last 24 hours from this post going live
Winner will receive the #1 SPinvest Token within a few hours of bidding ending
.
.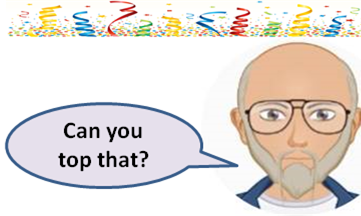 Let the Bidding began!!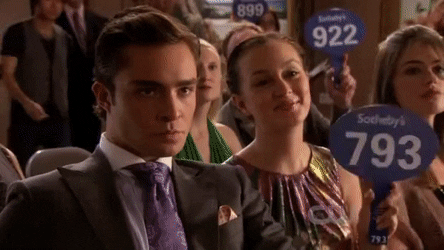 ---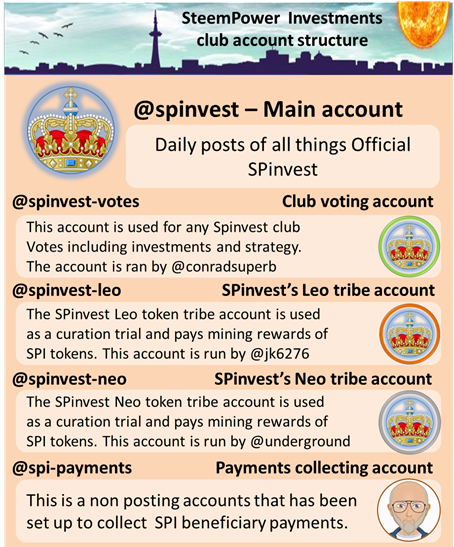 Show support to SteemPower Investments through it's Patreon Page
Click here to join the SPinvest community over at beta.steemit.com (Steemit Communities)
.

Posted Using LeoFinance