SPinvest is a tokenized investment fund/club experiment open to all HIVE users. The concept of SPinvest is to get rich slowly by using time tested methods of earning, saving and compounding long term. We encourage long term investing on and off the blockchain. We hope someday everyone will HODL some SPI tokens that can be bought directly from hive-engine by search SPI.
SPinvest has a proven history of success
---
Good day everyone, today I have been mostly playing with PowerPoint and my video editing software. My goal was to create a short gif that would show SPinvest token structure but to get a gif, I most first create a video.
3speak looks to still having problems so im using youtube again. If 3speak dont hurry up, they will lose a lot of users. People nowadays dont give many second chances if they find a replacement first. So here is the youtube link.
As you can hear, there is no sound. I might play about with this at a later date as it could be a nice outro for videos if sped up.
Anyways, here's the gif. Here's what you can copy/paste simply.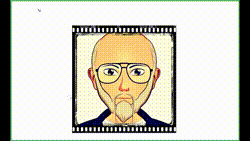 It's no masterpiece, just a play about. Hope you enjoyed it.
Let me know what you think would make cool gifs for SPI?
---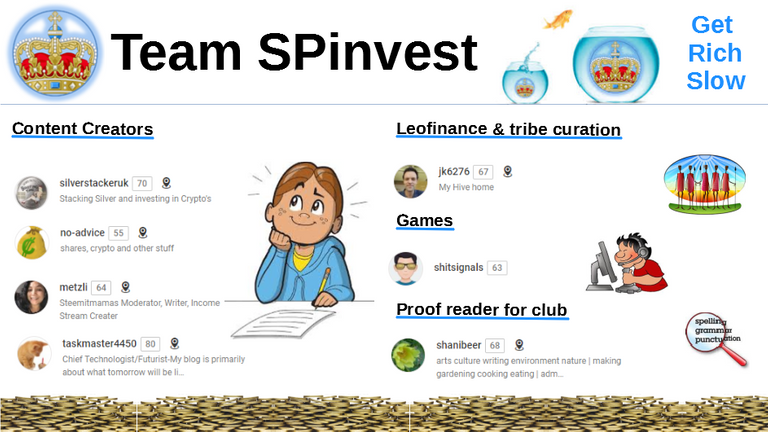 Today's post comes to you from @
l
Posted Using LeoFinance Beta