SPinvest is a tokenized investment fund/club experiment open to all HIVE users. The concept of SPinvest is to get rich slowly by using time tested methods of earning, saving and compounding long term. We encourage long term investing on and off the blockchain. We hope someday everyone will HODL some SPI tokens that can be bought directly from hive-engine by search SPI.
SPinvest has a proven history of success
---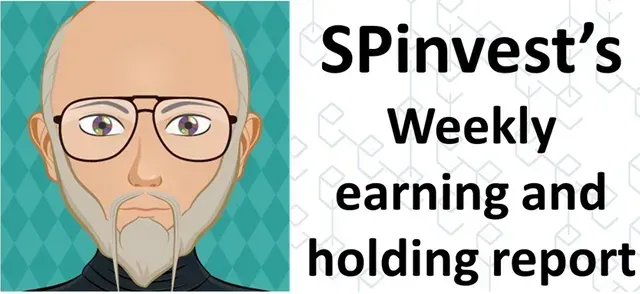 Happy Saturday one and all, this week we have smashed it. For some reason, we earned a bunch more LEO this week from content, maybe just got lucky and had a whale upvote some of our posts, either way, we earned over 1800 HIVE the week.
Everything is up in crypto land, HIVE has finally crossed over 15 cents and hopefully, we can aim for 18-20 cents. ETH is hitting ATH and BTC os hovering around its $42k mark at present. LEO exploded a few days back with a 25% surge and PAL and CTP are also mini moonings due to due released information from both communities.
It is a fun time to be here, we are seeing the bull run bringing in lots of new users, lots of new money is coming in and everyone is super excited to be here. This is what SPinvest has been planing for the past 2 years, preparing for this bullrun. I believe this time next year, we will be in a much stronger position if we can react to the markets sensibly.
Great week everyone :)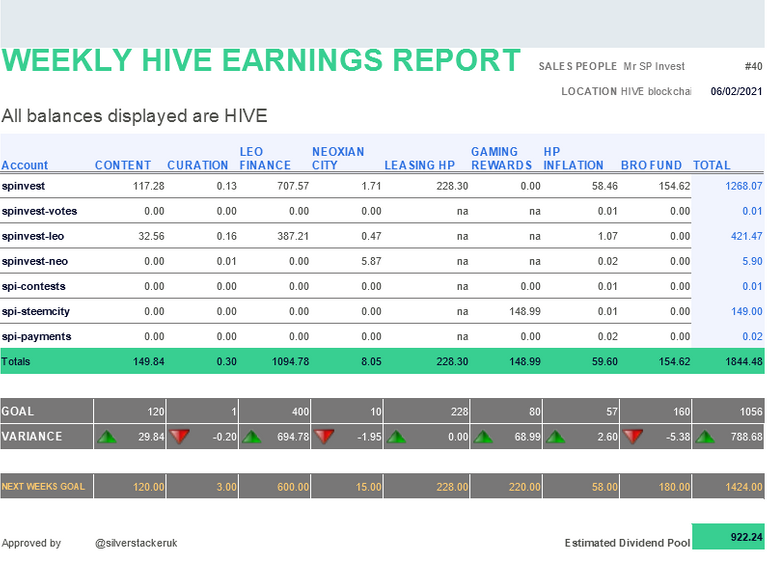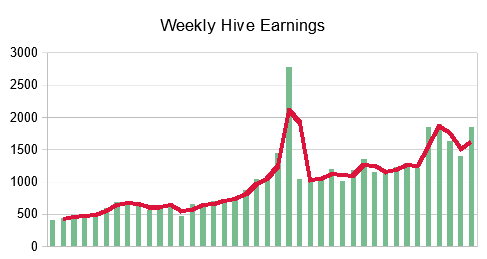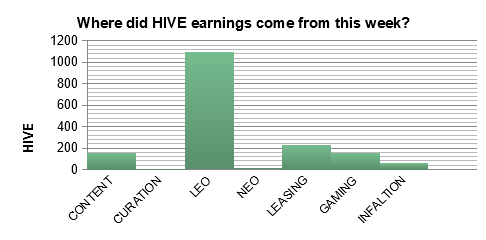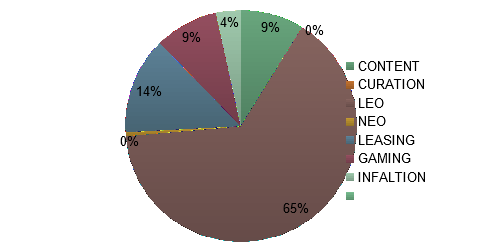 ---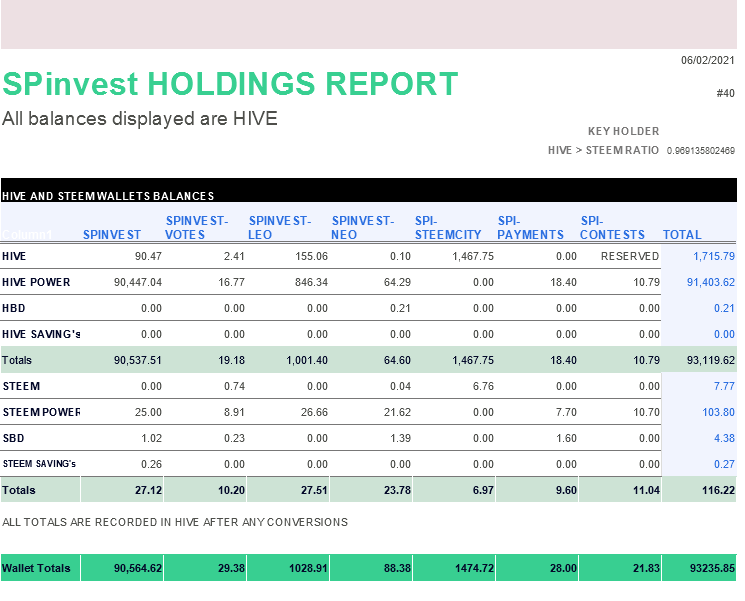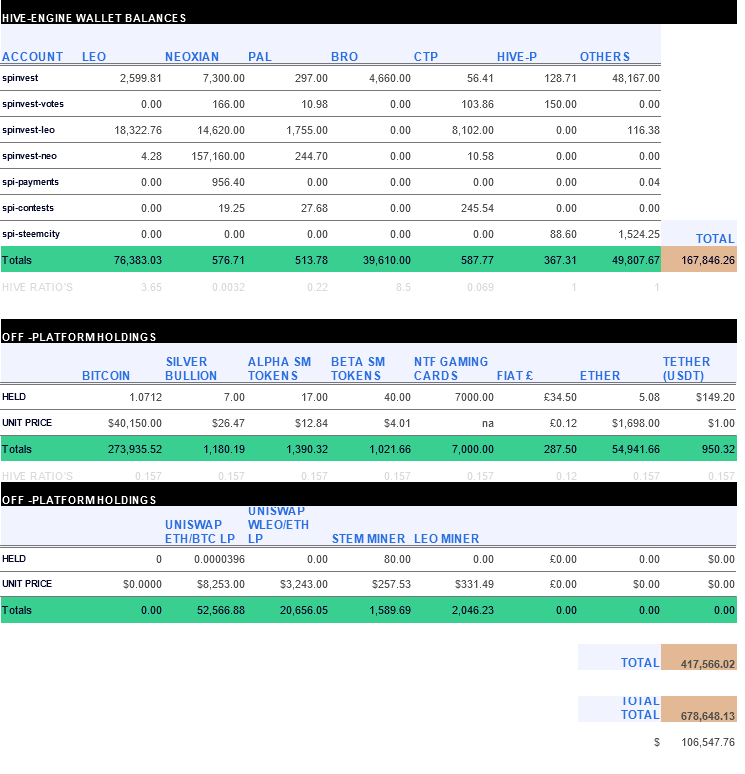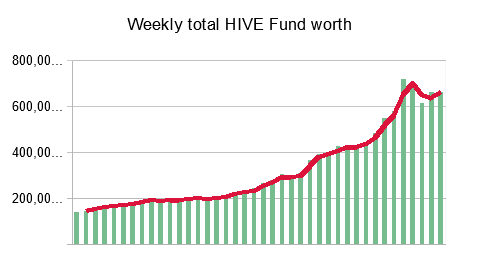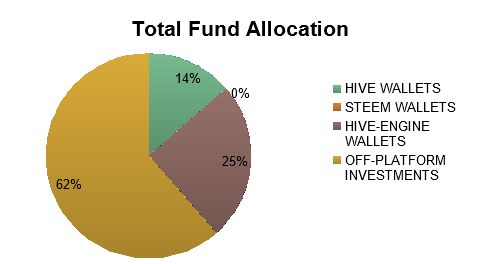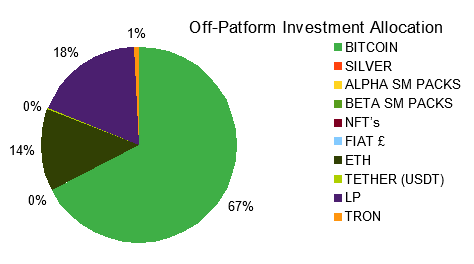 ---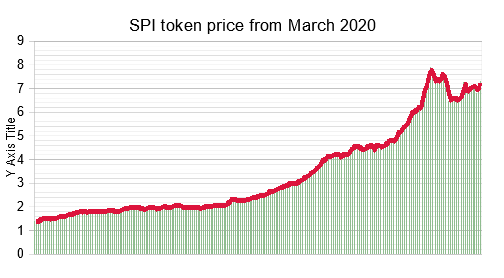 ---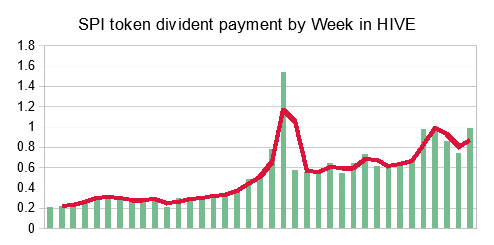 ---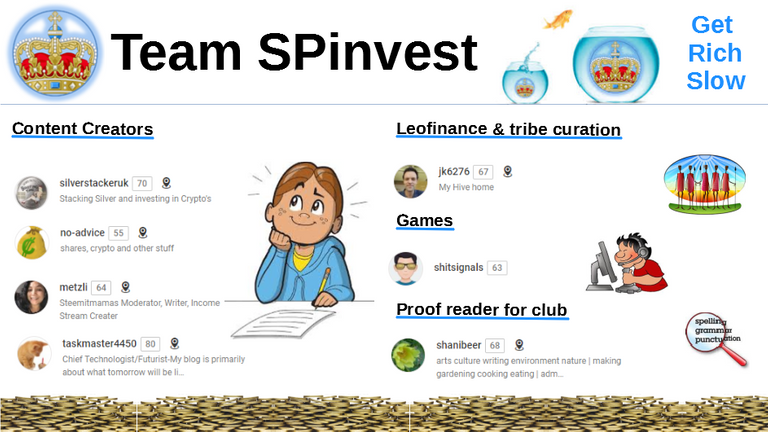 Today's post comes to you from @
Posted Using LeoFinance Beta