Hello and welcome to this SPinvest post
SPinvest is a tokenized investment fund/club for all users of social blockchains. Everyone is welcome! The concept of SPinvest is to get rich slowly by using time tested methods of earning, saving and compounding long term. This lets SPinvest offer an ROI of 20% per year on SPI tokens. We encourage long term investing on and off the blockchain. We hope someday everyone will HODL some SPI tokens that can be bought directly from @spinvest are through the hive-engine are dex.steemleo exchanges.
.
---
Have you ever heard of RealT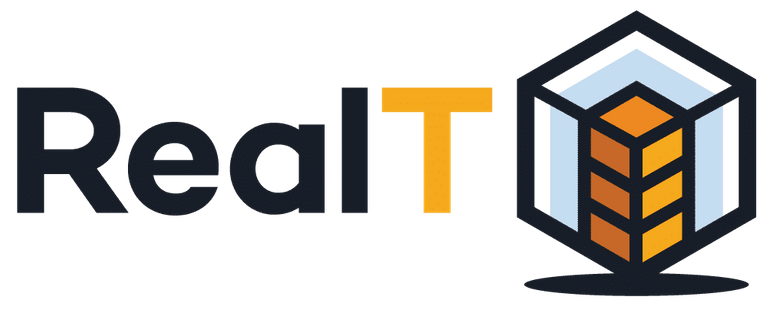 It is a newish company that was recommended to SPinvest by @jk6276. In a nutshell, they tokenize properties and sell those tokens to investors.
Check out the website yourself realt.co
I have put in a few hours of research and tested the platform as it looks really interesting. We have seen these sort of ERC-20 tokens before and most of them fail because they can't issue enough tokens, have problems with regulations are simply run out of money. These are things that realT seems to have fixed and looks to me to be the next level, like tokenized properties 2.0. Like I said, I've have any put in a few hours of research but here are my finding.
My first called of research was to check out the team behind it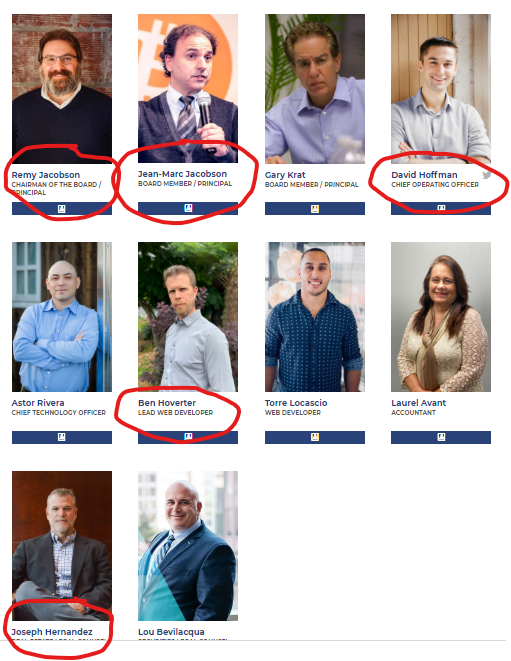 So everyone circled are people that I have in youtube videos, I watched maybe 6-7 altogether. It's always good when the people behind a project are actively promoting it and showing their faces in interviews. They all talked with experience and explained how everything works.
Also in the videos, I learned that the company has already been running for 2-3 years already, all properties for sale are already owned by realT and already earning rent from tenants. They use a company to handle the properties, this company collect the rent and maintains the property(8%), realT takes a cut 2% and then 90% of rent money is paid directly to token holders. They collect rent monthly but pay token holders daily in the form of a stable token like USDC, DAI, etc.
For people looking to sell tokens, there are 2 options. The instant sell option is the use Uniswap and the not instant option is selling back directly to RealT. They say you might not get the value of the tokens on Uniswap but you'll get 100% of the token value when selling back directly, 5-10 days and $2000 per week limit.
Next up, google search for reviews and investor dairies
To be honest, most of the stuff i found looked like sponsored reviews with no comments attached. I found a few credit and medium posts but again, they looked like people promoting it. They got good feedback and the comments were mostly positive but they lacked any results. I was searching for someone that has been using it 1-2 months already and done a review but it's still small and new to the space so not much joy.
Maybe I'm a fool but I like the way this company is set up and have a good feeling about it so I went and opened an account and bought a token to test it out.
Seeing is believing so let's try it out
I signed up an account, I convinced enough to make a $50 investment to try it out. It took me about 10 minutes and was pretty simple. It requires KYC, I know a lot of people don't like this but personally, I don't mind that much as they are regulated to make this a requirement to operate legally. So I verified my account and went about looking for a property to invest into. They have 3 currently available and here is the one I decided to invest in based on it's ROI of 11%. She's a beauty and I now own 0.075% of it. Yesterday, I was a nobody in the property game, today I'm in a landlord with a property that already rented out.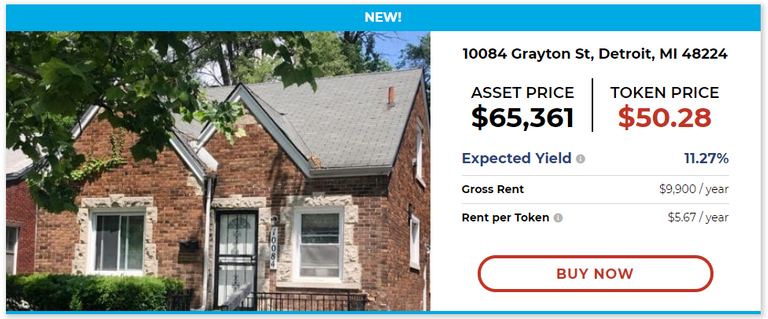 This property has been split into 1300 tokens valued at $50.28. You can see est rent collected will be $9,900 and earnings per token are $5.67 per year. Here is a further breakdown of income and outgoings. I love these sort of stats so I'm sure you will as well.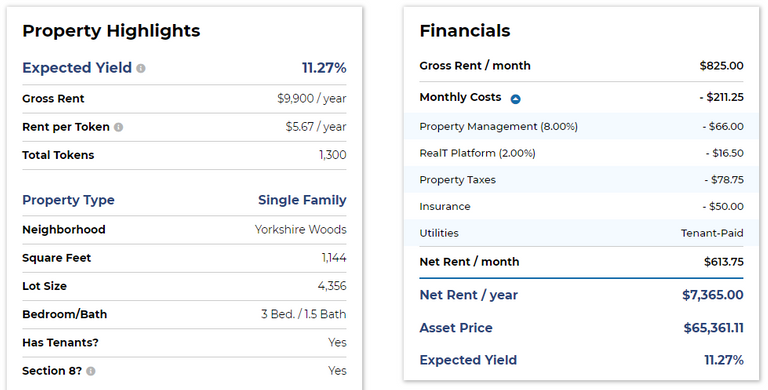 I added 1 token to my basket and proceeded to checkout. They offered options to pay with about 6-8 crypto's are with a debit/credit card. I went with the latter as I don't like spending crypto and payment went through quickly. I received an email to confirm the transaction. It explained I would receive another email and was required to digitally sign the receipt and then this would put the token in my ownership. It took around an hour before the email arrived, but all I had to do was agree to the terms and click, sign the contract and complete. I saw that your first purchase is manually verified and every buy after is automated.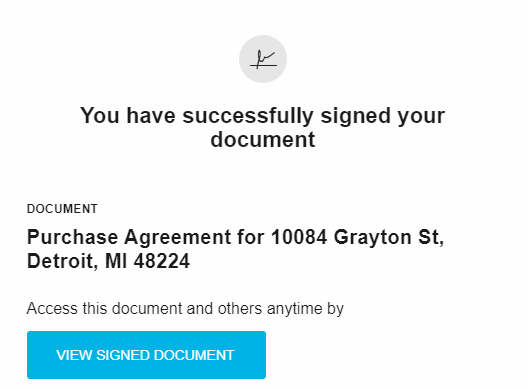 Right now I'm waiting for the token to appear in my portfolio but I'm sure it will arrive shortly. That's the hard work done and I plan to test the waters for a week to see how it works. A few things to note are
Fully 3rd party managed properties that are already earning rent
Able to earn between 8-12% per year in daily payments paid in a stable token
Token prices increases as the property price increases
Liquidity offered through an external exchange are direct sell back
Looks to be transparent with fees
Important
You can not use a wallet where you do not hold the keys to receive your payments. This means no exchange wallets. I use metamask.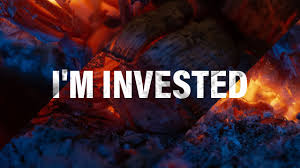 Ok, I'm invested!! What's next?
I'm gonna sit back and watch this for a week are 2 and get a feel for it better. I think this could have some potential for SPinvest and some of our Tether funds could be invested into this. They are still a young company in the crypto game so I'll still need to do more research. I'm ok with losing $50 of my money trying it but investing $1000-3000 requires me to dig deeper.
I look forward to receiving my first dividend payment to my metamask wallet. They will not pay out to any exchange are wallet were you do not hold the keys.
Here is the business model they use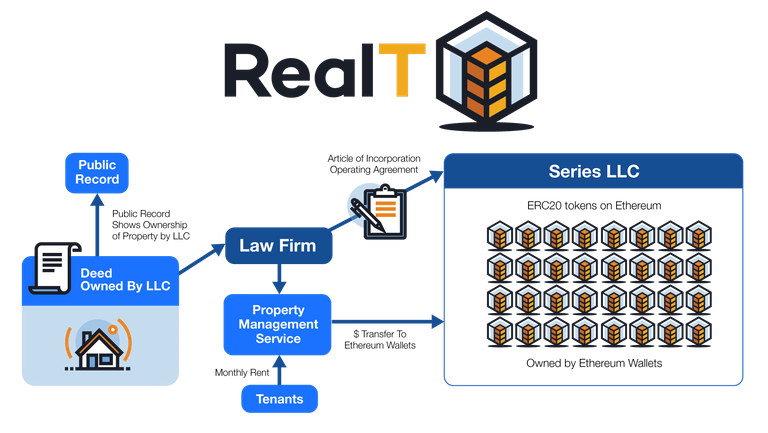 So, there my is my short experience
I, of course, advise you o do your own research before investing any money. This looks to provide an excellent way for investors to own parts of different properties and earn dividends from rent earned.
For more details, visit the site directly realt.co
.
.
.
.
.
.
---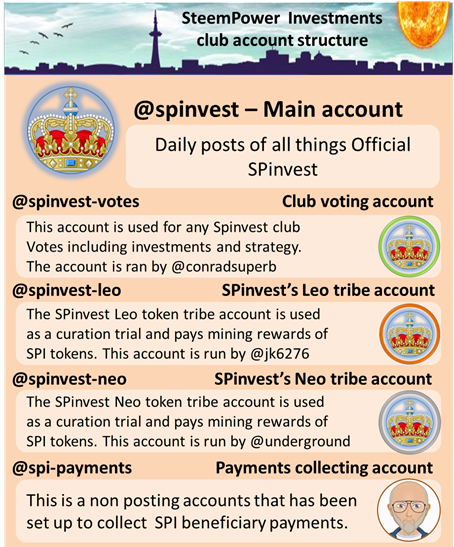 .
SPinvest's content is contributed by @silverstackeruk, @underground, @no-advice, @metzli and @taskmaster4450
Today's post comes to you from @silverstackeruk

Posted Using LeoFinance