Hello and welcome to this SPinvest post
SPinvest is a tokenized investment fund/club for all users of social blockchains. Everyone is welcome! The concept of SPinvest is to get rich slowly by using time tested methods of earning, saving and compounding long term. This lets SPinvest offer an ROI of 20% per year on SPI tokens. We encourage long term investing on and off the blockchain. We hope someday everyone will HODL some SPI tokens that can be bought directly from @spinvest are through the steem-engine are dex.steemleo exchanges.
.
---
We need to own at least 1 BTC very soon
SPinvest does already own around 0.15 BTC but it sure would be nice for the club to earn 1 full BTC. We have the liquid funds there to make it happen but trying to time the market is a bitch and right now BTC is getting so close to $10k. I'd like to buy the rest of our BTC at close to $8000-8500 but the higher the price goes up, the further away my target is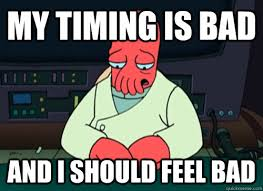 I still have the faith that this pump will end soon, BTC will go sideways for 5-6 days and then drop 15-20% over a few days. This is when we will strike and get the rest of our BTC. I read a lot of crypto news and most of it is BS but i do believe in stats and history repeating itself to a certain degree. We have to keep the faith that BTC will drop but down to at least under $9000 again are we could miss out. What are our other options?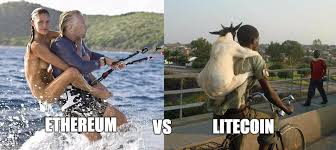 Hmm, maybe neither of those is any good long term. It'll not come to that. Im gonna keep the faith and wait for $8500 BTC. For us, saving $1000 is the same as earning a $1000 and $1000 can buy some silver/gold/stocks/ETH/BCH. We'll see $8500 BTC again, we have to.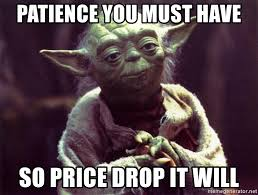 I could be wrong, Bitcoin would cross over the $10k mark in a few hours and never return to 4 digits. What will we do? Will SPinvest become a failure? Maybe Mr SPinvest will need to go on the run and move on the streets. Live that hard life and making money were he can.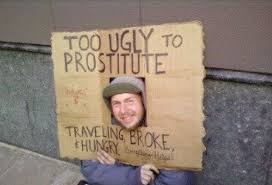 It'll not come to that, the BTC whales will crash the price again 1 more time for one last round of dump a little to buy back a lot. Im praying on a whale, a dirty whale to do his/her/it's thing and crash the market. Come on baby, daddy needs a bitcoin!!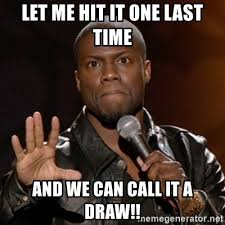 What do you think, do you think we will see $8500 again?
---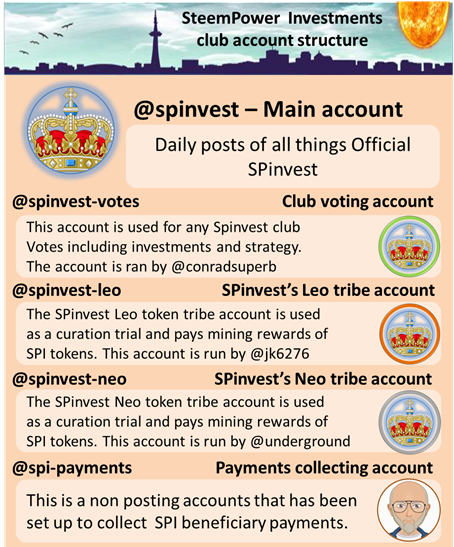 Show support to SteemPower Investments through it's Patreon Page
Click here to join the SPinvest community over at beta.steemit.com (Steemit Communities)
.

Posted Using LeoFinance