2020 was a very difficult year for all over the world because of covid-19 and also a lot of bad situations.
But i believe it was a very good year for cryptocurrencies world.
Bitcoin hits 29000$ and also other cryptocurrencies hits new records.
Also the best day for leo was the last day of 2020 that hits new all time high with 3.58 hive per 1 leo.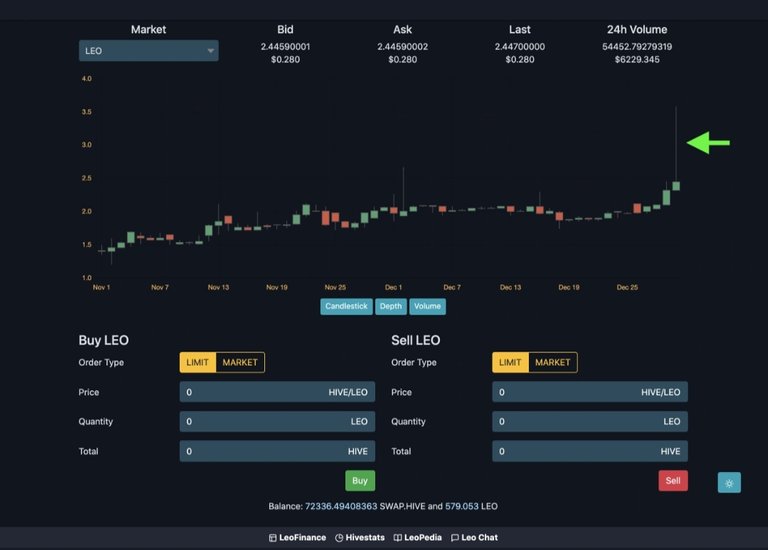 My personal opinion is that 2021 will be the year of Leo!
We will see great things and its pris will raise up a lot.
So Happy new year and 2021 wishes for health and happiness all over the world!
Posted Using LeoFinance Beta