A very important thing when dealing with statistics and investments is to have an organized plan and always have full control of your actions. In such cases the right tools will lead you slowly and steadily on the road to success.
In the case of @hive and @leofinance one such very useful tool is www.hivestats.io
I personally consult it at least once a week to check the progress of my account.
So let's see together the power of number statistics.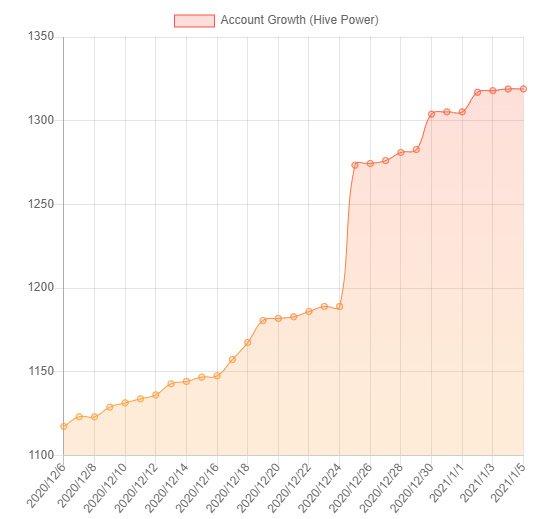 This mountain looks wonderful in my eyes why finally my efforts are rewarded with the above.
In the last month with the rewards I receive from my posts I have managed to raise my account by about 200 HP.
Of course, the rewards I receive from my favorite hive blockchain games like @risingstar, @cryptobrewmaster, @rabona and @dcity have also helped me a lot.

My total rewards from post last month is 151.33 HP and also from my curation efforts is 28.72 .
This is a result because i upvote manually a lot of the posts and my APR have increase to 9,2% at last months.

I hope to continue the good work and reach very soon 3000HP.For a lot of people inside Hive is not a big deal but for me that I have not put a penny out of my pocket is a huge step!
Posted Using LeoFinance Beta