Before some days i had a conversation with a good friend and he asks me about the world of cryptocurrencies and about opportunities to become rich with it.
Also he asks me if all the time i spent with @leofinance and all cryptocurrencies is worth.
All people outside the world of cryptocurrencies believe that all this is a big bubble and nothing is real.
They believe that all of us we waste our free time and deal with something fake and virtual.
How wrong they are ???
What they will say in couple of years when all the world will use cryptocurrencies for their payments?
The new order of things is very close to us and we will soon be justified in our choices in cryptocurrencies.
So i told my friend that now is the last chance to be on board at the last wagon of the train.
I saw him this picture and i told him or to buy now leo or to stay at the dark...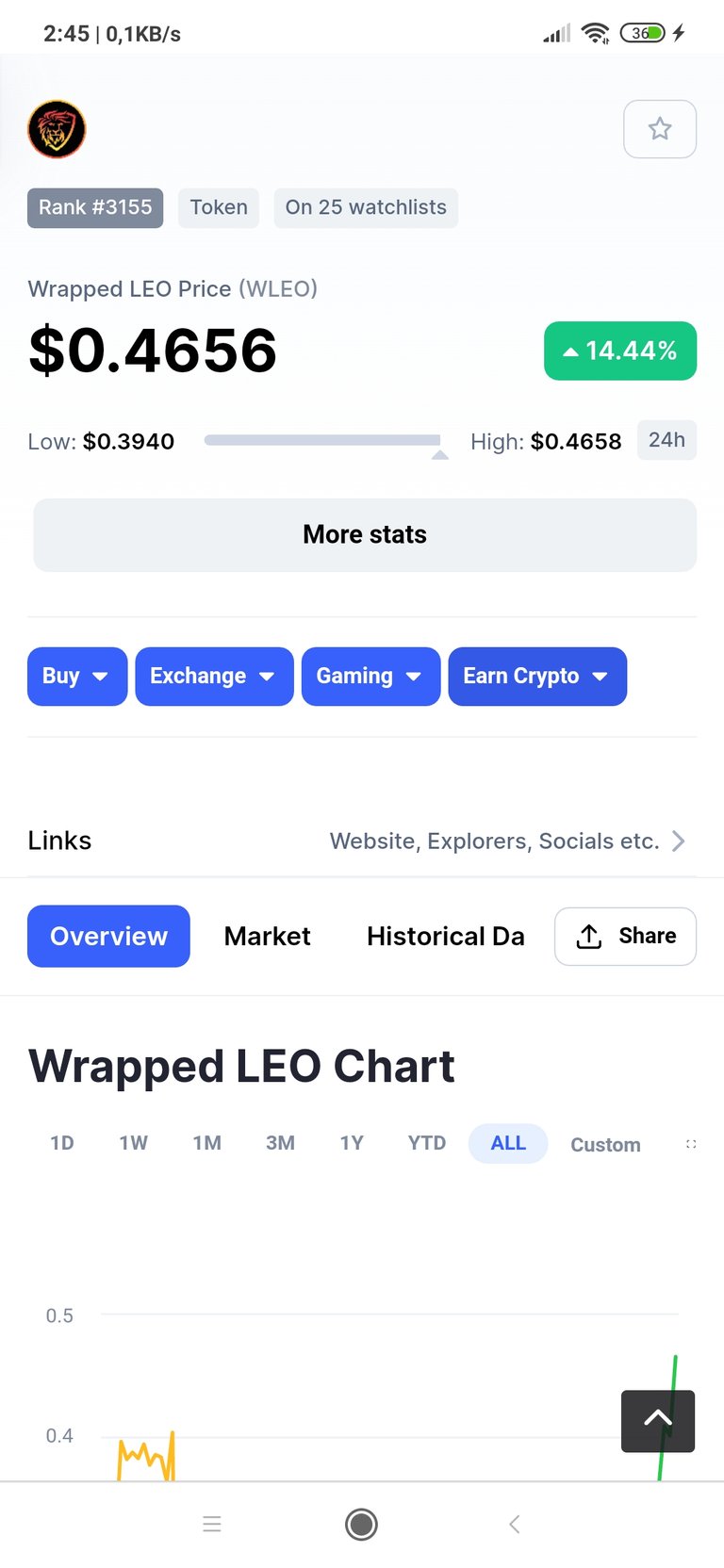 The long journey of Leo to the moon have just started and i am very proud that i am on this train almost from the beggining.
Thank you @leofinance and @khaleelkazi for this excellent work ...
thank you @trumpman for the suggestion of Leo...
Thank you all lions!Together to the moon!
Posted Using LeoFinance Beta