What a wonderful day rising today for Leo!
It's great to wake up and the first thing you see on your mobile screen is the notification of a new record for something you believe in for so long, almost from its inception, and you give daily struggle to go high and be able to build step by step from zero the power of your account.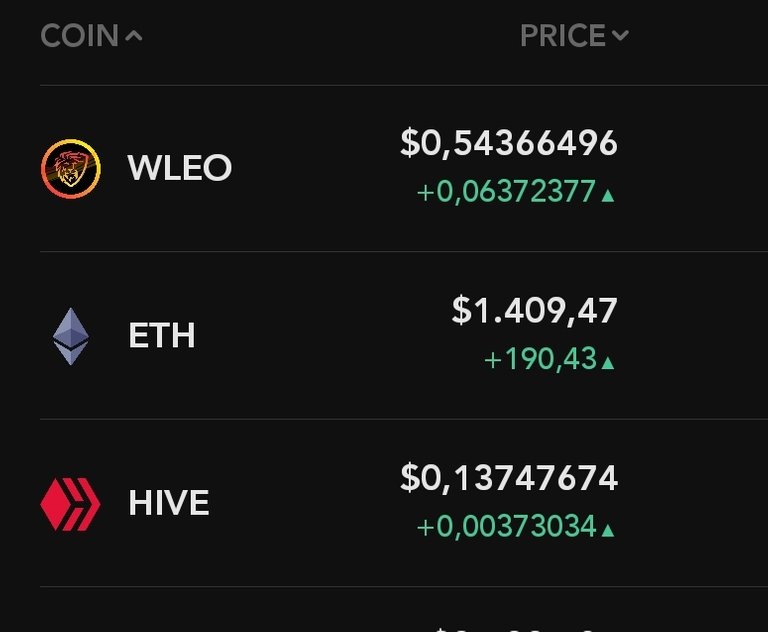 Leo new ATH at 0.543$ is the start of the great announcements of @leofinance will come about microblogging and also a lot of awesome things for coming at the future.
My plans is to keep posting and stake all leo earnings to my personal account until leo reach the moon...
Posted Using LeoFinance Beta