Today i wanted to increase my passive income from my town to dCity game and i was surprised by two strange men in my town.I notice that i have two criminals in my town and i have no idea what this means.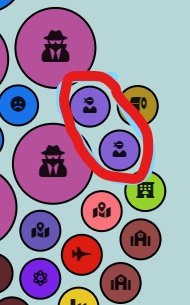 Can you see the two purple guys???
For a moment I thought of selling them and disappearing from my city but then I thought wisely and said to give them a chance a few days to see what they are used for in the game.Maybe they can steal sims from other towns or they will defend my city in case of attack.
At my progress now.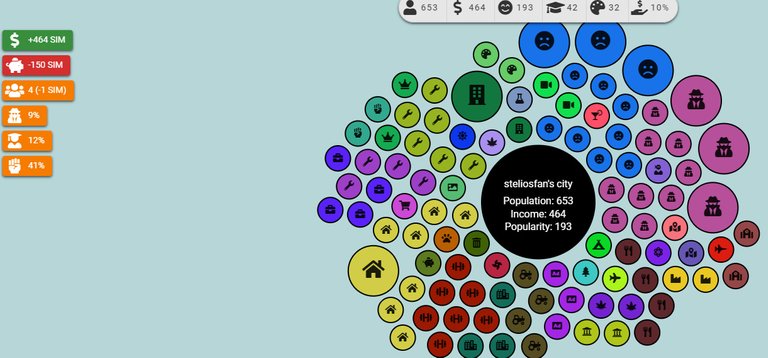 I have a passive income of 464 sim daily but i can't decrease crime rate which is 41% ,very high because they robe my bank everyday and i lose 150 sim,despite the fact that i have 2 police stations and a lot of gyms.
I decide to buy some cards randomly but i was unlucky with this buy.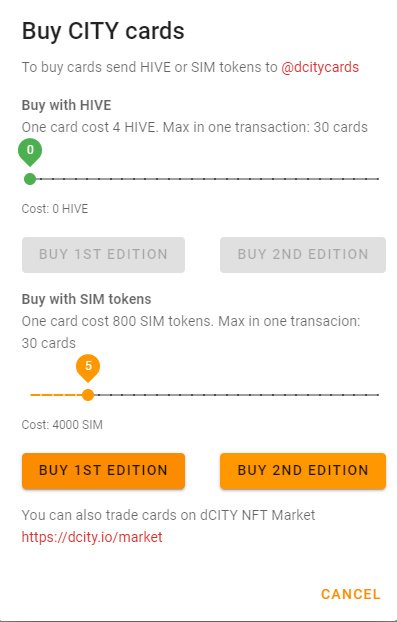 I gave 4000 sims and i bought 5 cards 2nd edition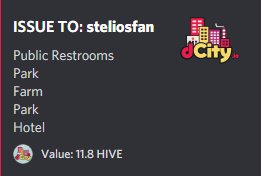 I collect these cards
Public Restrooms
Park
Farm
Park
Hotel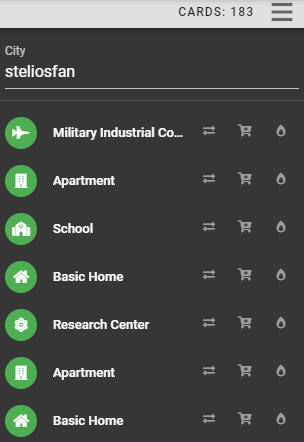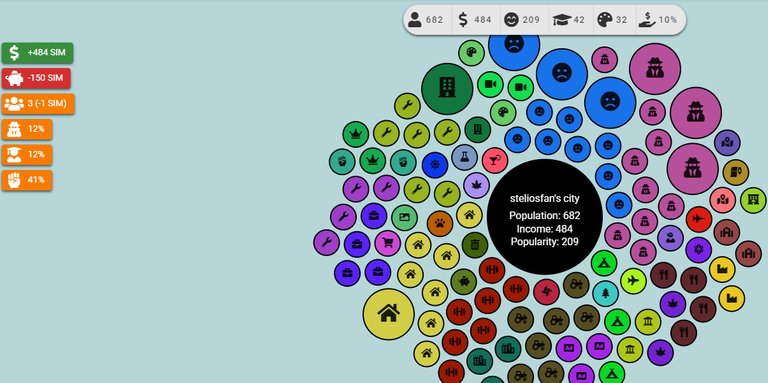 Now i have 183 cards and my passive income increase to 484 sim per day.
Also my population from 653 increase to 682 and my popularity also increase from 193 to 209 .
At this time i am very satisfied from my progress at the game and i hope at next weeks to increase my passive income to 1000 sims.
Posted Using LeoFinance Beta