Anything new in the field of cryptocurrencies that could give me an extra income is of particular interest to try if it is worth investing time and money on it.
So yesterday they suggested me a platform which is similar to the well-known to all of us twitter in a more simplified form.It is called Noise.cash!
So i decide to give it a try and see what can do.
It has exactly the same logic as the rest of social media and all you have to do is after you collect some tips that come from other users to share them with others, deciding on the percentage you will get back and the percentage you will give in the post of the other.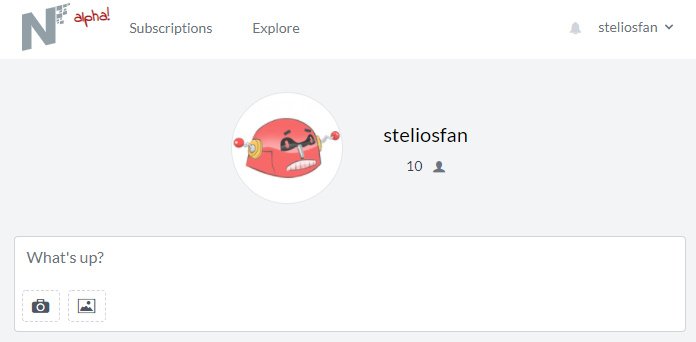 As you can see in the pictures the format is very simplified and the posts are made quickly and very easily .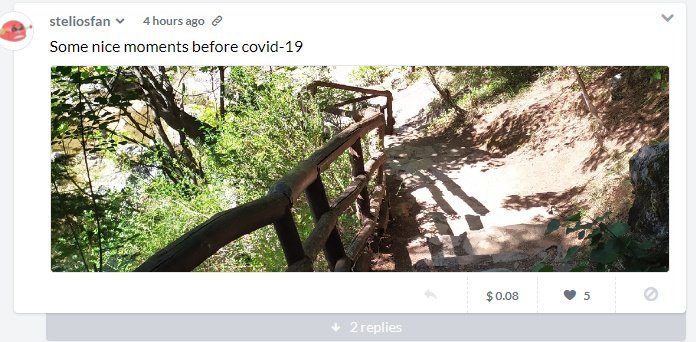 The better of all the story is that you are paying your efforts directly to your BitcoinCash wallet and believe me is paid very well for the time that you spend.


Here is my account link if you want to signup and follow me for some free tips!
https://noise.cash/u/steliosfan
Posted Using LeoFinance Beta