As the days passed and we are approaching the launch of wleo according to the official announcement of @leofinance, the currency is becoming more and more interesting and made many people happy .
My opinion is that now is the correct time to buy some leo and become my account more and more stronger.
Today i bought 45 leo with 30 hive at the price of 0.672 hive/leo.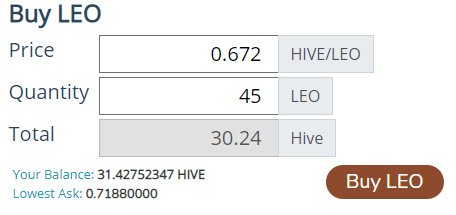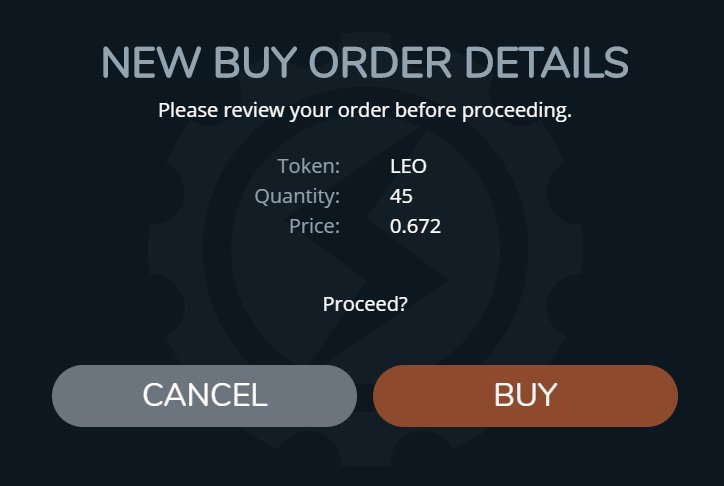 I hope my feelings to be correct at the near future and leo go to the moon with our support!
Posted Using LeoFinance Beta