RE: I Like It Green! .:. #MyHiveGoals May 2nd, 2021
You are viewing a single comment's thread:
Thank you for sharing your goals @ph110272. You are a fair bit ahead of where I am currently, so congratulations on your progress.
It is inspiring to see and gives me motivation to keep levelling up myself. Keep going green!!!!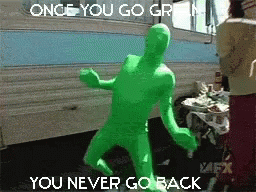 ---
---