Can Crypto Still Be Banned? Is It Truly Unstoppable?
Where do we honestly stand with cryptocurrency? There is a lot of talk about regulation which is a far cry from a ban. However, there are some countries who are looking at making holding cryptocurrency in a private wallet illegal.
So what gives? Where is this all truly going?
Some believe that all of this is just an exercise for Central Bank Digital Currencies (CBDCs). The theory is that governments will come out with their own and all will be funneled through there. This means that governments will maintain control over financial matters taking place.
Remember, the hunt for taxes is only going to accelerate. Governments, and the associated politicians, will not allow massive amounts of tax avoidance. As cryptocurrency expands, the potential loss of tax revenue is astonishing. Just consider how much can be transacted outside their reach.
And this is with the system as it is now. If some platforms add a privacy layer, it could make tracking near impossible.
In fact, if we think about it, once of the focuses is going to give people control over their data. The net result of that, if achieved, is it will apply to all data, financial and otherwise. Thus, tracking of people's social media activity or financial moves are the same. Make one impossible, the other follows.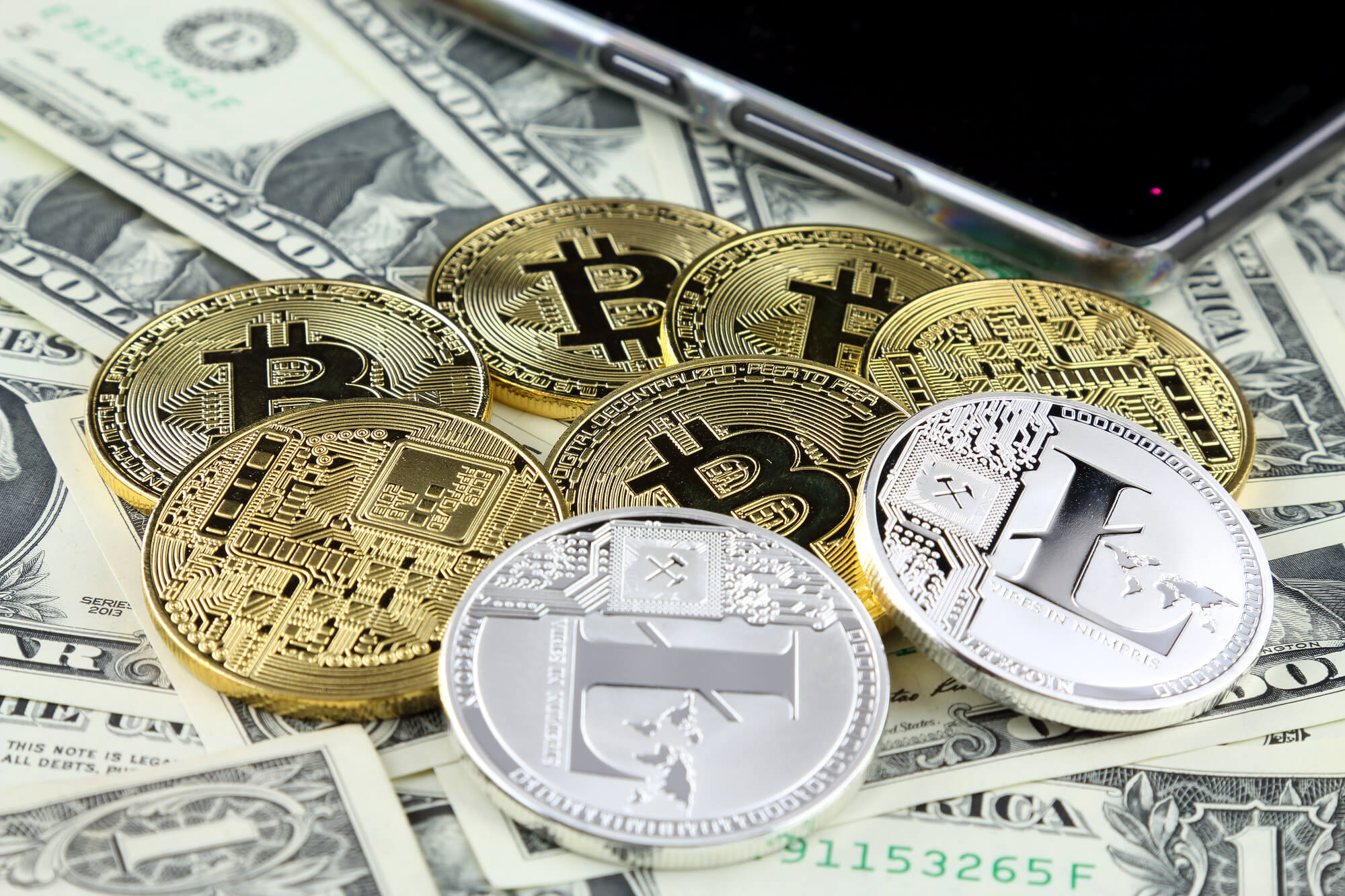 Source
Who Is Benefitting
One of the biggest things to watch is who benefits from cryptocurrency and its advancement. The world is full of inequality, on so many different levels. When you think about it, even enslavers are captive to others.
Many governments are oppressive to their citizenry. However, they are also in the same position when dealing with other governments. There is little doubt a power structure exists on this level, one that many tried to change, without success.
Could cryptocurrency alter that landscape? Many are optimistic about that.
Take the situation in El Salvador. The President of that country found a grand opportunity to tell many international organization such as the IMF to go pound sand. Certainly, if "Volcano Mining" becomes a huge industry for that country, the idea of giving it up is not going to rank highly.
Hence we are at the crux of the matter. Which side are people and institutions on? The reality is that operate, for the most part, in their own best interest. Thus, if they are benefitting from cryptocurrency, they are going to fight to maintain it.
National governments, those who have the ability to produce vast sums of debt without recourse, are naturally threatened by what is taking place. This is the level of the blowback.
As noted in other articles, it is making for some strange bedfellows.
Probably the biggest entrant into the arena is Wall Street. Certainly everyone can see their intentions from a mile away. They seek to take control of what they can and leverage it for maximum gain, for themselves. They are of the mindset that they are entitled to the lion's share of all that is out there.
It is hard to argue since that is how the present system is. Wall Street captures most of what takes place. For this reason, cryptocurrency could shape up to be a lucrative opportunity for them, at least in the medium term.
Here again, they are not going to give up that goose easily either. Once they get a taste of what is happening, they will fight using their long-established connections to maintain it. This actually can work to cryptocurrency's advantage.
Pace Of Adoption
It is hard to figure out who is truly involved in cryptocurrency or what the numbers actually are. There are a lot of estimates as to what the growth rate is. However, it is safe to conclude it is over 100% annually at this point. We will see how it continues yet it could be that we have more than 1 billion users of cryptocurrency by 2024 or 2025.
That is going to create a large force of people who do not want things taken away. It is best to remember that governments, in terms of numbers, are in the minority. Of course, the fact they have guns, jails, and nightsticks does give them a great deal of power. However, throughout history we saw that most revolutions were started (and supported) by a rather small percentage of the population.
Cryptocurrency advocates are not only trailblazers, they are the modern day revolutionaries. This has the potential to radically alter the system right from underneath them.
Greater adoption means more wealth. Since that is still a baseline for power, it is an interesting shift to consider. What happens when, collectively, hundreds of millions of people amassed a war chest of resources? Even if they are not fighting a battle overtly, their involvement is serving as a proxy for the new system.
One of the keys is how many different aspects of people's lives does all of this penetrate. What we are dealing with is a lot more than financial yet that is the primary focus. For now, we will go with it as most are still mired in the scarcity model. Nevertheless, once they understand how we are now dealing in the unlimited and abundant, a radically new viewpoint will arise.
Rate Of Return
The fiat system has nothing on cryptocurrency when it comes to money printing. We are now in a world where anyone can print money. Think about how powerful that is for a second. Throughout history, the creation and distribution of money was relegated to a select few. This gave those individuals or entities enormous power.
What occurred, mostly from the breakthrough Satoshi presented, is that anyone, even an anonymous individual or group, could create money. Today, we see the fruits of that single advancement worth trillions of dollars.
Airdrops are a favorite of the cryptocurrency crowd. Little gets people more excited then free money reigning down upon them. While much of it tends to become worthless after a short period of time, there are additions that carry tremendous value. Consider the situation with Uniswap. It now carries a $7 billion market cap and was dropped freely to the users of the application.
Here we have a concept that is repeated on a daily basis throughout the entire industry. If even a miniscule percentage of what is dropped achieves a partial success of Uniswap, we are going to see a massive explosion of wealth over the next half decade.
We also have the shift into Decentralized Finance 2.0 (DeFi 2.0). This is an interesting move because it is enabling cryptocurrency to mirror what Wall Street learned decades ago. When you control the financial system, the rules are established by you. For decades, Wall Street built a financial empire based upon their authorized ability to create products where they benefitted to the greatest degree.
DeFi 2.0 is the evolution from yield farming. Mostly this is generating products that are the next logical step forward. Each iteration seeks to improve upon the previous. That is how technology works. Here we are witnessing the development of financial technology. This knowledge can help us to understand that things will be a lot different once we reach DeFi 5.0.
One of the major differences is the outsized returns that cryptocurrency is providing. Many seem to feel this is unsustainable especially in light of what we experience in the traditional system. Again, we have to contrast scarcity versus abundance. The potential of a system that is constructed entirely in the digital realm is near infinite. We are operating according to a completely set of rules.
That said, enormous returns are regular in the traditional system. The problem is that most of us are not allowed to participate. Within the cryptocurrency framework, anyone is allowed to stake. There is not "accredited investor" or any other designation which excludes people.
Ultimately, the larger returns means the entire spectrum grows at a faster rate. This can shift the balance of power very quickly. It will be interesting to see how things unfold over the next couple years. If we follow the same trend of the last 2, it will mean that tens of trillions of dollars will be created.
Hence it does appear the road we are on is truly unstoppable. With tens of thousands of projects cropping up, most small in size, it is impossible to find all that is going on. Fortunately, it is some of these projects that will be the behemoths of tomorrow.
And they are presently flying under the radar.
That is where the true power resides.
---
If you found this article informative, please give an upvote and rehive.

gif by @doze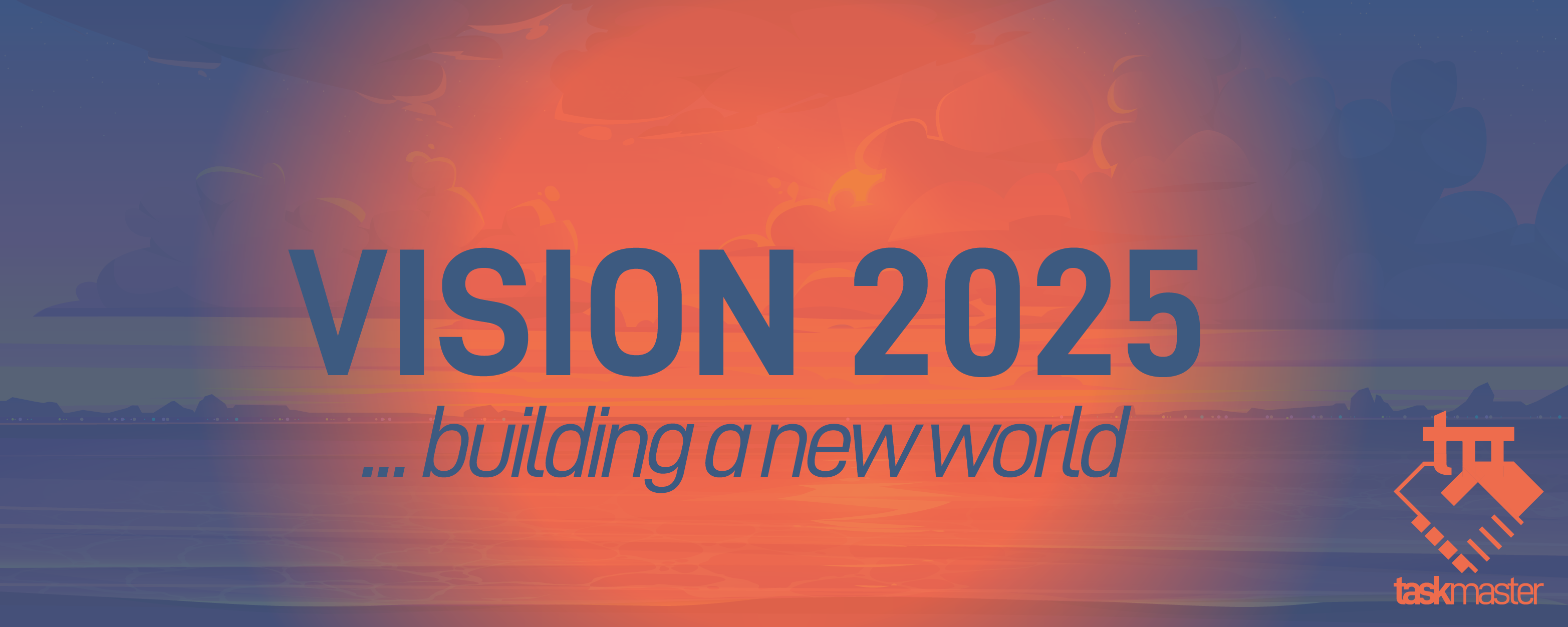 logo by @st8z
Posted Using LeoFinance Beta
---
---