CineTV: Striving For Great Success
Earlier in the week, we saw the introduction of a new tribe called CineTV. This was put together with the backing of the @brofund.
We often talk about having a breakthrough application on Hive and this might be one of the communities to do it. The idea of tokenized communities that exists on Hive is a strong one. It is just to us to bring that concept to the world.
CineTV is going to do its best to ensure that this is one of the communities that stands out.
Here are some of the strengths as we see it:
Near Universal Appeal
We are dealing with a niche community, however one that is very large. In fact, films and television shows have near universal appeal. Most people watch these on a regular basis. What is enticing is we all have our favorites.
Do you like the new stuff? Are you a Sopranos fan? Is the classics up your alley? The Golden Age of Hollywood? Or are you more the Indie variety?
Whatever the flavor, there is room for discussion. If you enjoy it, there is a great chance there are millions of others out there who do so also.
After all, what is one of the most common "watercooler" topics: something that was on television the previous night.
Thus, while dealing with a niche market, it is one with broad appeal.
Diverse Team
The introduction post mentions the names of the team. You will notice that not only are most of these people well known on Hive, there is a diverse set of talents.
Too many communities are started with that lacking. There might be the technical expertise but the marketing or business experience is absent.
Here we have a strong team that was able to put this together rather quickly. A large part of that was due to the diverse backgrounds. Once the idea came together, the name was decided upon, logo designed, and tokenomics put together.
And then announcement.
Earlier in the week, @themarkymark took care of getting the airdrop completed to two different groups.
This is an advantage going forward because there are a lot of areas to focus upon as a community. Naturally, one of the first areas is technical since the site needs changes. Here having people familiar not only with coding but also Hive with Condenser is vital. It seems many tribes run into some difficulty here.
Big Business
There is little debate that films and television are big business. The money that is involved, over time, runs into the trillions of dollars. Some of the highest income earners come from the arena.
We also see a ton of money generated through licensing for merchandise. The Star Wars brand, as an example, has seen billions of dollars.
The next five Star Wars movies would go on to earn an additional $3.5 billion at the box office. In total, the Star Wars empire has sold $4 billion worth of DVDs and VHS, $3 billion worth of video games, $2 billion worth of books and another $1.3 billion through various other licensing deals. That brings the grand grand revenue total after 35 years worth of Star Wars licensing to $27 billion.
Source
That is a nice chunk of change: $27 billion. Of course, this is just for one brand. What is the totality worth?
The bigger issue will be how can CineTV tap into that?
That eventually is going to be part of the revenue model to support the token.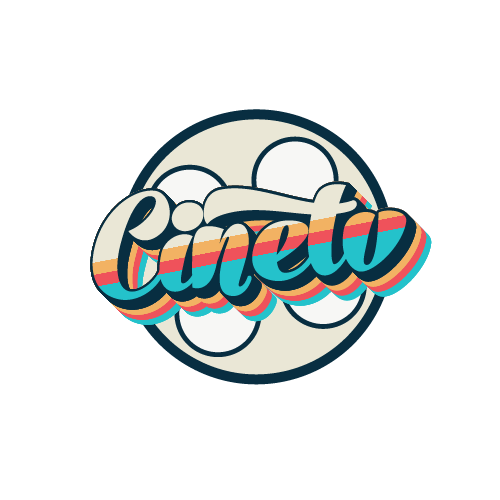 Tokenizing a community is one thing. The key is to truly monetize it. This is where the team behind the project is going to focus.
We still live in a fiat driven work. Thus, it is crucial to get money flowing in from the outside. It is here where most communities appear to have faltered.
Of course, not every community seeks this. Some are set up for the single purpose of having people hang out and post their stuff. That is wonderful if that is the scope of the community.
This one, however, has much higher aspirations. The entrepreneurial mindset is being brought to the table. People who are accumulating this token are going to be part of something larger.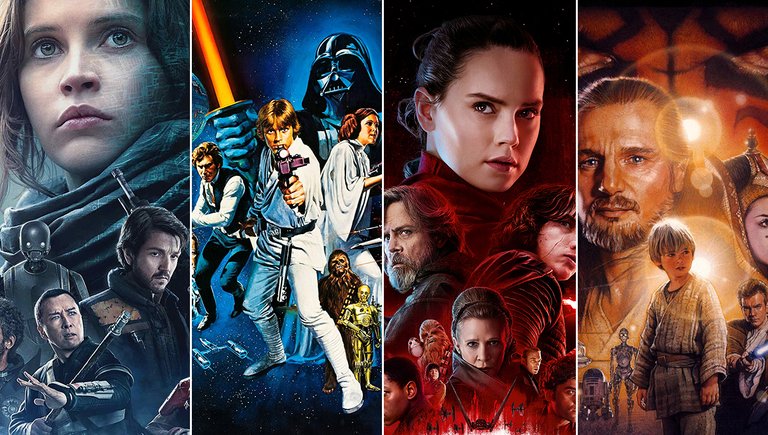 Source
Years ago, Siskel and Ebert were a highly popular movie review show. Each week, they would select an assortment of films to watch and critique. It was the analog upvote world where they gave a thumbs up or down.
CineTV is following the Web 3.0 model. It is turning everyone into a film critic. Anyone can come onto the site and post a review about a show, film, or a particular actor/actress. Of course, Hollywood being Hollywood, we are sure that some scandals will pop up periodically too.
The early stages look rather bland for a new community but this one aims to separate itself. With high aspirations, there is a market we feel that can be leveraged for great success. If this grows to be popular, the power it will yield could be great.
Any business would like to easily identify and target its customers. A thriving community designed around a particular genre can fill this role. It becomes essentially one-stop shopping.
This is going to require outreach. There is already a bounty fund in place to help fund this. Over the next few months, we will release details of how people can participate and earn even more CINE tokens.
Ultimately, the goal is to keep building until we have something that attracts the masses. We are going to focus upon simplicity, inclusion, and ease of use.
This will give anyone the opportunity to profit from their love of movies or television.
And who knows, maybe someday we will fund our own feature film.
Tokenization holds so many possibilities.
---
If you found this article informative, please give an upvote and rehive.

gif by @doze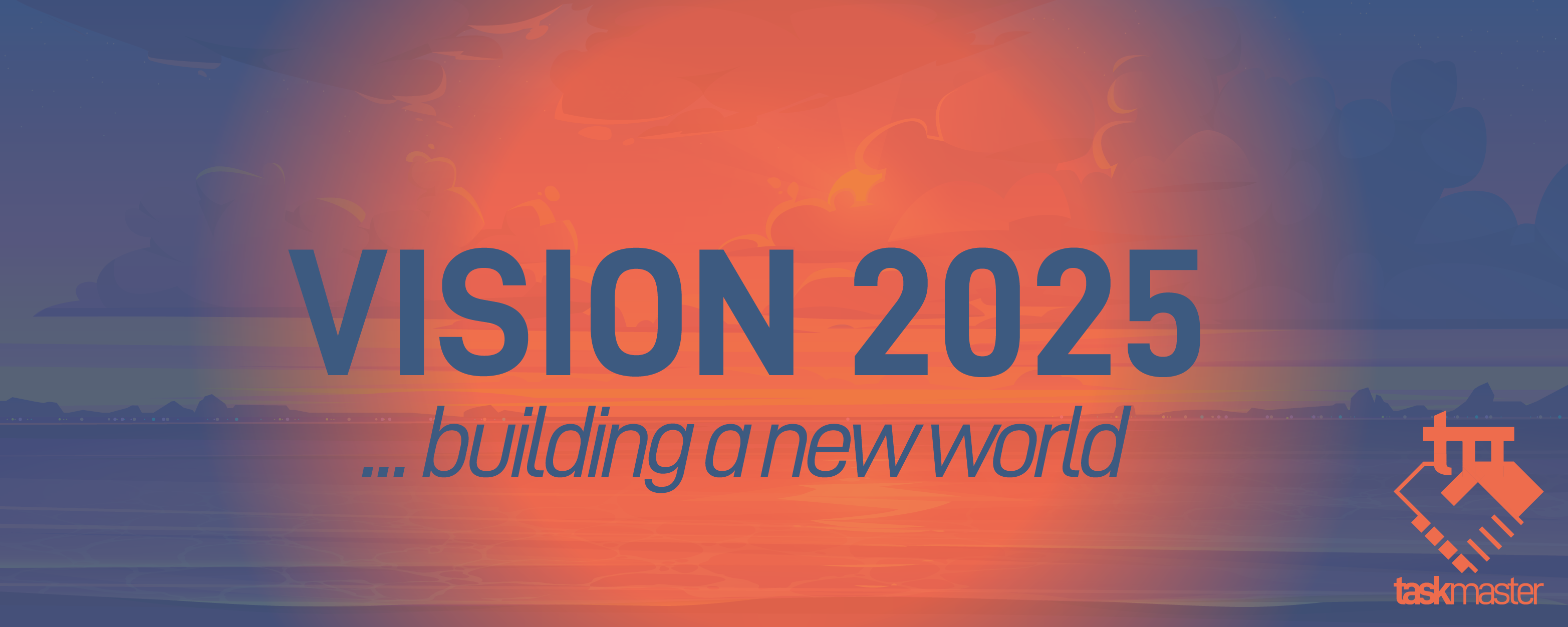 logo by @st8z
Posted Using LeoFinance Beta
---
---