Could HBD Completely Change Hive?
The Hive Backed Dollar is a sensitive issue with many people. There is a certain percentage of the community that would prefer to completely do away with it. They believe it has done nothing like it was designed, hence, is a failed experiment.
We must remember that, up to 14 months ago, the community did not have control of the base layer development. Since that time, certain things were approached, one of them being the HBD. In the next hard fork, there is going to be a feature programmed that will allow HIVE to HBD conversion. This should stimulate activity if the price of HBD starts to move far above its peg price.
There was also the stabilizer program that might not have done a ton to stabilize the price of the token but it did generate millions for the DAO. This will help to ensure the ongoing funding of Hive development down the road. Nevertheless, the price of HBD is now near the peg so we can presume the stabilizer program did have some effect.
Another feature we saw implemented was the idea of paying interest on HBD holdings. This was started at 3% with the option of changing it (more on that in a moment). It is a feature that is going to change a bit with the Hard Fork whereby HBD that is in savings will get the interest.
According to a recent post by @smooth, we see the interest paid on that Witness Node changed to 7%. A few others followed suit. This affected the outcome overall as the payment was increased now to 5%.

This could completely change the entire Hive ecosystem and give it a major advantage in the world of commerce.
Hive Stablecoin
If HBD can take on the role of stable coin, that would be huge for Hive. It would instantly take it to a completely different level as compared to what is out there. One thing that is vital to note is that Hive transactions are fee-less. This means there is no charge to move HBD from one wallet to another.
Why is this important? Think of other stablecoins. Whenever you want to do something on a network, there is a transaction fee associated. Even on BSC, where the fees are very reasonable (at the moment), there is a charge for doing any type of activity.
In fact, outside of using cash, this is true in the fiat world as well. Since almost all transactions are done digitally, this incurs a fee. For example, each time one swipes the card with Visa, Mastercard, or any other logo, that company is getting a percentage of the sale. In the U.S., that can vary from .5%-3% depending upon how much activity the merchant does.
The same is true on Apple Pay or any of the other digital payment applications.
Hive has the ability to offer transactions on consumption without charge. Hence, if HBD did actually fill the role as stablecoin, it would then be able to move freely throughout the system, allowing for commerce without anyone taking a sliver of the pie.
Think about that for a moment. As long as the individual has some Resource Credits, he or she can send HBD without any issue. This means the merchant will get the full payment of what the transaction is. If the item costs 5 HBD, then that is what is received.
Trying doing that with many of the other stablecoins out there. Each of them will incur a transaction fee simply for using the network. Hive has a different solution to this, one that is only going to progress forward upon the release of Resource Credit delegation after the Hard Fork 25.
In short, this could remove one of the major barriers to commerce on blockchain.
Incentivize To Hold And Not To Hold
Here is where there is a high wire act that needs to be pulled off.
The tendency in cryptocurrency is to focus upon the ROI only. Hence, we see comments about setting the HBD interest rate at 10%, 15%, or even 20%. This will, of course, incentivize people to hold the token.
In reality, we do not want people holding or investing in HBD. That is not how we go about creating a thriving economy. Instead, we want people to "park" their money in HBD. What this means is that people will opt into HBD as they roll out of one currency and before moving into something else.
Think about what people do in their brokerage accounts. They sell a particular stock, they then have their holdings in cash. So whatever the native currency is, that is how the value is stored until one decides to move into another stock position.
We essentially do the same thing in our checking accounts. Here we hold value in USD or EURO before deciding to pay our electric bill or buy a cup of coffee. Then the funds are transferred to someone else.
Certainly, there are ones who set up "rainy day" funds with their banks and keep a few thousand dollars in there "just in case". This would also be well served by a stable HBD paying an aggressive amount of interest.
The key is to not pay too much interest.
Cryptocurrency has a problem in that it is mostly a speculation realm. Everyone treats crypto like stock. They are expecting higher prices in the future, hence are unwilling to part with it today. If HBD is paying an enormous amount, then people will hold as opposed to using it for transactions. That could end up creating a liquidity crisis if too many opt for that approach.
Basically, we want HBD to be thought of as cash. One wants to be somewhat liquid but not have all his or her holdings in it.
Thriving Economy
HBD offers a different opportunity. We need to stop thinking about how to create another vehicle to generate a ROI and how do we make Hive into a thriving economy.
In the linked post above, it was mentioned in the comments about needing billions of HBD. This is not the case. Certainly there will need to be enough HBD, yet that is not based upon some arbitrary number compared to another stablecoin. Instead it is dependent upon the economic conditions on Hive.
There is a basic concept in economics called the velocity of money. Basically, this is the number of times a unit of currency passes through the economy in a given period of time.
The key is that to have a thriving economy, one needs to have a strong velocity of money. With Hive, the goal should be to get HBD flowing through the system as fast as possible. If this is happening, that means there is a ton of commercial activity, creating a thriving economy. This, in turn, will attract more entrepreneurs and people looking to build businesses since they see the activity that is taking place.
Basically, Hive then could be a place where people actually purchase products and services instead of being a chain where speculation reigns supreme. Just consider how much of a difference that truly is.
---
Is any of this possible?
Naturally, the first part of the equation is getting the peg on HBD to be stable. Throughout its history, the price bounced all over the place. However, we much focus upon the fact that for many years, this never received any attention. That is not the case anymore. There are serious efforts being made to try to get a strong peg. We might not have all the solutions on the board but it does appear we are moving closer.
If the peg is pulled off, then it is game on. The fact that HBD can be sent by anyone without fees is enormous. Consider the world of microtransactions and what that opens things up to. How can some of the other platforms compete with that? Even on BSC an item that costs a couple dollars is not worth buying due to the transaction fees in many instances. Who wants to pay a 20 or 30 cent transaction fee on a $2 item?
The final point to consider is that, as the name says, each HBD is backed by $1 in HIVE. This is an important component in that the peg is not some arbitrary figure. We see the dollar as a unit of measure yet the value is based upon HIVE. Thus, as HIVE heads higher in USD terms, less of it is required for each HBD. So, if the price is $10, then .1 HIVE is needed as opposed to 1 full HIVE at a $1.
Ultimately, a pegged HBD will allow for some major changes to take place on Hive, ones that we do not see out in the blockchain world. Combining a stablecoin with a fee-less transaction system is revolutionary.
We essentially are eliminating any gatekeepers or profiteers from commercial transactions.
Isn't that what cryptocurrency was designed to do?
---
If you found this article informative, please give an upvote and rehive.

gif by @doze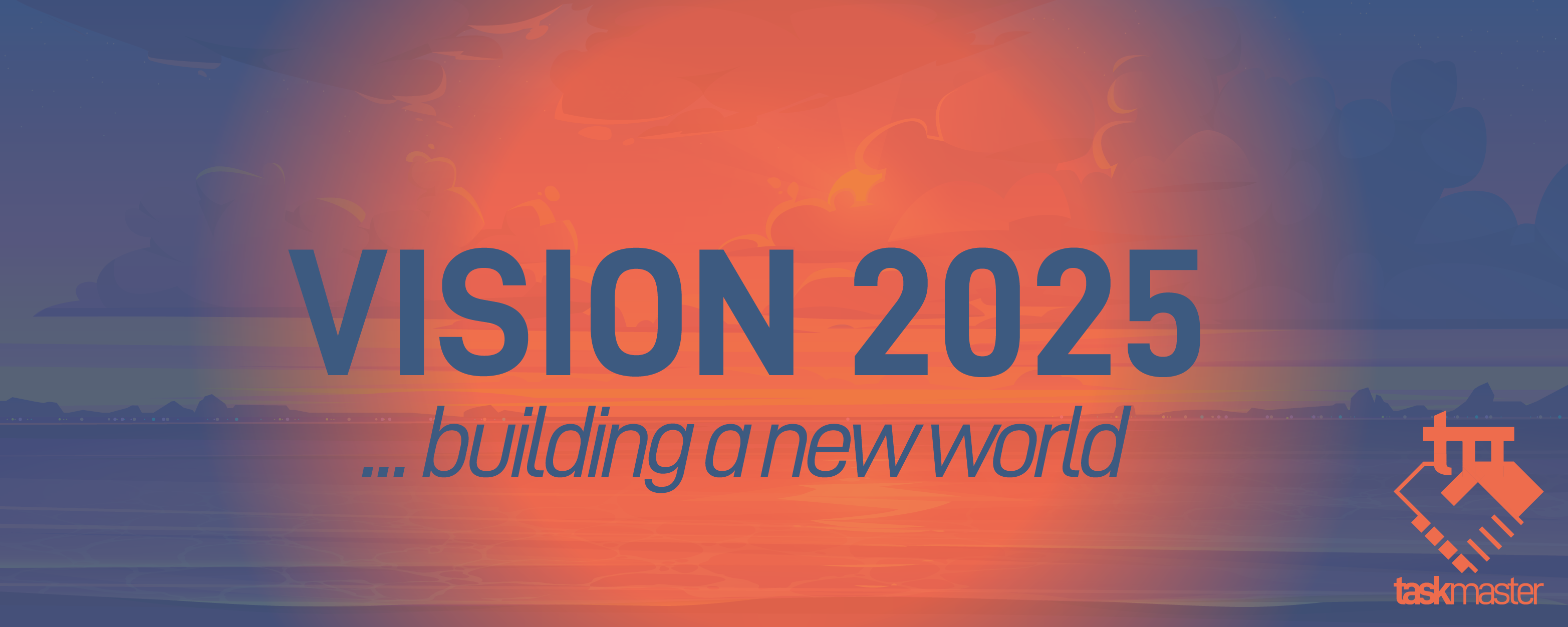 logo by @st8z
Posted Using LeoFinance Beta
---
---