Hive: A Platform Of Opportunities
It is getting impossible to keep up with everything that is happening on Hive. This is a welcomed sight for those of us who are around for awhile.
Here is what many of us envisioned a few years back with Steem. Unfortunately, for a variety of reasons, things did not pan out there.
Hive, at its origin, was a blogging platform. However, as we see it today, we are a long way from that starting point. Hive encompasses so much more than that. We have a variety of applications, games, and funds that are drawing interest from people.
All of this is a result of innovation, development, and entrepreneurship of individuals associated with the ecosystem.
While not being able to stay caught up on all that is taking place, this is a benefit to all who come to the Hive platform. The expansion of offerings means there are a great deal more opportunities than there was a few years ago.
Thus, we see the product of all this effort.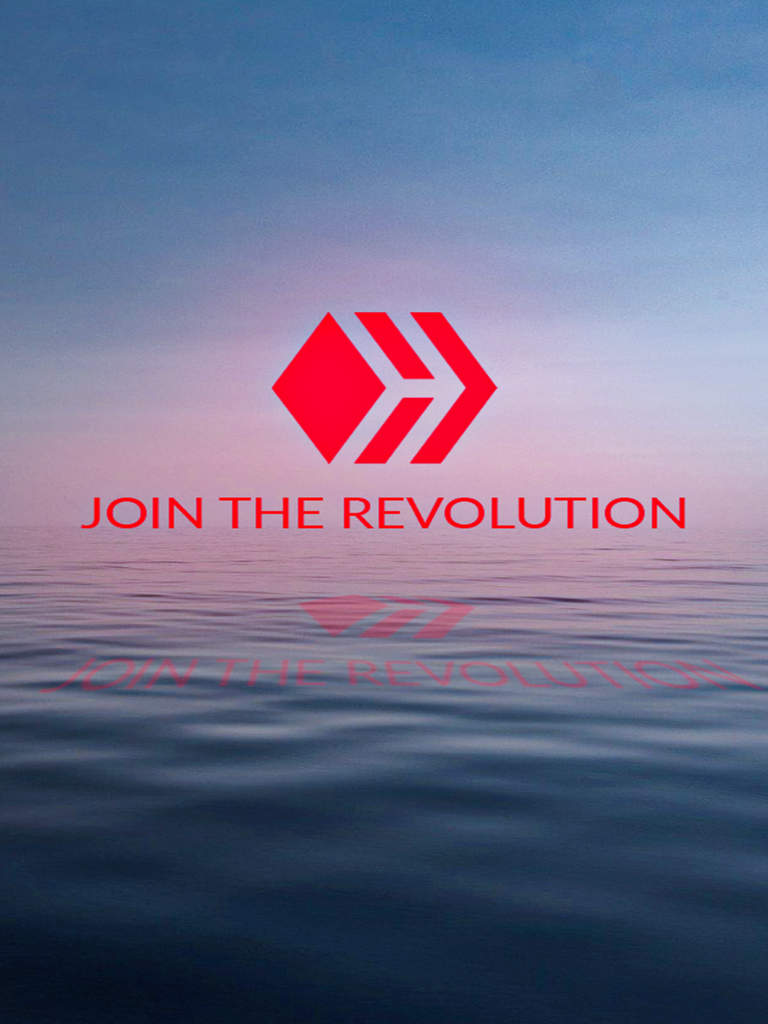 Source
One does not have to travel around too far before encountering a post about how Hive changed someone's life. For many in the poorer countries, Hive is a welcomed treasure. Whether it is using the rewards to buy food, medicine, or even a new phone for school, we see many having their lives positively impacted.
Hive is an ecosystem where one can arrive with no resources. This is what separates it from many of the bigger chains. While they have some offerings of this sort, it seems like Hive is expanding at a very rapid pace. In the first quarter of 2021, we saw a lot of communities form, many of which were tokenized. This is a foundation upon which people can start their journey.
In the world of crypto, we often talk about FOMO, Lambos, and mooning. That is obviously all nice. However, isn't changing lives a great deal more important? After all, much of what brings us here and pushes us to spend hours doing what we are is the fact that we know the present financial system is not working for the majority of the world.
Cryptocurrency has the potential to change the lives of all who get involved. Hive carries the same ability since anyone is able to participate. If one will spend some time understanding how things work, a clear path unfolds of how to set on the journey of "life changing" money.
Naturally, this is different for each person. In the early stages, those who have the lowest barometer are going to be affected first. What is powerful is that we are already seeing it.
Hive's focus is not on the blockchain. All efforts are to get away from that. Watching some of the developer calls, we see the effort to scale down what it handles. Instead, the focus of Hive is to have a thriving and expanding second layer. Here is where people can build rather easily to increase the offerings that we have.
The tokenization process is a beautiful business structure. As we see more entrepreneurs getting involved, this will take on added meaning. They will bring their business awareness to their projects while adding tokenization on top. This will likely create some powerful applications as they start to build brand awareness.
All of this feeds into the Network Effect. It is vital to remember that we are our own marketers. Because of said tokenization, each of us has a vested interest in whatever projects we are involved utilize. This starts with Hive and builds from there.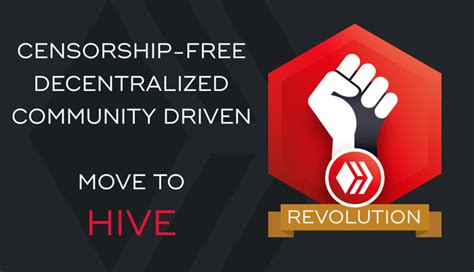 Source
People are free to focus their attention wherever they want. Due to this fact, a completely new mindset is required. We all were reared in the idea of scarcity. That is not applicable here. Instead, we are dealing with abundance.
In spite of this, many still operate under the same conditioning they always were. They are threatened by what takes place elsewhere. They come from a place of "not enough". Thus they are in fear of things collapsing.
What is actually happening is the entire ecosystem is gaining in strength. With each new community, application, or user, we have a new base to build upon. At the same time, wealth is growing as each new token is distributed. Over time, we are seeing many people enhancing the resources they have available to them. This will only further the innovation in the future.
The market is presently 5 billion people with another 3 billion expected to be added over the next couple years. This is a significant amount of people, most of whom are suffering under the present financial system.
We offer a wonderful alternative.
While things are not perfect, a lot of progress is being made. Software takes time to develop. This is a reality of life. However, it usually moves a lot quicker than constructing things in the realm world. Therefore, we are able to see rapid advancement in relatively short periods of time.
Hive just celebrated its first birthday. Compared to where things were a year ago, it is pretty amazing. Of course, this has many of us excited about where things will be a year from now.
We cannot know what it exactly will look like at that time. What we do know is that, based upon the past year, we will see even more opportunities for people. Also, due to the compounding nature of most aspects of the Hive ecosystem, people will have more resources than they do at this moment. Bags fill up with each passing month as long as the activity remains steady.
Of course, for all the success, Hive is still at the point of grinding away. People expect a shortcut when there really is none. Applications need to be built. infrastructure is required. Coding is being done. Setbacks inevitably arise.
This is the nature of the beast that we are dealing with.
However, we have the opportunity to see something that we do not have often in the cryptocurrency world. Hive has the ability to generate a "developer's pump". Whereas most token prices are driven by the markets doing their thing, Hive is in a position where the results of the development drive the success. As we see more being offered, and the gaps being filled, we can appeal to more people.
Hive is just lurking, getting ready to pounce. We are not there quite yet. There are still a few things that require development before we reach that point. When we do, it will be something really not foreseen in the crypto-sphere.
In short, Hive is solving what others are struggling with. This will give it a tremendous leg up when the time is right.
Give it another few months and we will really be in a position to strike. Pretty amazing to think that a lot of this will be done in under 18 months.
Then we should see the opportunities that are being offered on Hive really explode.
---
If you found this article informative, please give an upvote and rehive.

gif by @doze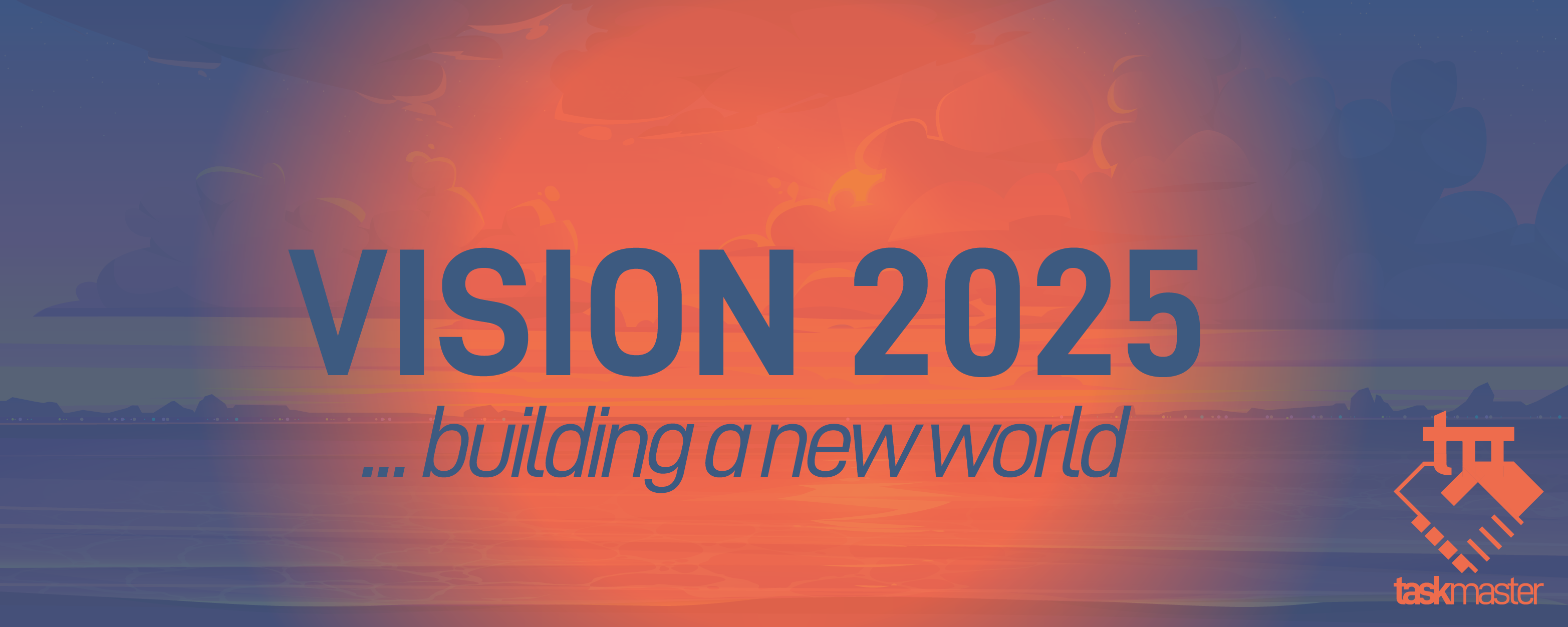 logo by @st8z
Posted Using LeoFinance Beta
---
---