There are lots of ways to look at the cryptocurrency industry. One of the metrics we can use is who is involved.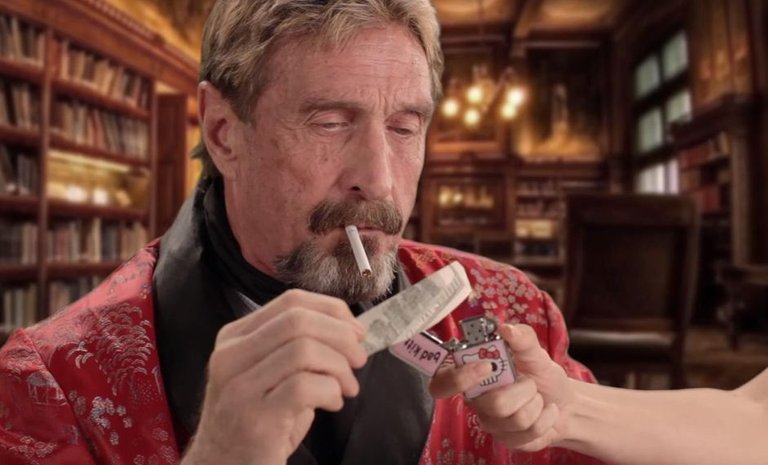 Source
On Friday John McAfee was indicted on securities fraud by the SEC. This stems from his activity of being paid to pump cryptocurrencies, mostly during the ICO craze. The Securities and Exchange Commission considers these to be securities.
Remember when McAfee was one of the biggest names in crypto? He would make appearances to spread the word about crypto, often focusing upon Bitcoin. Of course there was the bold prediction of Bitcoin at $1 million by the end of 2020.
To say that McAfee is a bit different is an understatement. We now know his Bitcoin prediction was a farce. He also was a paid shill on Twitter to tout the crypto that he did. With his background, one could say character is certainly an issue.
Nevertheless, he was a huge name and crypto was looking for anyone to support it. McAfee filled that role.
My how far we come.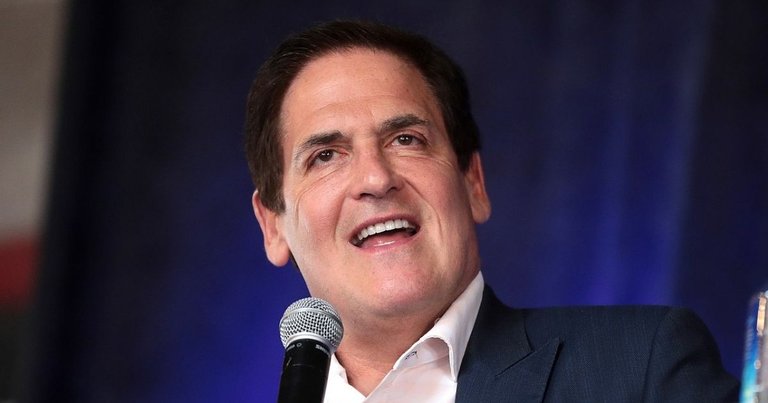 Source
Of late, we see a recent convert getting active in the promotion of cryptocurrency.
Mark Cuban is a billionaire who made his money during the early Internet boom. He now owns the Dallas Mavericks, a NBA franchise, and is a well known television co-host. He is also a venture capitalist, investing hundreds of millions of dollars over the years into tech start ups.
Also, to our knowledge, he is not under indictment by the SEC nor being investigated by the IRS.
While Cuban is not everyone's cup of tea, he is respected in many circles. He is an ardent supporter of Ethereum due to his belief in both DeFi and NFTs. Both have a huge, mainstream future in Cuban's opinion.
Unlike McAfee, he is not apt to make outrageous pricing claims. He does not go around shilling coins that he was paid to promote. Instead, he is investing in companies that will provide mainstream business solutions based upon blockchain and cryptocurrency.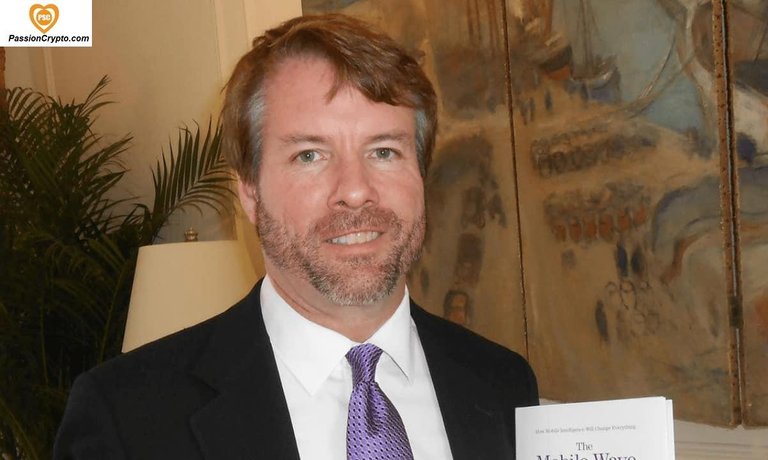 Source
Then we have Michael Saylor who set off what might be the biggest Bitcoin rush we have seen to date.
The head of Microstrategy made news when his firm invested in Bitcoin. This was the first time, of note, that a major player actually bought Bitcoin with its reserve holdings. It is especially true among publicly traded companies.
His initial investment has now grown to over $1 billion. The purchasing continues as just this week, the company bought another tranche of BTC, increasing its stake. It feels so confident in this asset that the company floated bonds to raise money for Bitcoin purchases.
This opened up the doors for other companies to enter. Since Microstrategy's first announcement, a host of other companies including Square, MassMutual, and Tesla have added Bitcoin to their company's balance sheets.
All of this led to billions being purchased in Bitcoin. Saylor's company is now approaching 100,000 Bitcoin owned. Since Saylor owns 70% of his company's stock, that makes him a good sized Whale.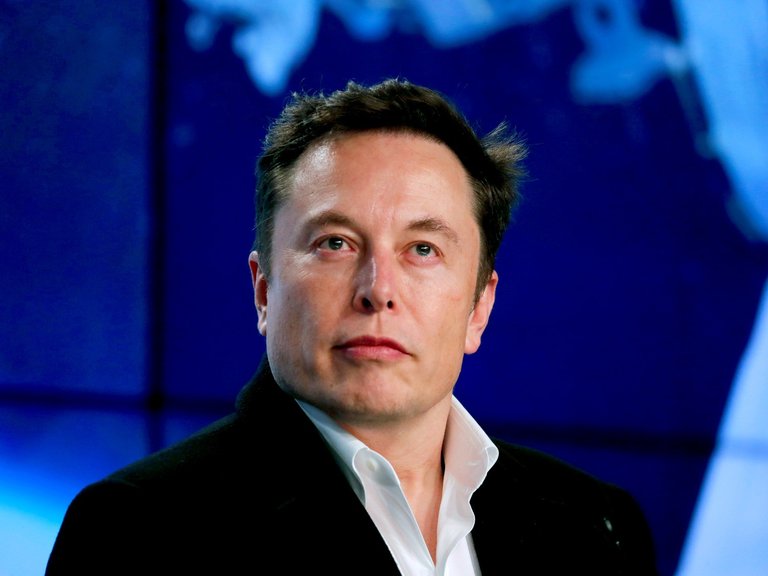 Source
Next up is our modern day "Iron Man".
Elon Musk is one of the most famous people on the planet right now. He is not only CEO for one of Wall Street's hottest stocks over the past couple years but also heads up the leading space company, SpaceX.
For a few years, Musk made headlines with his tweets about cryptocurrency. Periodically, he would drop a line or two about Bitcoin or some other crypto (DDGE). That said, there was no evidence that Musk was involved in any way or even interested. That did not stop some from speculating that Musk, himself, might be Satoshi.
All that changed when Musk made news by announcing that Tesla bought $1.5 billion worth of Bitcoin to hold in its reserve fund. To date, this is the best known, and largest, company to get involved in Bitcoin.
Musk also claimed the company was working on setting up where people could use Bitcoin to purchase Tesla products.
When one of the most famous people in the world, running one of the best known companies, is involved, we can say a corner was turned. Musk's entry adds a bit more validation to what is taking place.
However, he is still known as a bit of a wild card. While it is easy to see how far we came when McAfee was one of the most recognized faces in crypto, there is still a bit further to go.
Which brings up the question, who is next?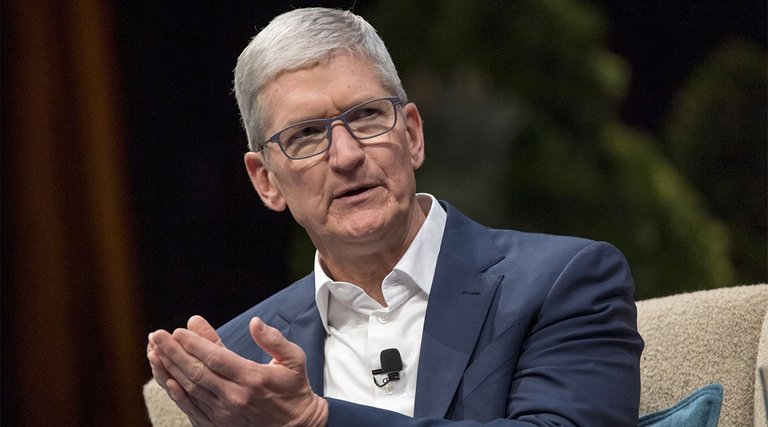 Source
Speculation is rampant on this one. The truth is nobody is really sure. We can guess all we want yet that is all it is. Even this week, we heard rumors that Netflix is planning on throwing its hat into the ring and looking to buy Bitcoin.
All that aside, what we do know is we will see another company enter the mix. There is also people who are looking to Tim Cook and Apple as prime candidates to buy a lot of Bitcoin. After all, the company has close to $200 billion in reserves and is always looking for a way of enhancing its return. With money of that magnitude, one could say the company already operates as a hedge fund anyway.
Whomever the next big fish is to jump into cryptocurrency, it is obvious that we have come a long way in a short period of time. While most of the focus is upon Bitcoin, Ethereum is also starting to garner some attention. This is starting to move the entire industry into another realm. No longer is this considered to be a fringe movement. When some of the biggest companies are involved, you know there is something to it.
Sometimes the best metric about the growth of an industry is to look at who is participating. It is safe to say that we are seeing bigger names entering the mix.
It is only going to continue from here. The industry is just getting started.
---
If you found this article informative, please give an upvote and rehive.

gif by @doze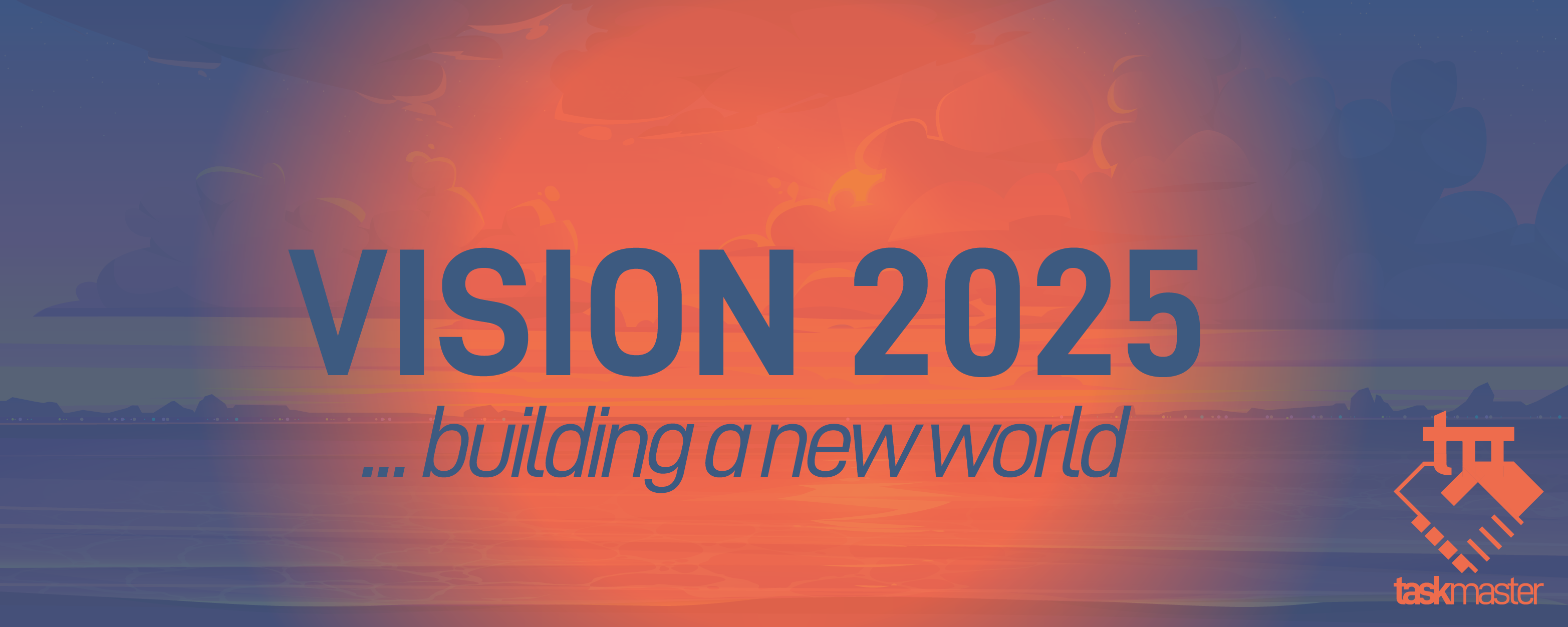 logo by @st8z
Posted Using LeoFinance Beta