The Fractionalizing Of Everything
We are now conditioned to think of things on a large scale. Over the last 40 years, we saw everything grow.
Corporations became more powerful over that time. Decades back, we had some large entities but most commerce was done by small businesses. Today, that has shifted a great deal.
About 30 years, the era of globalization entered the picture. Here we saw commerce operate on a worldwide scale. The biggest change was the emergence of China and its ability to flood the global economy with low cost goods.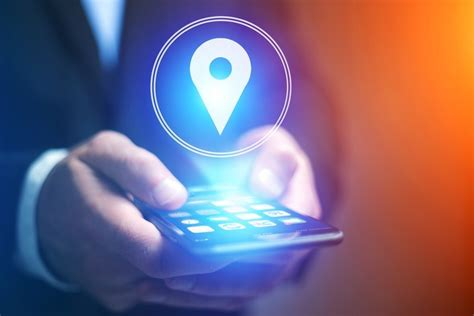 Source
Of course, we saw the Internet emerge which also helped to stress "large" in our minds. After all, this medium has trillions of pages covering every topic imaginable. In short, it just keeps going.
All of this fed into the mindset that we now have.
Tribalism
It was not always this way. Throughout most of human history, our concept was much smaller. Before these recent developments, we focused locally. We were a much more fractionalized world.
Naturally, this fed in well for the concept of the nation-state. That was one of the ways we were "broken down". From there we have state and provinces as well as local governments.
Economies were locally based. Most businesses didn't extend past their towns. It was only a certain few that even operated on a national scale, let alone an international one. Most things were physical so the ability to expand was slow and costly.
Our families and local communities were the center of everything. We still were carrying that tribal mindset within ourselves. This means that those closest to us, geographically, were the most important. The majority of things were looked through that lens.
As businesses grew larger, so did our view of things. The Internet created truly mammoth companies like Amazon. This meant that a single company started to take over the majority of the online shopping world. In the early stages this had little effect. However, as online commerce became a larger part of the overall retail numbers, it started to get huge.
Crypto-Economics
This is going to be reversed over the next few decades. While everyone is looking at things in terms of getting larger, the reality is that tokenization will set us on a course in the opposite direction.
Crypto-economic systems will be smaller in size. They will be a part, naturally, of the global Internet, yet will hone our attention in. Instead of looking at things on this widespread level, we will assemble around the communities that interest us.
The tokenization process makes every community an economy. This is a radical breakthrough. Instead of seeing the growth of an shrinking number of massive companies, we will watch as the economic pie fractionalizes.
Each community is going to see commercial applications developed. This will likely be made easier through the creation of open-source software. Here we can witness a single solution spread across many communities. This could accelerate the process.
Much of this basis is the fact that people will have their own currency to operate within. This can be outside the scope of anyone not in that community since only those members will have the tokens
Ultimately, it comes down to transactions. Presently, near 100% of the transactions occur within the established system. The mega-entities process billions of these, amounting to trillions of dollars. It is fairly obvious where the power basis resides.
That is going to change as more people "opt-out" of the present system. It will happen a transaction at a time. With each crypto-economic transaction, there is a subtle shift towards fractionalization.
From an economic perspective, we can visualize this with online stores. Many are excited about the idea of an Amazon accepting cryptocurrency. This is backwards thinking. What is going to evolve is the digital version of the old time, Western towns. Most commerce will take place in a native token(s) among the different community members. One key distinction is that people will be able to bounce easily from community to community.
Thus we see the Amazon idea breaking down over time. It will take decades to evolve since logistics are still involved. However, it is very likely that we are going to see products moved in digital form and then generated. Thus, it is a shift in the distribution model.
Reserve Currency
We see a lot of discussion about the end of the dollar as the reserve currency and the idea of Bitcoin replacing it. This does not fit the model that we are following. Instead, it is safe to say the US Dollar will be the last global reserve currency. After that, we simply will not operate with one. It will be an outdated concept within a few decades.
The entire global economy will be fractionalized through the digitization process of a greater part of our lives. With crypto-economics starting to take over, more transactions will occur outside the reach of the present nation-states. This will be resisted since this affects their power and ability to control things. However, they are going to be impotent against this trend.
When everything starts to become fractionalized, a reserve currency makes little sense. Transactions will be operating on a "localized" level. When trillions of dollars worth of commerce and engagement is happening in this manner on a daily basis, it will start to bleed the existing system.
People's mindset is still on the larger scale. Embracing another mental picture is not fathomable to most yet it was not too long ago that we did operate in a much different manner. We are going to see a return to this, albeit with a digital version.
Here is where we see economic breadth. This will create a more resilient system. The ability of major events to topple everything will diminish. As more activity takes place on a smaller scale, those economies will keep forging ahead. DAOs will likely keep producing whatever they are designed to do, regardless of circumstances elsewhere in the Metaverse.
This serves to reduce the centralization of power since economic activity is flowing in every subset of the Internet. With millions of different currencies, the totality of economic activity will be enormous. Automation is going to take things to a much greater level. However, unlike today where it is only a small amount of people who are enjoying the benefits, it will be impacting billions.
DAOs will be one of the future discussion points tied to cryptocurrency. Like DeFi and NFTs, this is going to garner a lot of attention in the future. We might see communities that are formed around nothing more than a few DAOs.
The impact of cryptocurrency will be realized decades down the road. We are in the very early stages of this development. It is going to be central to the new iteration of the Internet that is created.
In reality, we are still at the early stages of that the potential that exists there. We have not truly tapped into the power of what the Internet can do.
All of this will lead to the fractionalization of everything.
---
If you found this article informative, please give an upvote and rehive.

gif by @doze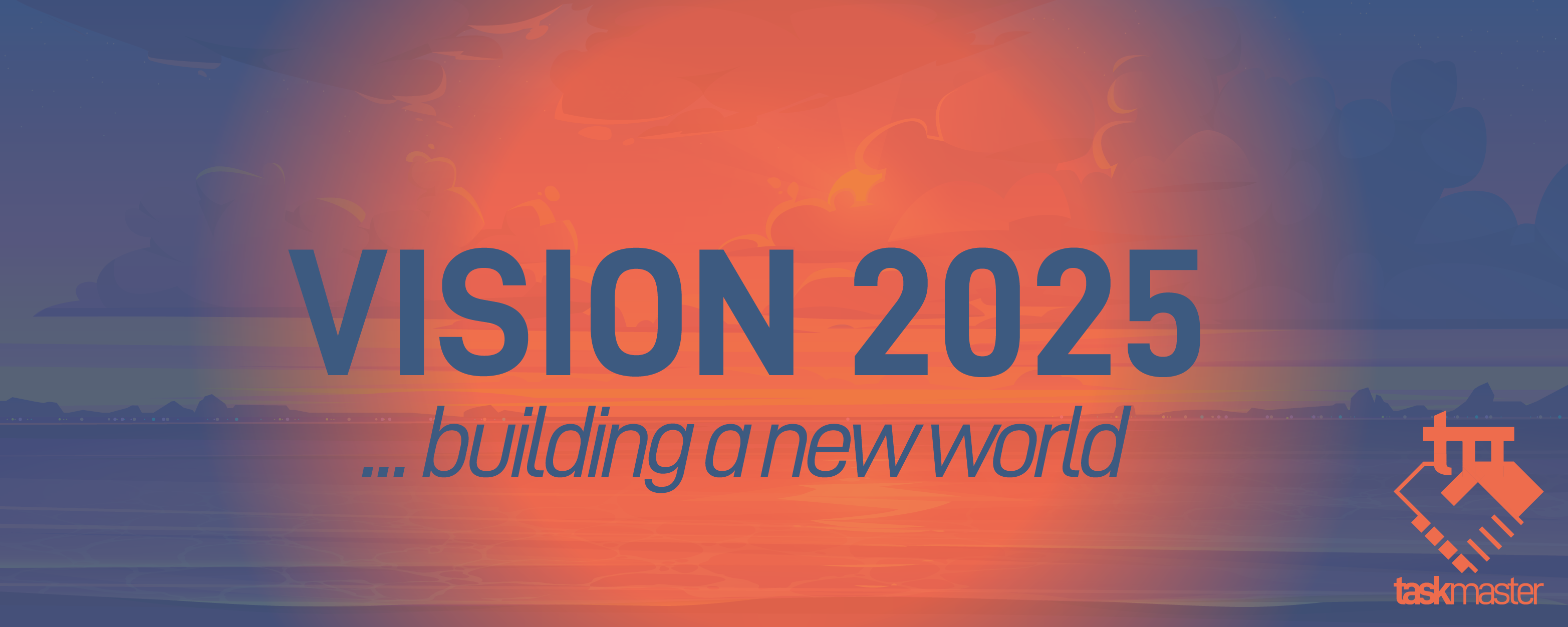 logo by @st8z
Posted Using LeoFinance Beta
---
---