What Hive Is Missing: The App To Bring In The Users
Everyone wants to focus upon different blockchains. Around here, we talk about Hive and all that it offers.
Let me ask you a question: what are your thoughts about Flow? How does that stack up compared to Ethereum and some of the others?
Never heard of Flow? That is understandable because it is not the most publicized blockchain out there.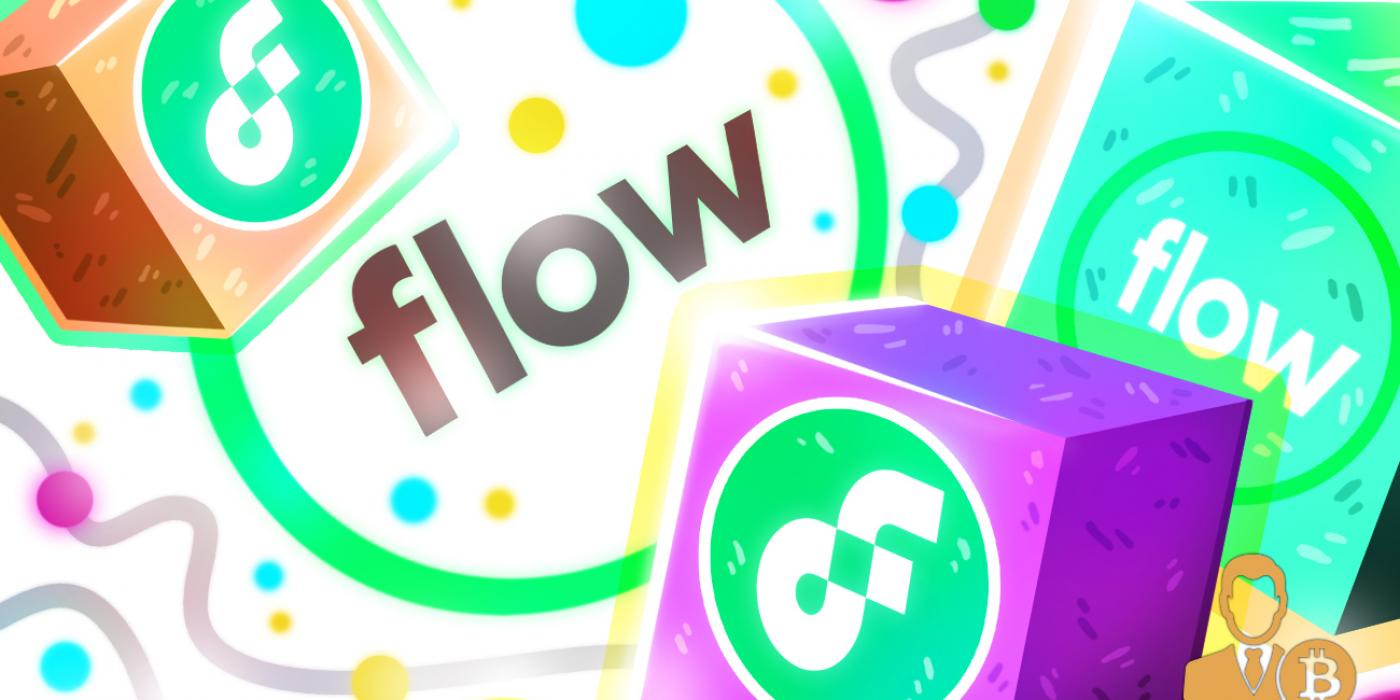 Source
What you might have heard about is Top Shot which is partnered with the NBA. This is one of the leading NFT applications out there. Obviously, the partnership with a major sports league does not hurt.
However, it does bring up a point. Does anyone know how Flow compares to Hive or Ethereum or Cardano? What is the transaction time? How much volume can it handle? What is the market cap?
Certainly some will be interested yet most will not. The masses do care about Top Shot, at least those who are basketball fans, as well as CryptoKitties.
The point is that people are not rushing towards Flow because they are excited about blockchain. It is the applications that are built upon it that are getting the attention.
Another area thing that is helping with the success is, as it applies to Top Shot, they understand customers. Let's be honest, people take the path of least resistance. If anything is too complicated, most people will move on. They are accustomed to doing things in a certain way and that is what they tend to stick to.
In other words, applications that excel in ease of use are going to find success. Those that make people deal with keys right off the bat are going to lose out. This is how humans operate.
For example, do you know what Top Shot did that was genius? It is so simple it is baffling yet it aligned with what people do. They allowed for their products to be purchased using credit card. Imagine that. People do that all the time on the Internet. Yet, in the world of crypto, we want everyone to use the native currency and pay for things how we desire. The masses are not ready for this step.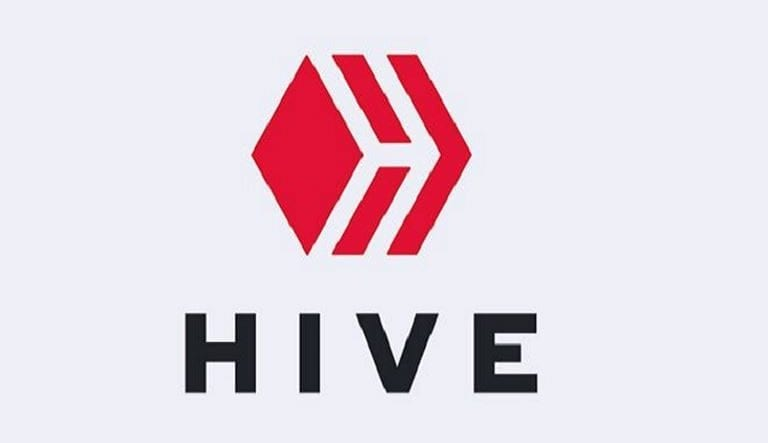 Consider the process with Hive.
Someone is interested, so he or she signs up. Immediately, one is met with having deal with a multitude of keys. This takes confusion to an even higher level. Not only is there one, but 4 that an individual has to figure out. People are accustomed to username and password, yet Hive is doling a bunch of keys, which mean nothing to the newer person.
If that individual does figure out the keys, he or she starts posting an commenting. Since the person have little in the account, activity can be stopped quickly due to a lack of Resource Credits. What the heck are those?
So now the excited individual is stuck not being able to participate. What is the most logical things that happens?
Close that tab on the browser and move onto something else.
We need to look at things from the individual perspective, the one who knows little. What was described here was just getting started and it already looks like a nightmare. We didn't even touch upon voting power, staking of tokens (powering up) or HBD. Instead, we just dealt with the process of signing up and posting/commenting.
Rarely do we hear discussion about upgrades that are focused upon ease of use. Rather, we get more news about fancy stuff an application does yet it still too complex for the average person. This not only affects retention rates but also attracting new people to the platform in general.
Thus, success is going to come to those applications that make it very easy to operate, just like Top Shot did. By operating in a manner that people are familiar with, they can transition into this at a pace that makes sense.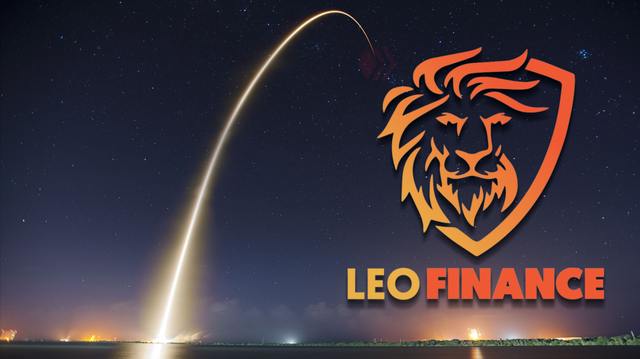 It is for this reason that I am so high on Leofinance's microblogging application. They hit on a number of issues. To start, people can sign up in manners they are accustomed to. Shortly, in addition to Twitter, one can use Facebook, Google, and email to get started. Again, almost all understand this.
At the same time, that is enough to get started. The Hive account that is created, and thus the keys, are still in effect. They are on the back end, waiting for the person to claim them. However, not doing so will not preclude the ability to engage. Within a few seconds of getting to the website, one is operating just like on Twitter.
That is how an application becomes "Killer". No hassles. No confusion. No technical stuff. It is simple and straightforward.
One of the problems with technological advancement is human adoption. The reality is that technology is often ready long before people are willing to adopt it. Here again, we see how humans go at their own pace. This process cannot be rushed or people will reject it.
Until crypto developers understand that, things are going to be slow going in this world. The growth rate, as impressive as it is, is still small compared to the more than 4.5 billion people who are online. With slightly over 100 million, this is a drop in the bucket. Nevertheless, even with great potential, expanding is still like pulling teeth.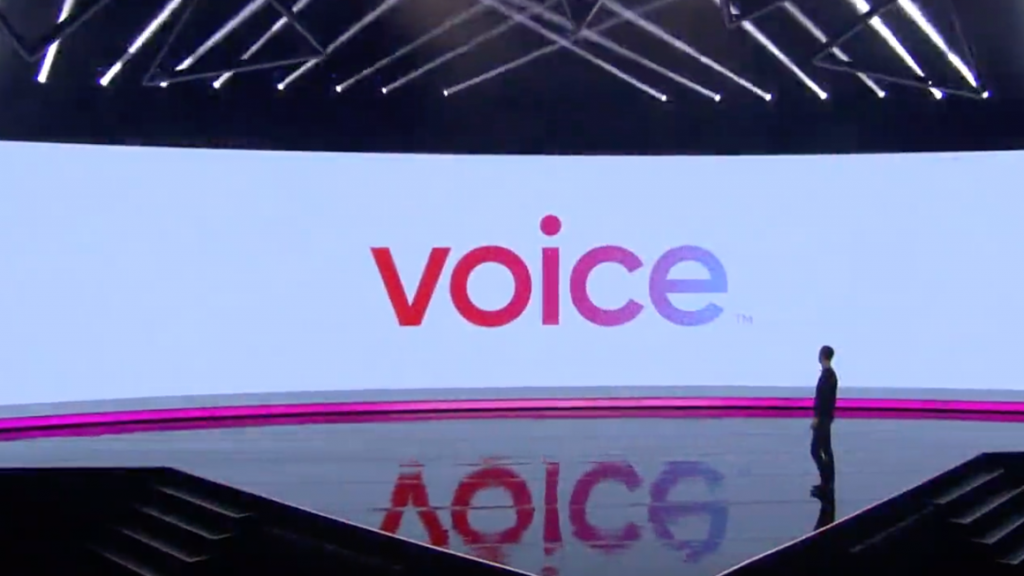 Source
We recently saw Voice in the news as Dan Larimer left Block.One. This is a prime example of what an application failed to live up to its potential. The simple concept of having to go through KYC for a social media application is too foreign to people. Did Facebook or Twitter become huge by doing that?
Once again, "on paper" from a technical perspective it might make sense but it failed in the market.
People simply are not going to use something that is highly complicated. This is why so many blockchains, including Hive, have low usage rates compared to the rest of the Internet. We still lean way too much to the technical side.
As stated, this is something that Leofinance is solving. The microblogging application is the one that will be able to bring a ton of users to Hive. It is simply an application that offers the benefits of Web 3.0 with the ease of Web 2.0.
This is very important. Nothing we really see on Hive accomplishes this with a great deal of success, at least not with the potential market that Twitter presents.
People talk a lot about marketing. What are you going to market? Overcomplexity? Driving a ton of people to a place where they get confused and end up frustrated is not a way to grow.
By the way, marketing ease of use is not a viable approach either. It is not a selling feature because it is expected. Online users expect something to be easy.
The dumbing down process is crucial. This is not going to change anytime soon. People are not going to spend a long period of time trying to figure how something works. Sure, there might be a few but the masses will move on.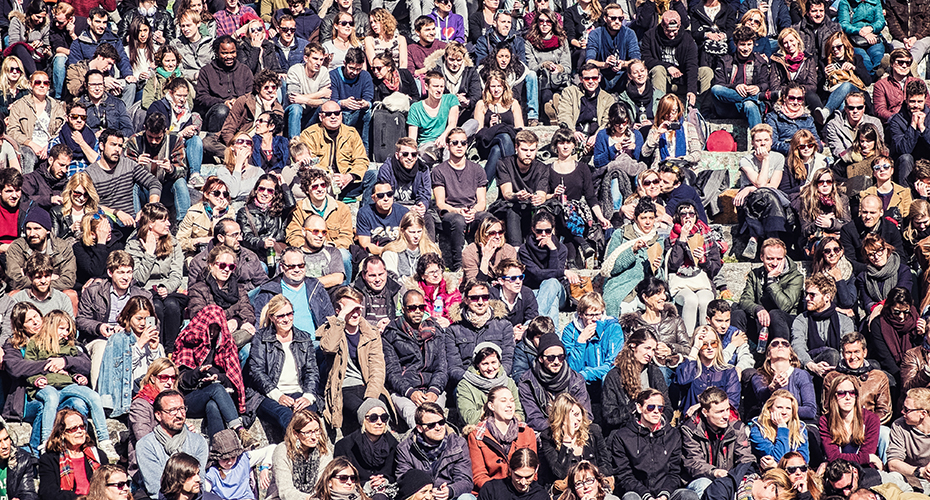 Source
This is a point that is missed by many of the crypto people thus far. Unfortunately, the corporations understand this and will be the ones to step in to deliver it. It is why the powerful tend to take over. They have people who understand human nature and give people what they want. Individual developers tend to look at things from their own perspective expecting the masses to succumb to their view of things (see Dan Larimer).
What do Amazon, Facebook, and Twitter have in common other than success? They are stupidly easy to use. It takes very little time and understanding to figure them out. From the moment one opens up an account, he or she can operate.
The same is not true in the cryptocurrency world. We still focus upon blockchain, talking about Ethereum versus Cardano. The reality is the masses will not care.
What is needed is the Killer DApp that is stupid easy to get started with. Again, I feel that Leofinance is bringing that to the table.
That is what is going to make a blockchain excel. In the end, most do not care about a database, decentralized though it might be. They care about the applications that they want to use. However, if it is too difficult, they are going elsewhere.
This is how humans are. Either we accept that or keep fighting it. But it is unrealistic to expect it to change.
---
If you found this article informative, please give an upvote and rehive.

gif by @doze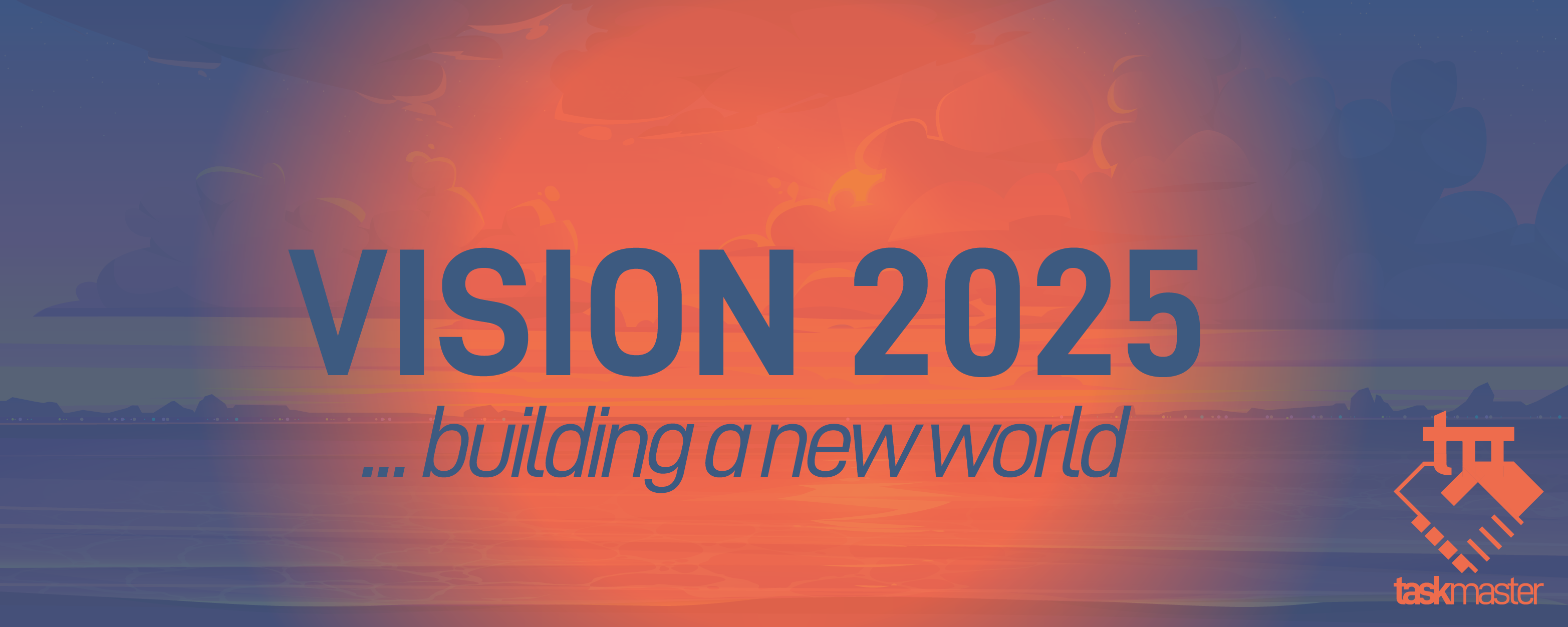 logo by @st8z
Posted Using LeoFinance Beta
---
---