Another Famed Investor Talks About Bitcoin Ban
The fossils are out in full force it seems. While not as certain as Ray Dalio, Jim Rogers is in the same camp.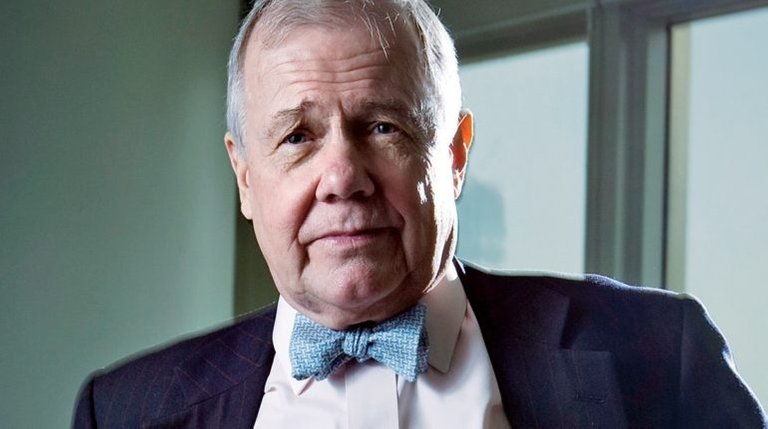 Source
He seems to believe that governments, especially the United States, could ban Bitcoin. The one caveat he adds is that if it becomes a threat as a currency.
In other words, if it starts to threaten the USD, then the government will take action.
This is something that is really interesting and quite useless. In my view, Bitcoin will not end up going after the US Dollar. Instead, it will be targeting gold, something that is already on track for.
If Bitcoin ever becomes a viable currency, not a trading vehicle, but a viable currency, they can outlaw it.
Source
What I find very intriguing is that he is looking at things in terms of Bitcoin, and nothing else. This is very telling to me and makes me wonder of the regulators as well as others in government think this way.
My stance is that if the USD or any other fiat currency is threatened, it will be by other tokens, not Bitcoin. In fact, we are seeing how transactions are already being handled by the Stablecoins.
Thus, the focus upon Bitcoin in this arena is pretty useless.
Of course, like the last decade, Bitcoin took the attention, got the arrows fired at it, while the rest of the industry expands under in its shadow.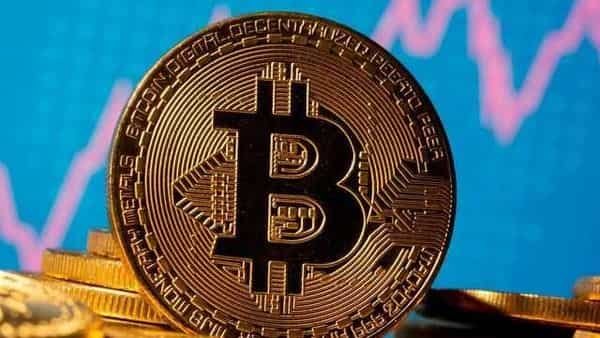 Source
By this point, the resiliency of Bitcoin is well documented. After more than a decade in the open ready for attack, there are few ways to take the network down. It is easy to see how it keeps expanding further out. While governments are trying to figure out what to do about all this, the network continues to grow.
Thus, with each passing day, the ability to take down Bitcoin decreases.
Viewed from this angle, we can see how this entire situation is a Trojan Horse. That is what is baffling to people such as Rogers. He does not see what is taking place, hidden in plain sight.
The threat to the United States Dollar is not direct. As stated, this will not likely come from Bitcoin. As for the other coin and tokens, this is a different game than what they are thinking.
This is not a financial challenge. That is not where the battle is being fought. Instead, this is one that depends upon technology. That is the real key. Cryptocurrency's threat is not in that it is an alternate form of currency to take on fiat. Rather, the biggie is the fact that these are decentralized systems moving us towards the networked economy.
As a straightforward financial tool, I agree, Bitcoin and the others pose little threat, at this time, to fiat. The reason this is stems from the fact that cryptocurrency is not looking to take over the economy where fiat reigns supreme.
Instead, cryptocurrency is designed to develop networked economies that remove many of the traditional institutions (including governments).
Netflix did not beat Blockbuster by renting more DVDs. The same was true for Amazon. THey did not open more stores than everyone else.
Thus, we can see how disruption changes the arena that the game is in.
I believe this is the case with cryptocurrency. A currency like the USD and the crypto industry are not in the same ballpark.
That is why it seems guys like Rogers do not get it. They simply are in the wrong zip code.
---
If you found this article informative, please give an upvote and rehive.

gif by @doze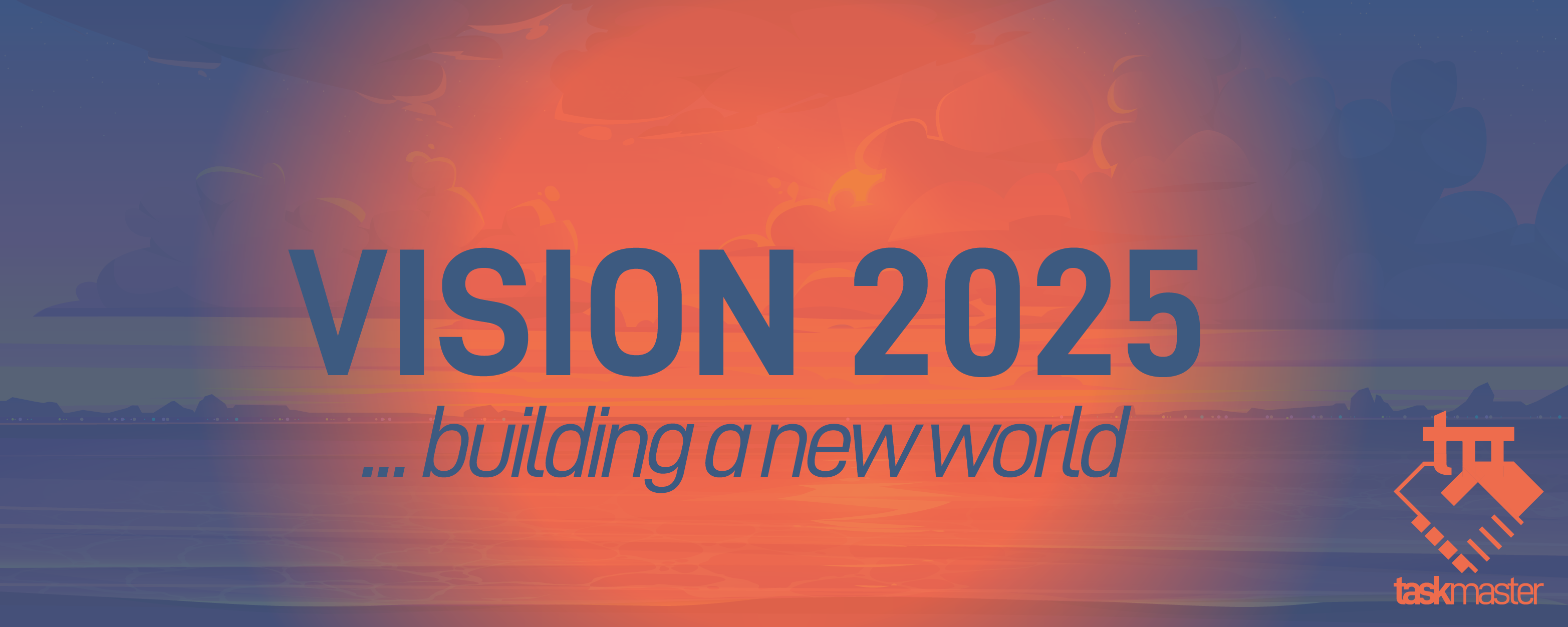 logo by @st8z
Posted Using LeoFinance Beta
---
---