Have you heard the fears related about hyperinflation. Some are convinced that the money printing will lead to this end. It is sad since the Keynesian philosophy was proven to be false. We have decades of evidence to the contrary.
Of course, that does not mean we are not apt to have bouts of it. Presently, we are see a major issue globally with supply chains. They were completely disrupted as the global economy was shut down last year. We are seeing a lot of things in short supply starting with semiconductors.
This has nothing to do with too much money but to few products. When we do not have enough supply to meet the most basic of demand, prices are going to escalate.
Of course, this week the Fed mistakenly (again) thought they were in control and started tightening. There was a "repo reversal" to the tune of $350 billion, sucking some liquidity out of the system.
Either way, I believe this move will be short-lived since the Fed is now required to keep printing to offset a lot of other things taking place.
Getting back to the hyperinflation debate, there are three things that are required for this to happen. We need to see three metrics moving higher before it is a fear.
Commodities
This is a main variable of the economy so it only makes sense that it would have a huge impact upon inflation.
We are presently seeing shortages in many areas which resulted in higher prices. Of course, the move we saw the last year was off extreme lows. We are still below where we were a decade ago.
This is the Goldman Sachs Commodity Index. As we can see, it is still 2% below where it was 10 years ago.

Commodities are truly a supply/demand situation. If you will harken back 18 months, you will recall that we had a glut of oil. This pushed oil futures to actually go negative last year. Now, the glut is gone since drilling was slowed and all holes were plugged.
The price of oil has gone up yet, in spite of all that is taking place, it still really can't top $70 a barrel. At these levels, the frackers are once again profitable, meaning they will turn on the spigot.
Supply and demand. It takes 18-24 months to change the direction but it does happen.
Wages
Here is another area that saw a boost of late, after 2 decades of going sideways.
We now see companies in the United States complaining that cannot find workers. This is having to force them to kick up wages to get people to work. On the surface, this seems like a great thing.
However, like commodities, it will end up having an averse effect. One of the reasons wages were flat over the last decade plus is because of the threat of automation. This is no longer the case. The threat has moved to actual automating.
There is no way that companies are going to keep paying higher wages, especially for entry level positions. The quest to automate was already on before COVID, but it accelerated since then. The first quarter saw the most robots ordered within the United States. It is a trend that is likely to continue.
The situation is even worse when we move beyond robots. If you really want to see how quickly things are moving, look up Robotic Process Automation (RPA). This is a lot more dangerous that replacing retail or warehouse workers. This goes after white collar jobs and requires only a client loaded onto a PC to track all that person does. Essentially, the worker is training its automated replacement.
Velocity of Money
This is the third rail of the inflation train that economists look at.
The velocity of money is the number of times a unit of currency moves through the economy in a given period of time. A thriving economy will have a higher velocity. Also, for the Keynesians to be right and to arrive at a state of "too much money chasing too few goods and services", we will have to see a rising VoM.
How have we done?

As we can see the last 25 years have not been kind to the USD. It now half of what it was in the 1990s. Of course, the situation last year caused the ratio to drop off a cliff. In spite of the "bounce" off the bottom for the economy, the VoM is still remaining near its all time low.
In short, it has to go up a great deal to even get back close to historical norms.
When money is not flowing through the economy, it is impossible for inflation to take hold. This is something the Fed (and all Central Banks) know very well. By the way, the USD ranks best in this area. The other major currencies are even slower.

We will likely see a commodity run that continues through 2023 and possibly into 2024. It will take a couple of years for the supply chain issues, including for food, to get back to full strength. At the same time, we could see wages go up although, historically, wage increases are short-lived as more people enter the workforce. This will happen once the Federal unemployment benefits end in August unless another package is pushed through.
In the next article I will reveal what the true enemy the Fed and all other central banks are fighting and why believing in long term inflation in the USD is misplaced. In fact, I will even go so far as to say it is an impossibility.
---
If you found this article informative, please give an upvote and rehive.

gif by @doze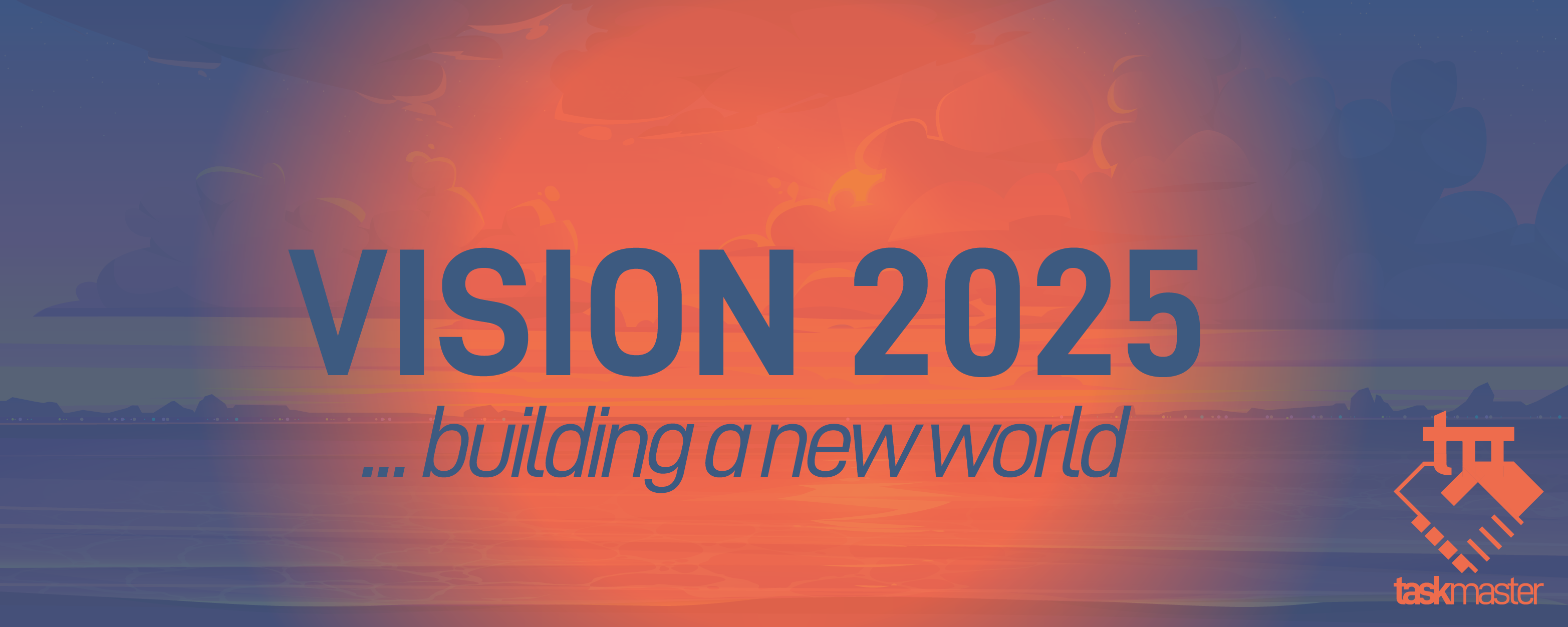 logo by @st8z
Posted Using LeoFinance Beta