Introducing Leo.Shorts: Time For The Community Involvement
We are embarking upon a new adventure here on @leofinance along with @threespeak. It is time to try to add another level to our marketing adventure. For this reason, @leo.shorts is being brought to life.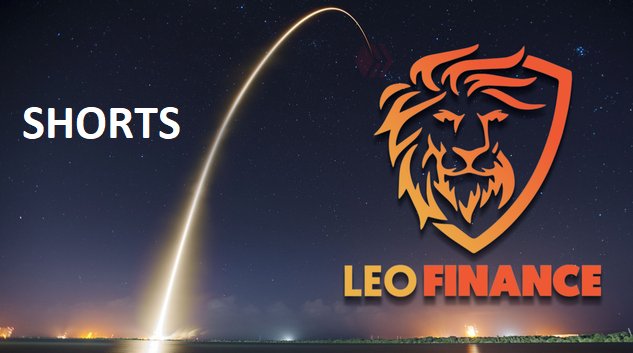 What is Leo.shorts?
Basically, this is an account to whereby different members can upload very short video content. The idea of short videos is taking hold of YouTube and TikTok. Here we want a large number of 45-60 second videos uploaded throughout the day to 3Speak. The main focus is to have a lot of content to be able to share.
In other words, this is a marketing strategy. Focusing upon the cryptocurrency and financial markets, we can put together a bucket of time relevant material that can be sent throughout social media. The goal is to share Leofinance links on the different platforms to push traffic in this direction.
Content Is King
This is an old saying but it holds true. We want to get as much content out there to show not only what these applications are all about but also the knowledge that the people on Leofinance have.
We are a wealth of experience that we can share. Also, the cryptocurrency and financial markets are a treasure chest of timely information. In other words, there is always something going on.
Why not do a video about it?
The price of Bitcoin drops 10% in 2 minutes? Make a video. The stock market is up 5%? Make a video. Apple's earnings beat expectations? Make a video.
As we can see, there is always a "story" to share our thoughts about.
Of course, social media exposure is also required. People are more likely to watch a 45 second clip as opposed to a 5 or 10 minute video. Longer videos require a following and have to touch upon subjects people are deeply interested in.
The shorts idea goes counter to that. In fact, it is more in line with the concept of providing the "media" aspect to Leofinance. These are ideal for "newsy" type posts.
Declining of Rewards
If you view the @leo.shorts account through Peakd, you see the decline rewards was selected. This is not meant to be a money maker in terms of taking from the reward pool. For this reason, the rejecting of rewards is always to be selected.
This does not appear to be the case for the Leo rewards (and I presume the other Hive-Engine tokens). If that is the case, and rewards are paid out, we will figure out some way to distribute them to the community. Perhaps we will tie them into some type of contest.
Whatever the end decision, it needs to be emphasized this is a marketing project for the community to engage upon. We need content, links, and stuff to pass around. Shorts are a craze and we are looking to take into it.
A Call Out To Community Members
Obviously, those who are most interested in this ought to be those who are regularly staking LEO. Anyone who is a stakeholder in the system has a vested interest in kicking off the Network Effect. This means bringing more people to the ecosystem and trying to improve the numbers.
For this reason, we need some volunteers. The account is set up via an email and password to 3Speak. This will be forwarded to those who are interested in doing this on a daily basis.
The goal is to get a dozen or so people involved. We want to get 1-2 videos up per day, per individual. Again, nothing should exceed much more than a minute. It can be done on computer or phone, it really does not matter. It cannot be stressed enough, throw together a thought or two and upload it. Do not worry about editing, charts, or putting together a professional presentation.
This is meant to be fast, quick, and mostly painless.
Anyone interested in being involved, hit me up on discord. Those who have some stake in Leofinance are regulars on the site should be interest.
Also, if you do not feel comfortable doing video, 3Speak also handles audio. That is a perfectly acceptable way to get a clip out.
This is another piece in the marketing puzzle that Leofinance is putting together. Let us know your thoughts in the comment section.
---
If you found this article informative, please give an upvote and rehive.

gif by @doze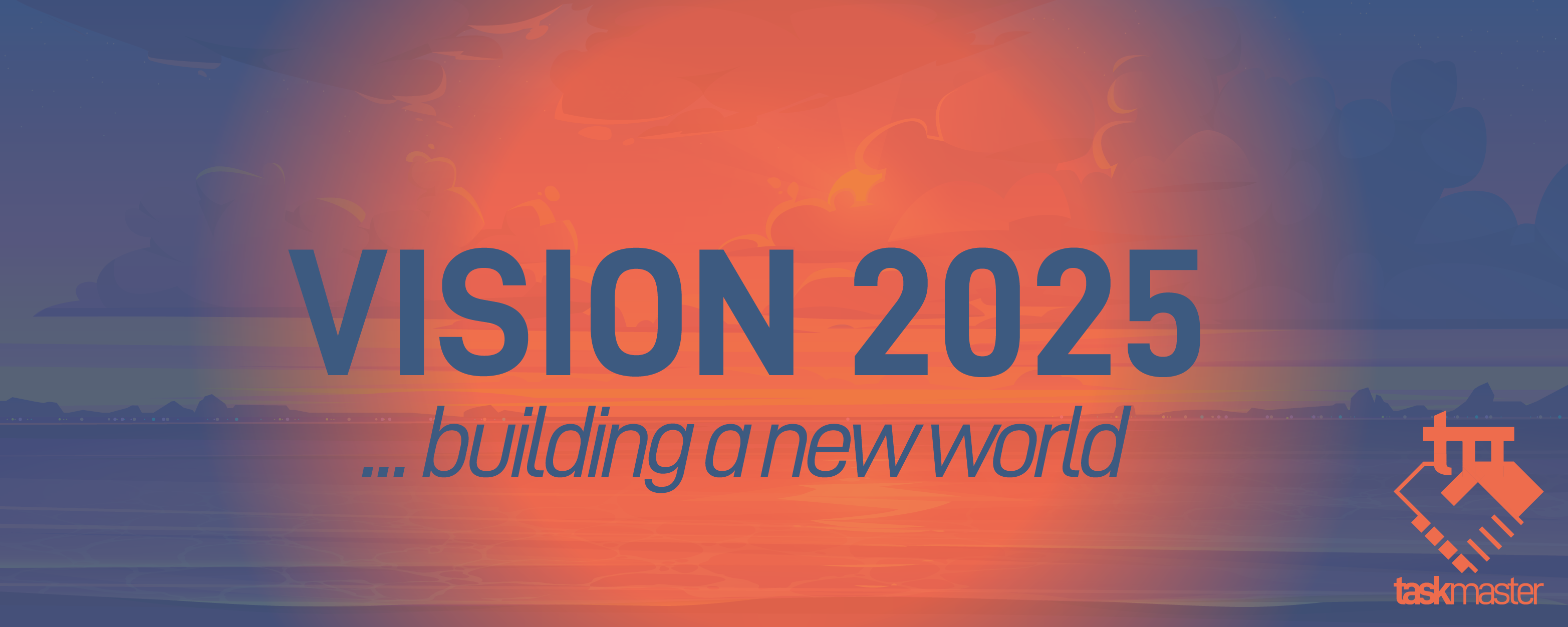 logo by @st8z
Posted Using LeoFinance Beta
---
---