Point Proven: 5,000 Threads In A Month
This is a post to let everyone in on a task I undertook this month. It was something I didn't share openly. Instead, I took it upon myself to simply prove a point. Recent activity has shown this was ultimately unnecessary.
Nevertheless, this came as a bit of a challenge. Before getting to that, let me cite something that I think is important.
I often toss out numbers as goals. These are usually tied to activity on Hive and, of late, Leothreads. There is a reason for this which stems from the 4 minute mile.
For those who don't know the story, Roger Bannister was the first person to run a mile in under 4 minutes. Before he accomplished this, people doubted whether it could be done. In fact, there were some medical experts who questioned whether the human body could physically do it.
Of course, after he achieved the feat, many others followed. The resistance that existed was removed. It was mostly mental as it turns out.
This is the approach I took.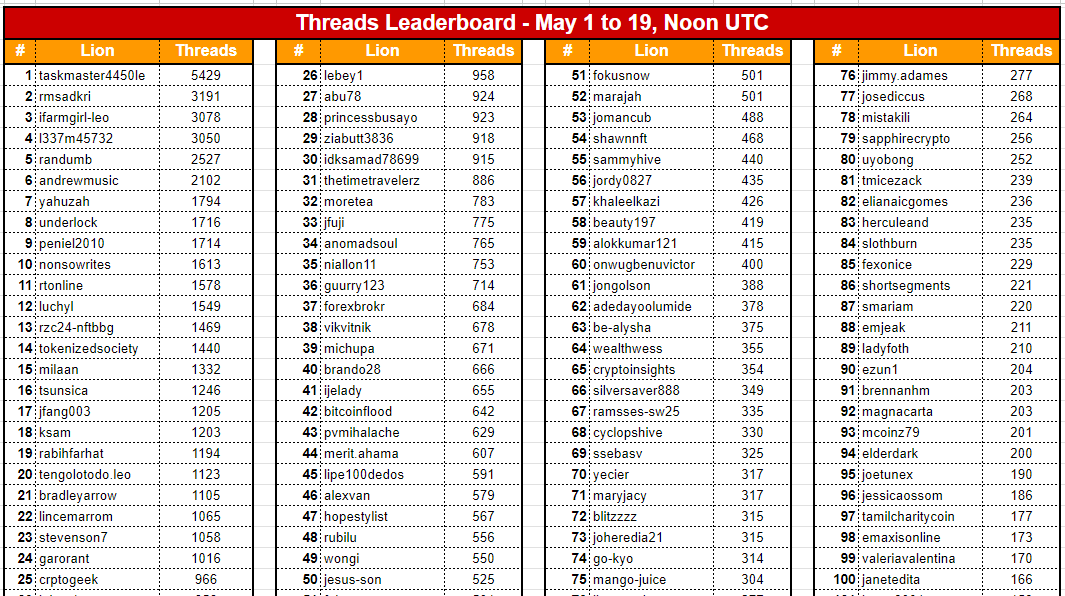 5,000 Threads In A Month
Someone made a statement on Leothreads that really stuck with me. I am not sure who it was but the claim was that nobody could make 5,000 threads in a month without spamming.
Well, this was the project that I undertook. Instead of abiding by this premise, I decided to see what was possible.
As we can see from the chart, at present, through 18 days, I did 5,400 threads. Anyone who is on threads knows I don't spam content. In fact, many that I post are over 200 characters.
What is also interesting is that I am not the only one who can accomplish this. Perhaps I went overboard in putting the numbers up. However, we can see a number of other people who still have a good chance at topping this level. Looking at their names, I can tell you they are not simply spamming either.
So the nonsense that one cannot do 5,000 threads in a month without spamming was disproven by myself and, most likely, a few other people.
There is also a big lesson in this.
Collective Numbers
People like to say "I can't".
This appears to be a default mechanism. Just like I was told 5K couldn't be done, others hear the same thing. The problem is they most often believe it.
When I toss out numbers, many want to say it is not possible. Of course, there are those who do not say anything but quietly think to themselves that I am nuts.
Understanding the exponential nature of Leothreads is helpful. It is simply a situation where the more threads that are posted, the more that are created on top of that. Each one carries the ability to have a number of people respond to them.
Here is how "conversations" get started. That is why the numbers can jump quickly. It is simply a matter of more users engaging which gets more activity from the existing users.
We had a total of 24K threads the first week of the UI moving to beta. This was a great start. The next week I wrote that we should target 30K. Here we were short, with the goal.
The total hit 37K.
So this was followed up by the range of 50K. It looks like this will be eclipsed.
There was a time when Khal and I discussed how great it would be to have 10K threads in one day. We have a situation where we are going to be 12K-13K for today.
If we had said that a couple weeks ago, few would have believed it. Like the 4 minute mile, people find it foolish until it happens.
So when we talk about the potential of doing 25K, 50K or 100K in a day, it is something that is only asinine in the moment. After it is achieved, it looks like a small task.
Leothreads has incredible potential. The future is very simple: getting more people to use the platform which then creates more activity from the existing users.
---
If you found this article informative, please give an upvote and rehive.

gif by @doze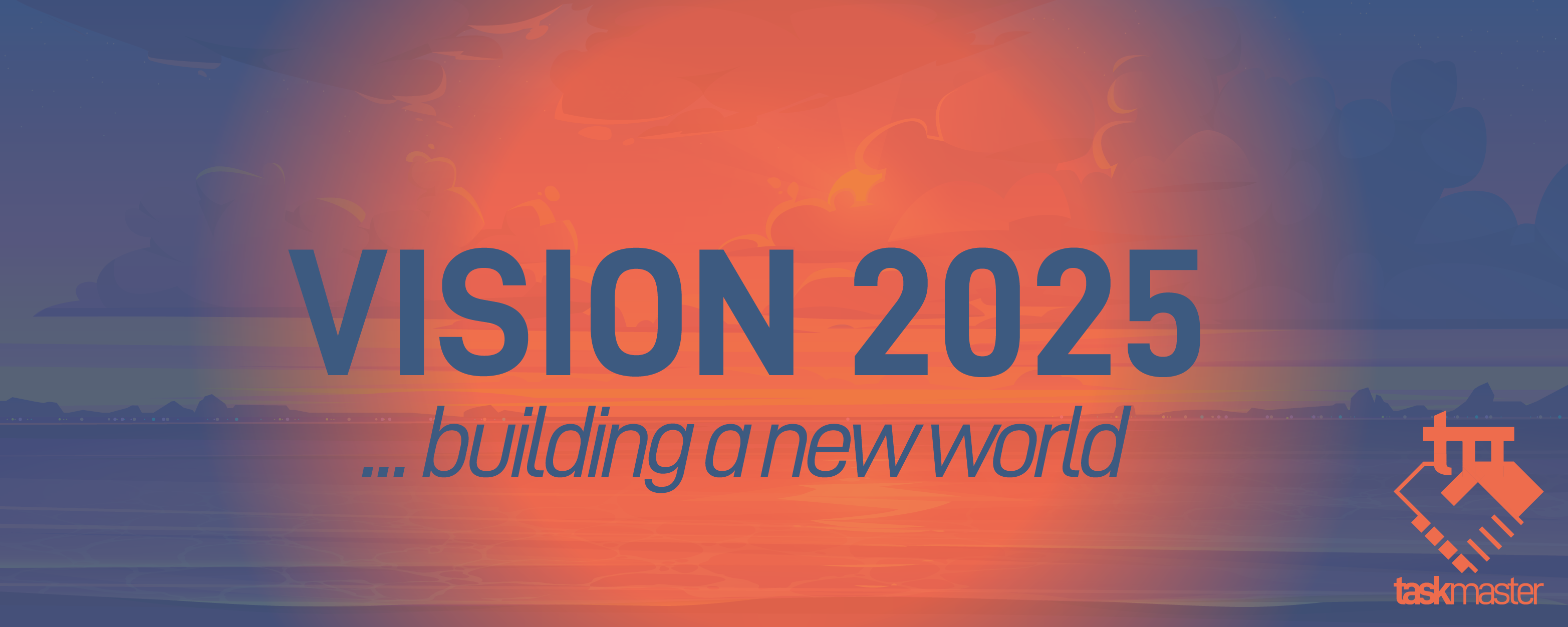 logo by @st8z
Posted Using LeoFinance Alpha
---
---