Last night I put up a post detailing @Leomarmettalk and how we reached a goal that was set for the month of April. At the beginning of the month, we set out to do 10,000 comments in the posts throughout the 30 days. Obviously, that meant we had to top 333 comments per day.
The goal of the challenge was to stimulate engagement on-chain. What we do on Leofinance is extremely important. Conditioning ourselves to comment is a vital habit to get into. The benefits are numerous as anyone who did this knows.
As a result of that post, the number of comments on @leomarkettalk's threat today exploded. We had an all time high of over 800 comments. That is some terrific engagement. We are very happy with the results.
However, as exciting as that is, and as much as we want it to continue, having all that activity in one place is not healthy for the platform. We are in the era of decentralization. Hence, the comments have to but pushed further out. So, while we are going to continue to try and improve the numbers in that daily thread, we want to encourage a wider approach across the entire platform.
It is really simple:
Leofinance will not thrive if most of the post have absolutely no engagement. Thus, it is our challenge to get as much as engagement with authors as we can.
This can be a problem for many people. Therefore, we are going to put forth a project to see if we ALL cannot attain greater heights.
The goal for this week is to have 12,000 comments done from the Leofinance interface.
This is a significant leap from where we usually are. According to @leo.stats, we did not even cross 10K comments last week (if memory serves me, I think it was around 9,500).
So how are we going to get such a big jump? What can we do to push the numbers higher while ensuring we get decent content. After all, we can hit 20K is we post bullcrap comments like "nice post, I really enjoyed it". Comments like that add nothing to the conversation.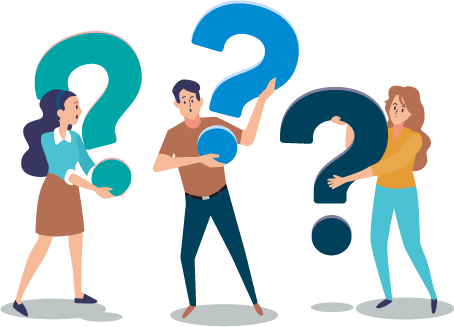 Source
We will call this the Question Challenge.
The idea is that each person commits to asking 2 questions per day in the comment sections of individual posts (outside of Leomarkettalk). At the same time, content creators commit to answering these questions.
For those of us without advanced math degrees, that means the question and answers can add 4 comments each day, per person. The power of numbers means this could add up.
Naturally, if you are an inquisitive one, you can ask more than two. If you feel the need, you can go up to 5 or even 10.
Think about it this way: in every day conversation, when we meet someone new, what is it we do? We ask questions back and forth. Why not bring the same concept in here? Questions naturally stimulate engagement.
They also do something else for those who find they are having difficulty with finding something to comment about. Some might come across posts where they don't understand the topic in great depth. This can make it hard to place a sensible, applicable comment.
So what should be done in this situation?
Exactly, ask a question. Hell, one doesn't even have to make it up. If it is something you don't understand, there is a lot to ask. We are not feigning ignorance in that situation.
Of course, the idea is engagement so ask questions that are applicable to the content matter. Posting a question about the shoe size of the author is not really pertinent to the conversations we are trying to start.
Numbers like this cannot be achieved by a single individual, or even a couple of individuals. It will require the efforts of many people. However, it is time that we start implementing the social in social media. As @hitmeasap write, we tend to lean to asocial social media.
Can we do this? I think it is well within reason.
Besides, we might just learn something in the process.
So there you have it. What are your thoughts? Is this something everyone is committed to reaching?
Let me know in the comment section.
---
If you found this article informative, please give an upvote and rehive.

gif by @doze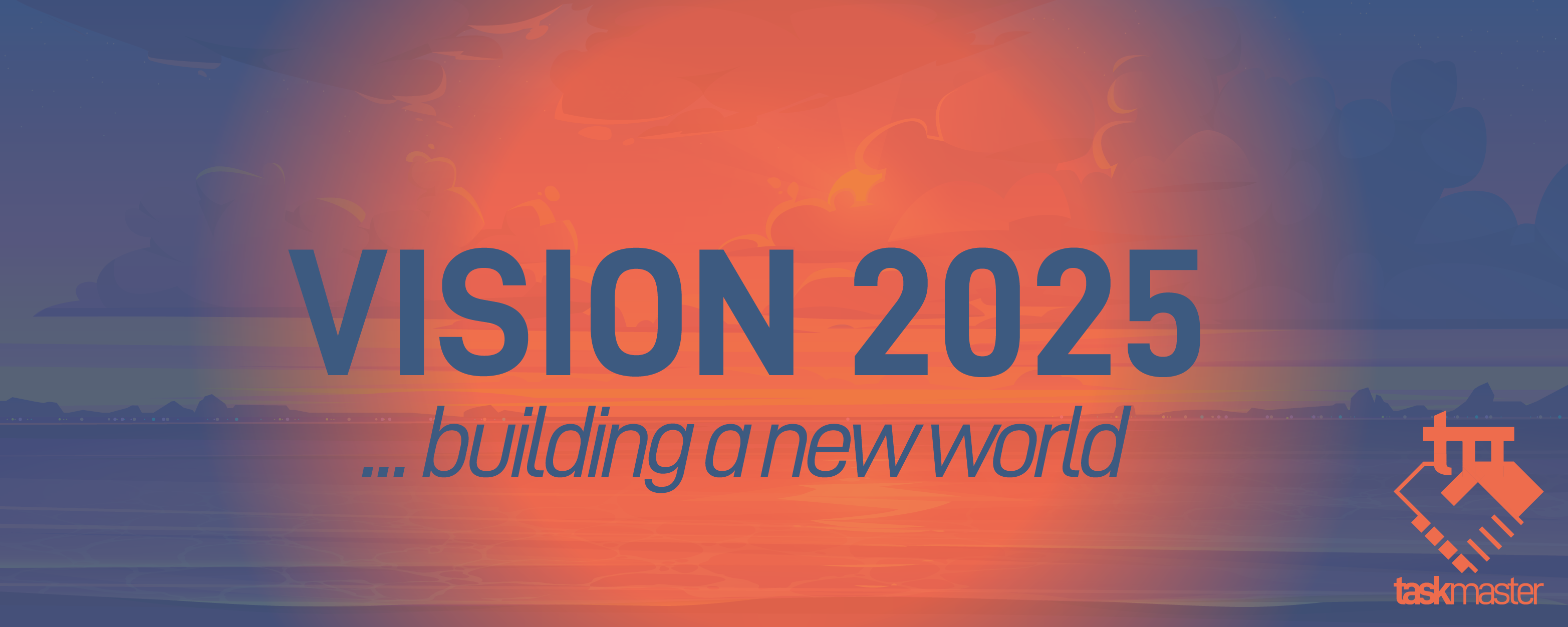 logo by @st8z
Posted Using LeoFinance Beta