The Real Estate Market Is Peaking
This is an odd point of view considering the news that is out there regarding housing. After all, the Case-Shiller Index has housing prices at an all time high.
Of course, this leads people to believe they will go up forever. Do we not remember 2006 in the real estate market? How about the stock market in 2008? What about Bitcoin a couple of months ago?
A sign of the waning of the bull is when the majority of people only see things going one direction. Well, this article is here to show you how things could be changing.
Mortgage Applications
This is a leading indicator, albeit not a perfect one. The weekly applications tell us basically what is happening with mortgage applicants. If they are increasing, we know there is strong demand. However, when falling, we have to start to question what is going on.
Of course, in this environment where affordability is an issue, this makes total sense. As more people are priced out of the market, well, they are priced out of the market. That means less buyers.
Here is what the chart looks like for new home purchases: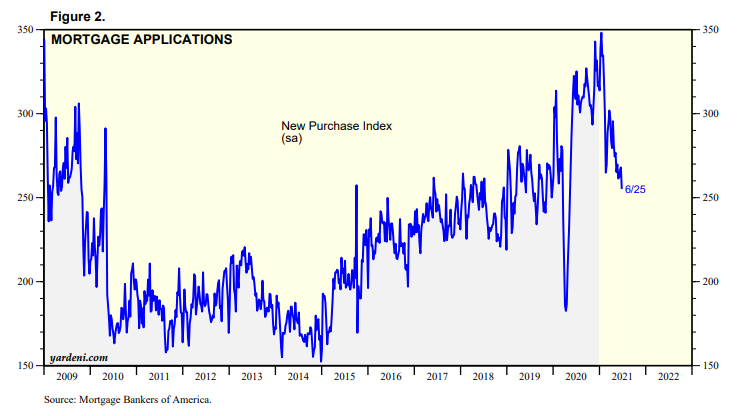 Then we have the refinance market: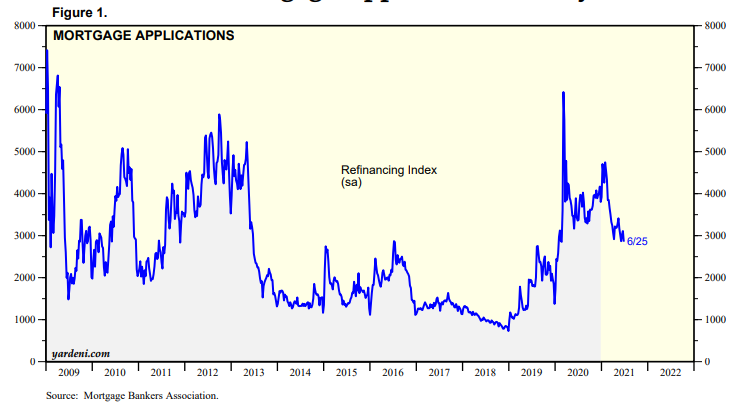 Source
It is easy to see how both of these, after having a nice run up for the COVID low in 2020, peaked earlier in 2021. This means that more people are filing for mortgages. Could there be cash buyers in the market? Sure and they could carry things for a while. But eventually, the demand from them dries up too.
This is an indicator worth watching. If these continues to fall, many markets could see a hit to demand. This will, naturally, start to affect prices.
Home Builders
We hear there is a housing shortage. Fortunately, there are companies out there that build houses. They realize that rising home prices present an opportunity for them. If the average price of a home is exploding, there is a need to quench that thirst. Home builders can do that.
Is it reasonable to believe that things would not expand in this area? Naturally it is not, something the numbers prove out.
Here is what the spending on construction looks like.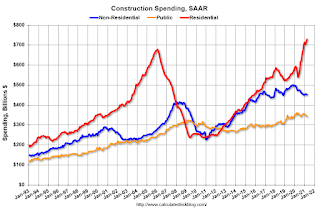 This should surprise nobody. The spending on non-residential has dipped. Certainly it is a situation where there is a lot of inventory in the office and retail space. So why would anyone focus upon that?
What is being build is residential properties. Look at the red line on the chart. We are at an all time high in residential construction spending. What do you think that will do to the inventory problem that exists?
From the COVID lows, the spending went up by almost $200 billion. The home builders are a bit active.
On a year-over-year basis, it gets even clearer.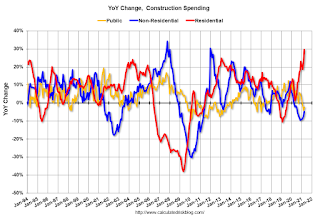 Source
That is an increase of just shy of 30% in private, residential construction. Notice how the other two categories are down. This tell us a lot of resources are being shifted into this category, pushing it up.
Ultimately, this means more supply is going to hit the market. If we are indeed in a housing shortage, this is going to help to alter that dynamic.
All Real Estate Is Local
This is a saying that most of us heard. When it comes to real estate, it is all local.
Where this presents a challenge is that not all markets are equal. Hence, we see some start to crack first. We also have the situation where only a few areas are truly protected against pullbacks. These are the elite areas where homes are not the major source of wealth for the individuals.
To most people, a home is four walls and a roof. It is their largest purchase but they likely do not own it. Since it is financed, the bank is the holder of the note. At the same time, there is maintenance and repairs that are required on a consistent basis. All this costs money.
Hence, the idea of building wealth for most homeowners simply is not there. It is only by timing the market bottoms and tops can most people come out way ahead on their home. Since this is very difficult to do, most simply use it to offset rent that would normally be paid and hope for some appreciation.
Obviously, the areas that are best protected are those where people want to be. In other words, there needs to be attraction. Where is the one area that is always desired, regardless of the market? Exclusive areas. While they can see price pullbacks, the people there tend to have the money to be able to weather any financial storm. Thus they are less motivated to sell.
This is not the case for those who have most of their wealth in their home. These are the ones who are usually selling under pressure, like when they have a job transfer. Since paying two mortgages is not possible, the first house has to be unloaded in a short period of time.
Why does this matter? Because when housing prices start to drop, it can set off a panic. People get this way about stocks when their account is in the red and, most often, they at least own those equities. With a home, people are stuck paying on something that is decreasing in value. The problem is there are enough tools out there for people to see exactly how much they are losing.
Human psychology is such that nobody likes buying at the top. It is easy for FOMO to set in and cause a race on the way up. However, when people get nervous, they can just as quickly head to the sidelines.
If demand is indeed decreasing while supply is increasing, we are going to see the supply equation start to balance out. When it does this, there might be a massive shift in the market. It is too early to call now but there are signs the real estate market is starting to crack.
And with the stimulus ending as well as unemployment benefits being rolled back, people will have less money to spend.
All of this could feed into the housing situation.
---
If you found this article informative, please give an upvote and rehive.

gif by @doze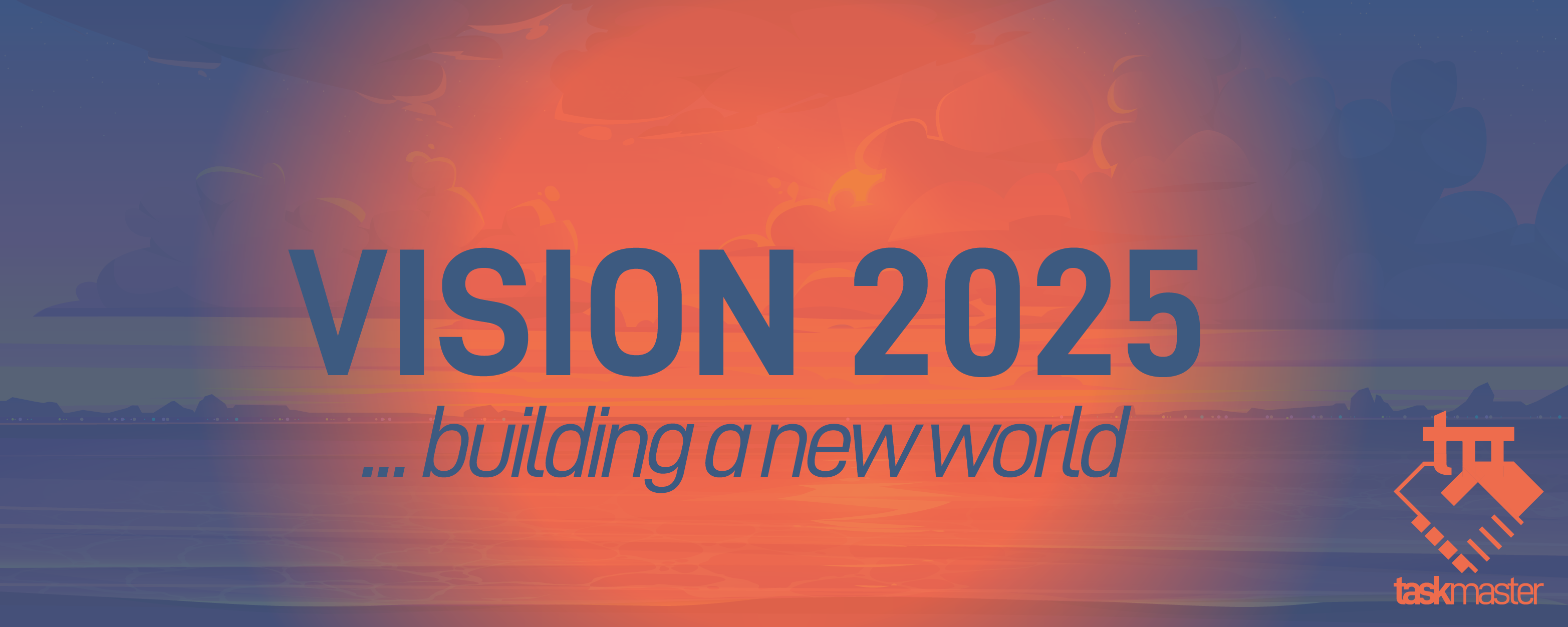 logo by @st8z
Posted Using LeoFinance Beta
---
---