What Will Happen With Bitcoin?
This is the question that is on everyone's mind. Will we see Bitcoin bottom around here and move higher? Or is the path to $20,000 in the cards?
Obviously, there is no answer to this question. Since none of us have a crystal ball, all forecasting is ultimately a guess. That said, we cannot conclude that all forms of analysis are worthless. Many subscribe to methods such as Elliott Wave or Dow Theory. Other utilize support and resistance levels for their conclusions.
Regardless of the system used, all are trying to figure out what is in the cards. Where will the next move be?
To me, this is not a very relevant question. Certainly, I wish I knew where things were heading. However, since I do not, I take a longer view of things. My forte is not in trading so my hat is always off to those who can do it.
The basic difference lines up as such: traders are focused upon where the next move will be. They are looking to take advantage of that in some way. If right, they can often make a healthy return in a short period of time.
My approach is that I am concentrating on where Bitcoin will be years from now. Thus, my timeframe is much different. Whereas traders are focused upon the question of $20K or $40K, mine is on $300K. Now, to be honest, a trip to that level could require a trip through $20K or even $15K. Only the market knows its path to higher levels.
HODLing
A way to look much smarter than one is comes from HODLing. Getting involved with good projects on a long-term basis can lead to great wealth. Warren Buffett claims the best stocks to buy are the ones you never want to sell. How is that for long-term thinking?
Of course, things can always change which is why it is imperative to always be monitoring what is going on. Nevertheless, with the extended mindset, we see the ability to overlook the short-term hiccups.
Let us look at the chart for Bitcoin from Coingecko.com.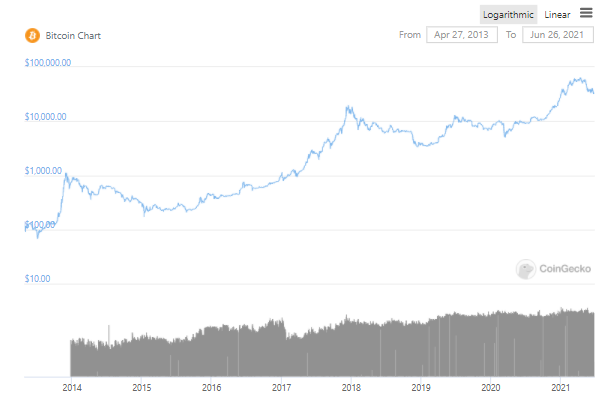 Looking at a chart from this perspective shows how easy it is to make massive amounts of money. Just buy Bitcoin and let time work its magic. Of course, we know that things are a lot harder than this but the chart does show, especially on log scale, how the rough patches get smoothed over.
HODLing is not easy. Early Bitcoin holders had to endure a great deal of FUD as well as uncertainty. However, they stuck to their guns and are now reaping the rewards. Even with the recent pullback, for those who acquired BTC under $1,000 are sitting in fantastic shape.
In the investment world, we often come across people who wish they get involved with a particular asset at a cheap price. For example, ask anyone if they would have liked to had acquired Amazon at $50 a share and what do you think the answer would be? Obviously, all would say yes.
However, the question that matters is how many would have held Amazon through all the ups and downs, especially the bursting of the dotcom bubble? That is what separates the ones who make big money.
How Do You Truly Feel About Bitcoin
For most people, those not trading, asking what is going to happen to the price of Bitcoin is the wrong question. Instead, it is more important to focus upon what one thinks about it long-term.
In other words, what do you think about Bitcoin and how do you feel about its future prospects?
That is all that really matters. If one is optimistic about the future of the project, then that is where one needs to concentrate. Certainly, watching the market for buying opportunities is always prudent. However, in the end, does it really matter if the price is heading to $500K as Cathie Wood suggests?
Of course, the flip side is also true. If one is not optimistic about it, then getting involved is probably a mistake. Yes, if one is adept, trading the volatility could be extremely profitable. Nevertheless, in the end, if one is not a believer, then best to spend one's time elsewhere.
We all have come across those people who take Buffett's approach to heart when it comes to Bitcoin. They are believers to the degree they are never looking to sell it. And with a lot of the DeFi development, they might never have to. That idea aside, the fact that they are committed is what separates then from most other in the asset.
The reality is that it is easy to have strong hands in a bull market. As the chart above shows, those who were able to weather the pullbacks (crashes) did exceptionally well. When you see returns from the early days of like 10,000% or higher, that is something that all want to be involved in. Yet, how many have the strength to endure the down times?
As always, the market excels at taking money from the weak hands and giving them to the strong. For this reason, decide now which category you want to be in. If you believe in Bitcoin long-term, then make sure you are one with strong hands. It will not be easy.
However, if you can master this, it could be extremely profitable.
The history of Bitcoin shows that.
---
If you found this article informative, please give an upvote and rehive.

gif by @doze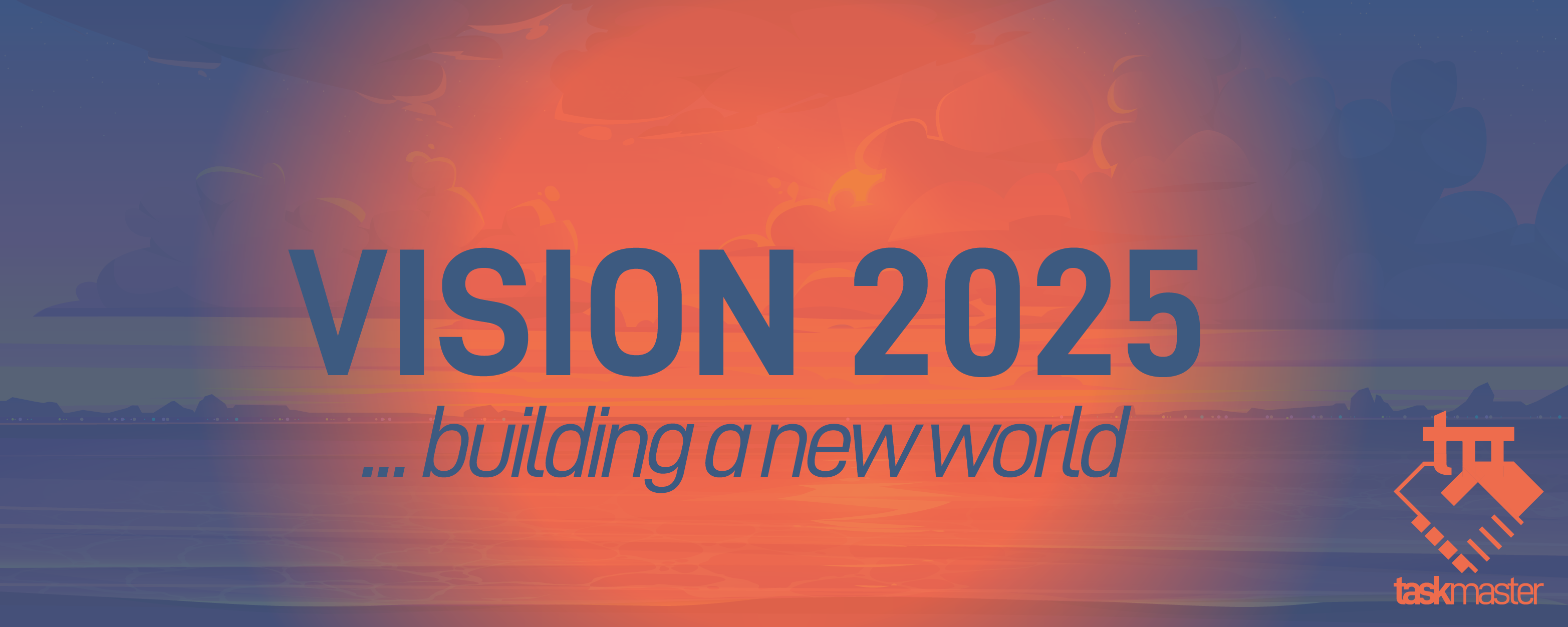 logo by @st8z
Posted Using LeoFinance Beta
---
---