So recently thanks to all of you i have grown a little and have started earning more and more. I decided to invest some of the money in several different cryptos such as leo, dhedge, ctp, and sim. With my dhedge investment i am receiving bigger payouts each day of many tokens. Here is a picture of the dividends i am getting.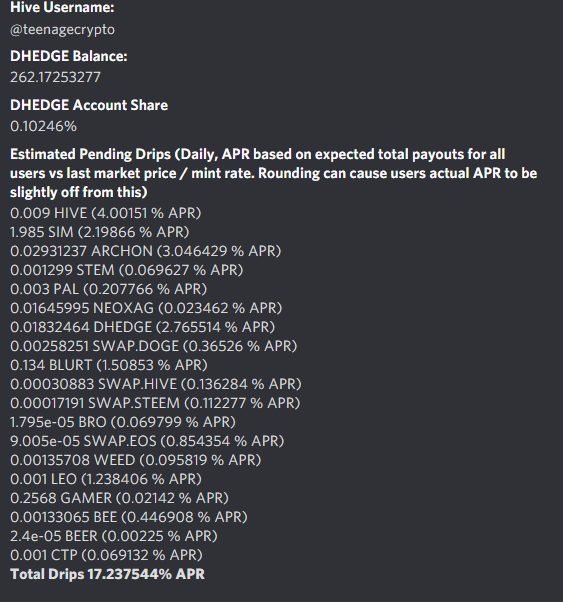 It's not a lot but it is growing. With leo i just earned the most leo i ever have on one post last week which was 10$ in leo. And it's helping me grow my crypto accounts. As well as powering up to hit 60 leo power we will for sure hit 100 by the end of next month i hope. I haven't really been active which i need to be but there's a lot of work that needs to be done. Now on to dcity so the president raised taxes to 99.5% today and has made sim price drop dramatically so i bought 8000+ sim so i could have a say in voting later on. I want to make dcity a better place for newbies which right now it is not. Nevermind i just checked and its 101%.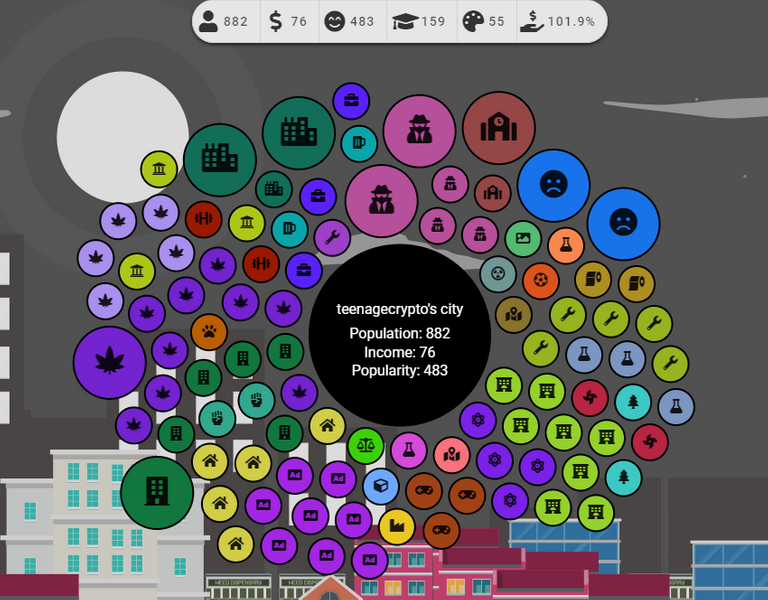 If taxes were like they used to be i would be making 600-700 sim a day.



My power is still growing because there's a 30 day holding period to wait. I hope to be like the whales of dcity one day so i'm buying more now. Whatever i make from this posting will be reinvested into next weeks things. I also might want some more com and hivelist tokens but we'll see. With CTP i bought a few miners a couple of weeks ago around 7 or so just because i know the price is going to go up. People are saying it could be the next leo but i have no clue. What do you think?
Whatever it becomes i have 50 ctp staked already and counting. Haven't met any ctp whales yet but i hope i can become one.
Thanks for reading
Your truly, teenagecrypto
Posted Using LeoFinance Beta