So these past few days i have sold most of my dcity and purchased Bro and Utopis. I currently have 18 utopis and 10 bro. Now i have more sim to sell for more tokens which coin shall i get? Bro pays you in daily divs of hive and other tokens they get from voting. Utopis pays you in hive currently but chrono is setting it up so you get swap.eth or some other tokens i don't know which way the project is going currently. I also heard recently that an airdrop to leo holders is coming. It's called cub token and i need to read more up on it. I have also purchased some dhedge with my extra hive.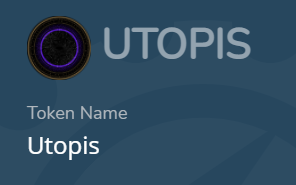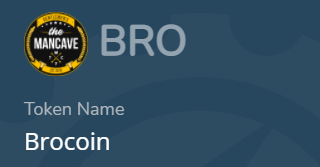 We will put it to a vote. Bro or Utopis?
I think these new investments are a good idea and i am already earning a bit from it. I can't wait till i save up for my own hive website and game that will be one of my goals this year. When i create my game who will play it. It will involve gambling and lots of fun. I just need to find some people to run the site. But enough of that i recently was playing the lottery and won on video. If you want to check that out it will be here:
Honestly it was kind of a surprise my friends said it would be fun to do so i said why not. I hope you all enjoy and pick me a good token to purchase. Have a good day. I will choose later today before i go to work.
If you would like to help out a like and sub is always appreciated. I post roblox content mostly and call of duty. If you know anyone who likes that then i'm the youtuber to watch. :)
Yours truly teenagecrypto
Posted Using LeoFinance Beta