Crypthursday: CUB, SPK, SEO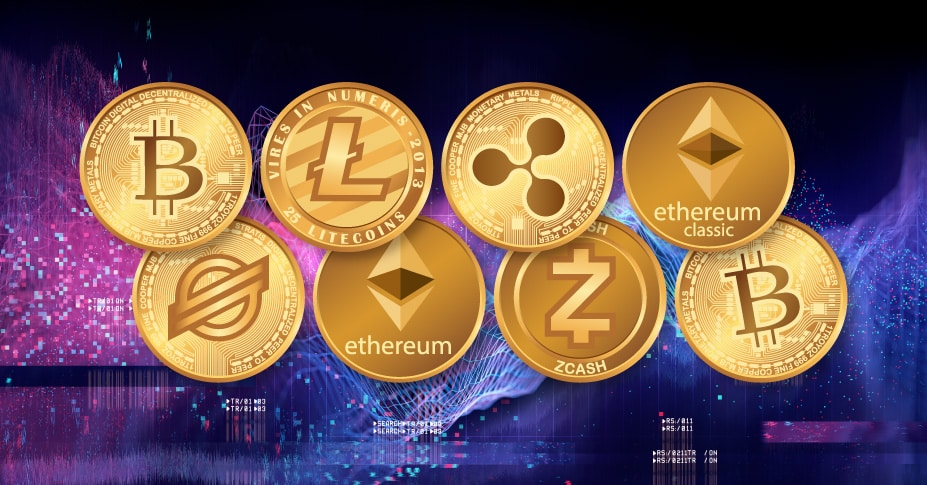 Source
It's time for another #crypthursday, so we'll be taking a look at some of the important things that happened this week in the world of cryptocurrency and, especially, on the #hive environment.
The charts

Source: CoinGecko
The week was showing a promising start but there were some negative movements for most of the coins I follow, especially in the last 24 hours. Hive was looking strong at 0.35 but it took a hit back to the 0.30 level. There seems to be strong support there so I expect it to hold its ground once again.
In the end, I believe it's been more of the same lately. I've been taking the opportunity to buy these small dips in preparation for the coming months as I think we will have some good news.
However, if the market wasn't all that exciting, the same cannot be said about Hive! Let's take a look of some of the great things that have been talking place in our beloved community.
Exciting week for CubDefi
The #leofinance team has announced a lot of news for CubFinance this week. I'll list the highlights below but make sure to check out the official announcement for more details.
July 8: New Cub Docs and Roadmap
July 9: Target date for the full release of Kingdoms
July 10: Deep dive on the economic impacts of Kingdoms and CUB's future
July 11: New CUB IDO feature
July 12: New #Polygon platform details
July 13: Kingdom #BNB Rewards
July 14: Long-term future of CUB
As you can see, this is going to be a very exciting week! #CubFinance is shaping up to become the ultimate #DeFi solution and I'm really confident in its future!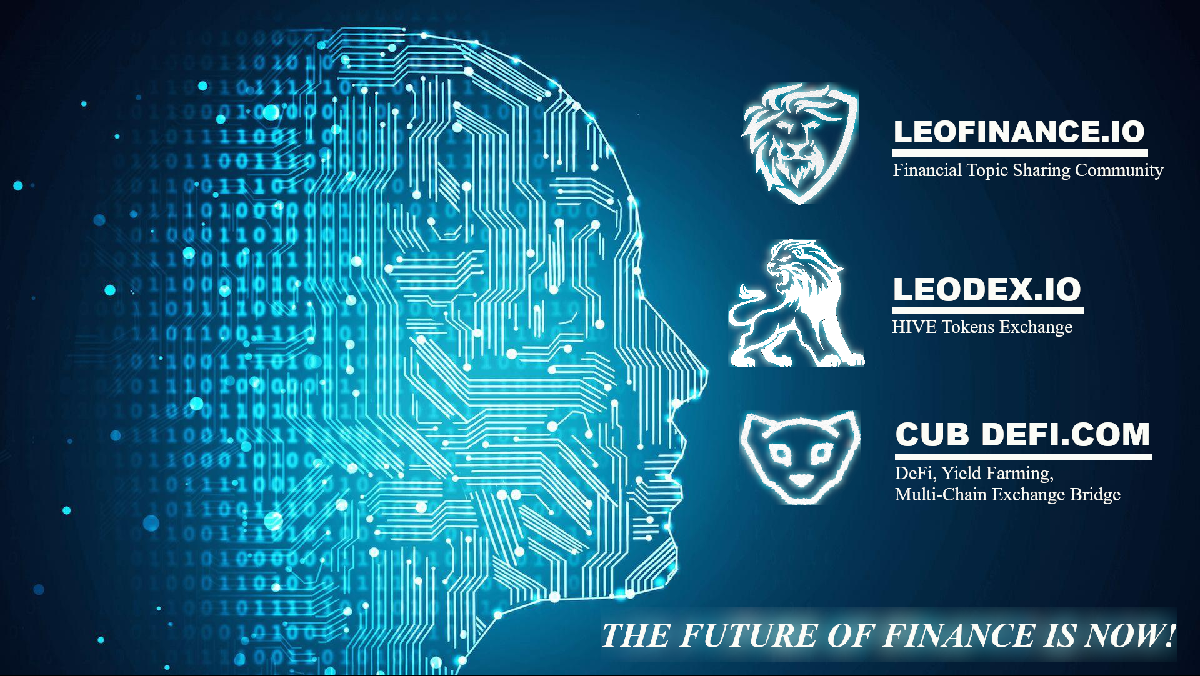 Image credits: @sgt-dan
CryptoManiacs podcast hosted SPK Network co-creators
The #CryptoManiacs, @taskmaster4450 and @jongolson had SPK Network co-creators Dan Hensley and Matt Starkerz for an incredible talk on all the plans the guys have for #spknetwork and #3speak in the coming months.
It was a very long chat that lasted for nearly 3 hours, but it's worth every minute of it, so make sure you check it out! They had to split the talk into 2 episodes, but both are already available!
This is going to be a huge development for the decentralized world!
Lions join forces for SEO effort
SEO, or Search Engine Optimization is, in very simple terms, making a website rank better on search engines thus driving more organic traffic to it.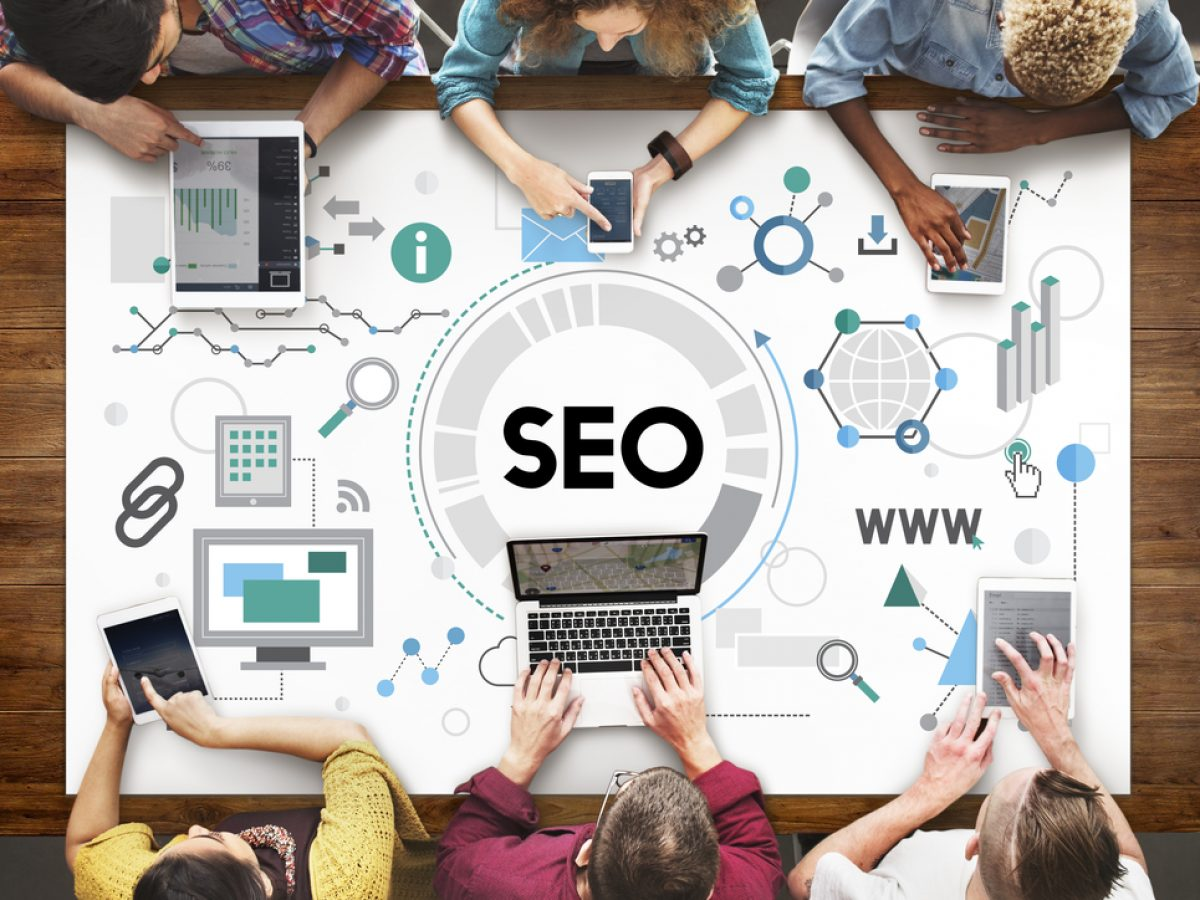 Source
Some members of the #leofinance community such as @hitmeasap, @forexbrokr, and @taskmaster4450 (to name a few) have been putting up an effort to make their posts more friendly to search engines. If we all do the same, maybe we can help to bring some more organic traffic to LeoFinance and even turn it into an authority in topics related to cryptocurrency and finance.
But how can we do that?
The good news is there are some things we all can do that take very little effort and could help to enhance LeoFinance SEO. On a recent article, @taskmaster4450 shared a few easy tips that I'll paste here but make sure you check out his post and also some posts by the other guys tagged here. You'll see that it's not hard and all of us could start implementing some measures right away.
Here are a few of them, as written by Taskmaster:
Use Headers such as what was done here
Bold or italicize some keywords
Link to other Leofinance.io articles related to the topic
Link to external sites that are relevant
Add comments that are appropriate to the keyword in the article, - further emphasizing it
Make a bullet-point list such as this
Write articles that are at least 1,000 words long
I'm not a very prolific writer but I'll make sure to implement at least some of those things on every post I write from now on.
Pick of the week
I believe I already covered all my top picks for this week on this article so, instead of picking something else to highlight here, I'll just point you guys back to the stuff that I already mentioned before.
So, make sure you check out the CryptoManiacs podcast with the #spknetwork crew and also read the SEO articles of the guys I tagged above.
Cocktail Friday - The New York Sour
Well, this has been a great week for me so I believe a celebration is in order! We're still suffering the effects of the cold wave here in Brazil and what better way to fight the cold than a good glass of whiskey? Wine, maybe? How about both?
That's exactly what we're going to do with the New York Sour, a twist on the classic whiskey sour with some red wine!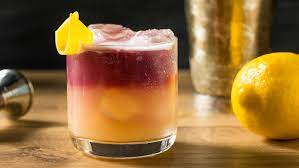 Source
This is a simple drink but there is a finishing touch that can be a bit tricky, so pay attention!
So, here's what you're going to need:
2 ounces rye whiskey or bourbon
1 ounce lemon juice
3/4 ounce simple syrup
1/2 ounce red wine
Instructions:
Add the whiskey, lemon juice, and simple syrup into a shaker with ice and give it a good shake, until it's well chilled.
Strain into a short glass with ice.
Ok, now we got to the tricky part. Here's what you're gonna do:
Get yourself a spoon and slowly pour the red wine over the back of the spoon so it floats nice and easy on top of the drink.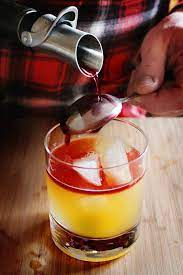 Source
This will give you a nice visual effect, but don't worry if you don't get it right on the first try because it won't ruin the taste for you!
And that's a wrap! I hope you are all as excited as I am about the following week and the ones to come! I believe we're all building some great things here and the future is bright!
See you next Thursday!
Posted Using LeoFinance Beta
---
---