The Big 5-0: My Hive Milestone!

Life is measured in the smallest of steps, our #Hive life in even smaller ones-- in those who see them too, and eagerly wait for more. To stop and account for the road behind us can help lead the way forward.
---
Sorry… that's a bit deep for a Thursday morning in 2021. It should probably read more like "life is best measured in liters of sanitizer-- and in meters, between you and those you love most." (Palm firmly on face.)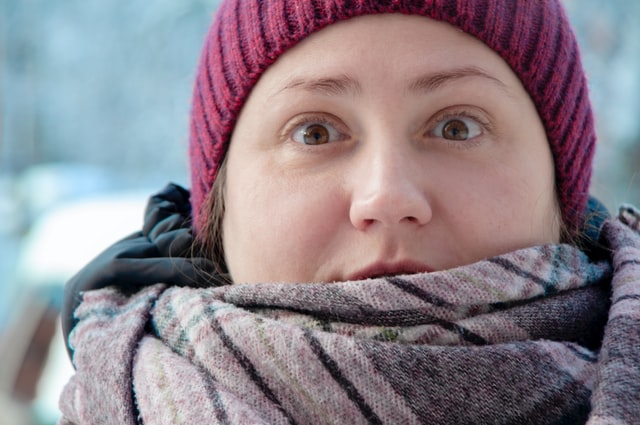 Before digressing entirely, I'll just say it's a damn shame that excessive celebrations are against Big Brother's restrictions right now… because I would invite all of my Hive, #LeoFinance and #CTP followers up to Ontario, Canada for one hell of a super-spreader event good time!
Why?
'Cause I have enough to fill my backyard now.
And how many followers is that exactly?
FIFTY!
Yeah, that's right… you heard me: I've reached the 50 follower milestone! Okay fine, it's a few more than that now-- but I had the screenshot ready to go, and it's such a nice round number. So just let me have this moment!

Hive / LeoFinance / CTP Legend!
Am I overreacting to a relatively small achievement? Is half-a-hundred followers not a good enough reason to have a dangerously large celebration (and ego)?
Who's asking these ridiculous questions? Hmm?
I'll just forget I heard any of that. (Moving on!)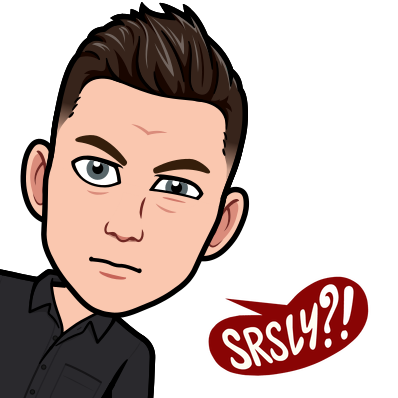 All joking aside, this is obviously not a gigantic number… but it took me a while to get here. I haven't been as consistent as I want to be and I'm still trying to find balance, so I knew it would be a grind to build my follower base.
But that's also a good reason to REJOICE! I really do appreciate everyone who has decided to make my content a part of their regular feed… and I think it's important to reach out once in a while and say THANK YOU.
So yeah, thank you very much! And props to the developers who make these stellar communities possible-- especially my own tribes, LeoFinance and #CTPTalk! I'm loving the whole experience, and I'm excited to watch it continue to grow and make even more waves with things like #ProjectBlank.
The future looks bright (for the Hive ecosystem anyway).
---
Cheers: to the next fifty followers, and beyond. Stay tuned… I should have some more interesting, entertaining and outlandish things to say in two (or three) shakes of a lamb's tail. Peace out for now!
Posted Using LeoFinance Beta
---
---