Hive Power: Curation, Delegation and the Creek

No Hive Power (HP)? No Leo Power (LP)? Find out why this is hurting you, and why it makes your participation in the Hive Ecosystem virtually useless. (Houston: we have a problem.)
---
It's surprising to me how many Hive, #LeoFinance and other tribe members choose to be completely POWERLESS. Or perhaps they aren't even aware of what that means.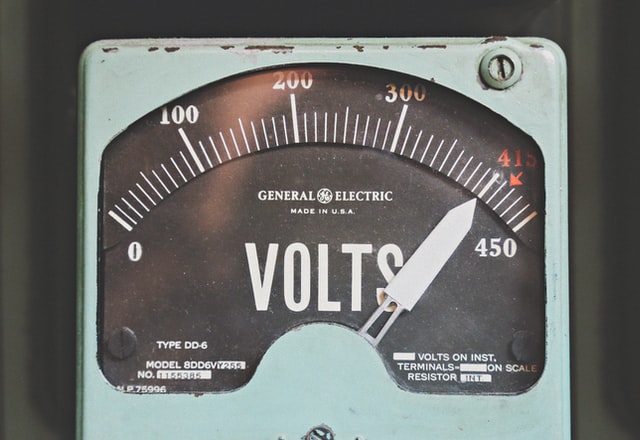 I'm still getting a handle on everything here myself, so I guess it didn't occur to me that a large part of the existing member base isn't well informed about the mechanics of their wallet and the #Hive rewards system. And I really do hate to be the bearer of bad news, but…
You give ZERO author rewards with no LEO staked.
And you receive ZERO curation rewards with no HIVE staked.
Don't stress... you don't need to be an expert in the minute particulars-- and things like 'vote weight multipliers' are still a bit shrouded in mystery for me as well-- but the longer the list gets of things you do know, the more power and control you'll have over your account… and the more you'll earn for your participation on your chosen #tribe platforms.
How Does Hive Power Work?
That's a perfectly acceptable question... but let's not spend too much time on such an elementary aspect of the whole thing. I'll gloss over it quickly and then we can move on to the meat and potatoes...
The two basic activities are CURATING and CREATING content (on LeoFinance, or #CTP, or Peakd or any other Hive-based platform). "Curators" earn HIVE tokens for consuming content-- whether that's reading posts or watching videos-- and "creators" earn the token of the platform they're using for creating their content.
Simple!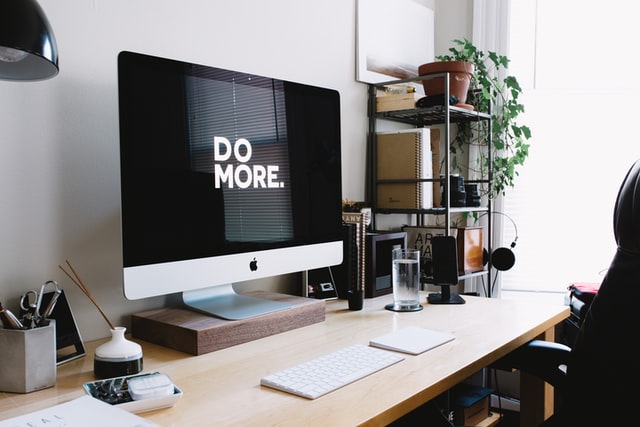 So I guess it's fair to say that creators aren't required to stake anything to be able to earn an income from their content... but it becomes a collective issue if too many people take this one-sided approach.
As I said at the outset, having no staked tokens will earn you nothing when you curate, and your votes are consequently as valuable to the authors (the creators) you're upvoting. So it has a ripple effect... if everyone decides to be a taker and not a giver, there actually won't be anything to take in the first place.
BUT I SHOULD ALWAYS OFFER THIS CAVEAT: Please do correct me if I'm wrong about anything. That's more for the veterans who might be reading this, as I'm still learning and I don't want to offer inaccurate and unhelpful advice.
I've made it something of a mission to master the Hive basics, and I've done a lot of research... but I still feel like there are some huge gaps in my own knowledge. So I'm not discounting the difficulty level. It's not exactly rocket science… but if you want to help the platform and maximize your earnings, it becomes a bit more involved.
I don't want to bore everyone to tears with one exhaustive post covering every single detail, but rather to quickly highlight a few of the most important concepts. My goal is to prompt a few of you to start putting your #LEO and HIVE to work, to start making your activity count.
STAKING IS "POWER"!
That is the bottom line... so as you earn or buy HIVE and your tribe tokens, stake them! Once you start doing it automatically, it will become a habit and you won't miss it. It's not gone anyway... they are still your tokens, just now tucked away earning more tokens. It's a beautiful thing!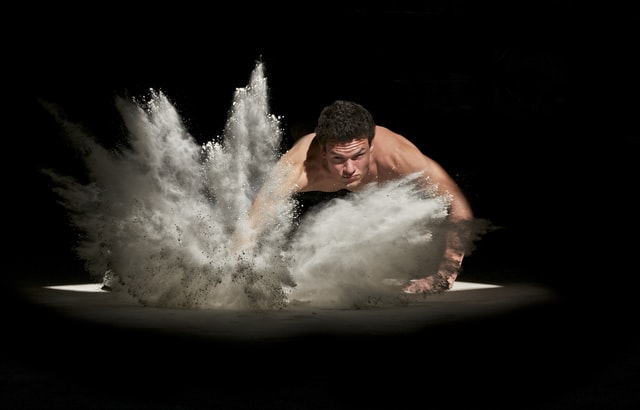 The more power you build up, the more valuable your upvotes will be worth. And I also like to believe that those users with a respectable amount of power will be more likely to gain followers. These communities are reciprocal in many ways, after all... as human beings, we like to support those who support us.
So now you know how to turn your attention into an income-- for both you and the creators you enjoy-- and you're well on your way to being a valuable member of the Hive ecosystem! Amazing... but what if you don't have enough time to distribute your curation power? Is there some other way to put your staked tokens to work?
DELEGATE THEM!
After you stake tokens, you have the option of "delegating" this power to another user. This means you loan your Hive Power to them, which makes their votes more valuable and earns you a piece of the action!
So you obviously want this to be an active #curator who rewards delegators... this is the reason you would delegate in the first place-- to earn an income on your token power-- so making informed delegating decisions is the key.
Some curators are tribe-specific and will reward delegators in the native Hive Engine token like CTP or LEO, while most pay out rewards in HIVE tokens. Not every curator performs equally though, so check out the projected APR numbers and get a sense of who is going to give you the most bang for your buck!
I personally have Hive Power delegated to four different curators right now-- @curangel, @leo.voter (pays in LEO), @ctpsb (pays in CTP) and @hivelist (pays in LIST, which mines COM)-- and I will be adding one more shortly: @hive.curation. Why? I want one more HIVE-paying curator, and it keeps my tokens working hard.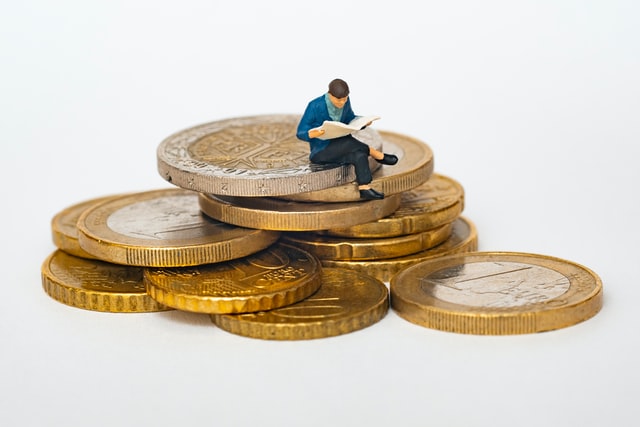 Don't Delegate All Your Hive Power Though!
The whole purpose of this post is to urge the powerless users to make their activity count... so giving all your power to someone else would leave YOU high and dry. You want your upvotes to actually reward creators and yourself-- and to help the platform grow-- so make sure you keep some #staked Hive undelegated.
My own account, for instance, has about 3400 HP total and 2250 of it is delegated right now. My own Hive Power will decrease when I add the fifth curator, but I've tried to keep my undelegated HP to at least 500 or 600. This way, I can take advantage of the higher returns of the superior curators while still having enough power to have a personal impact. It's a bit of a balancing act.
Don't get me wrong: there isn't really a wrong way to participate in the Hive ecoystem... but if having no "power" whatsoever is ever the most intelligent move in any context, I've never heard of it. So do yourself a favour and POWER UP! Or you'll find yourself up the creek, as they say, without a paddle or a prayer.
---
Thanks so much for reading! If you have any questions, comments or corrections, please don't hesitate to let me know in the comments. Happy Hiving!
Posted Using LeoFinance Beta
---
---