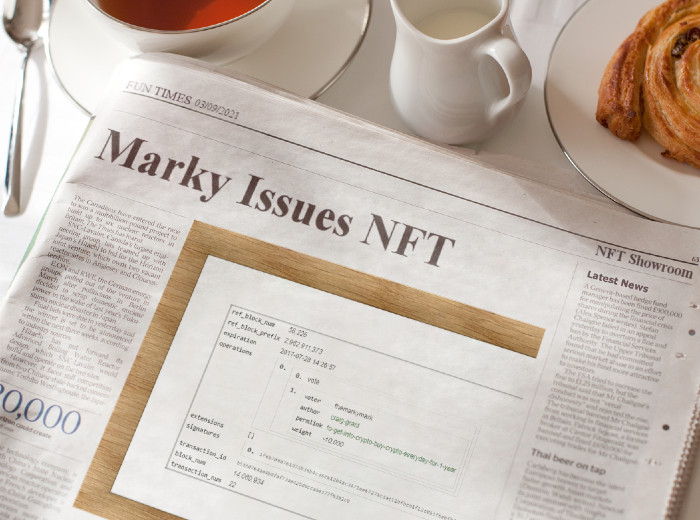 Thanks to NFT Showroom, I have minted my first NFT.
As always, I fail to take anything serious and minted an NFT of my very first flag.
I joined on July 1st, 2017 and didn't broadcast a transaction until July 22nd, 2017. On July 28t, 2017 I issued my first flag on the blockchain on one of Craig Grant's posts.
Own a piece of history from the meme himself.
This NFT can be yours for 4,444 Hive!
But it gets better, I will not take a cent and will burn all proceeds for this single edition NFT!.
You can find my NFT nowhere else but on NFT Showroom.
There will only be one edition of this milestone in history!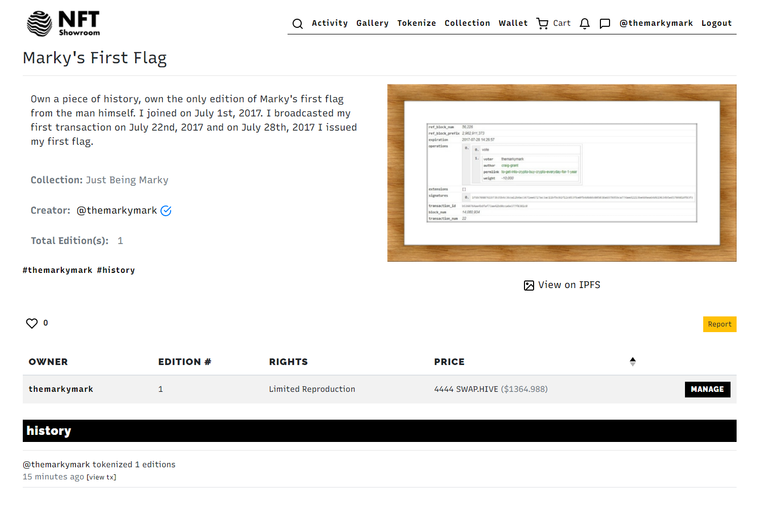 Will you be the one to own this piece of history?
Posted Using LeoFinance Beta