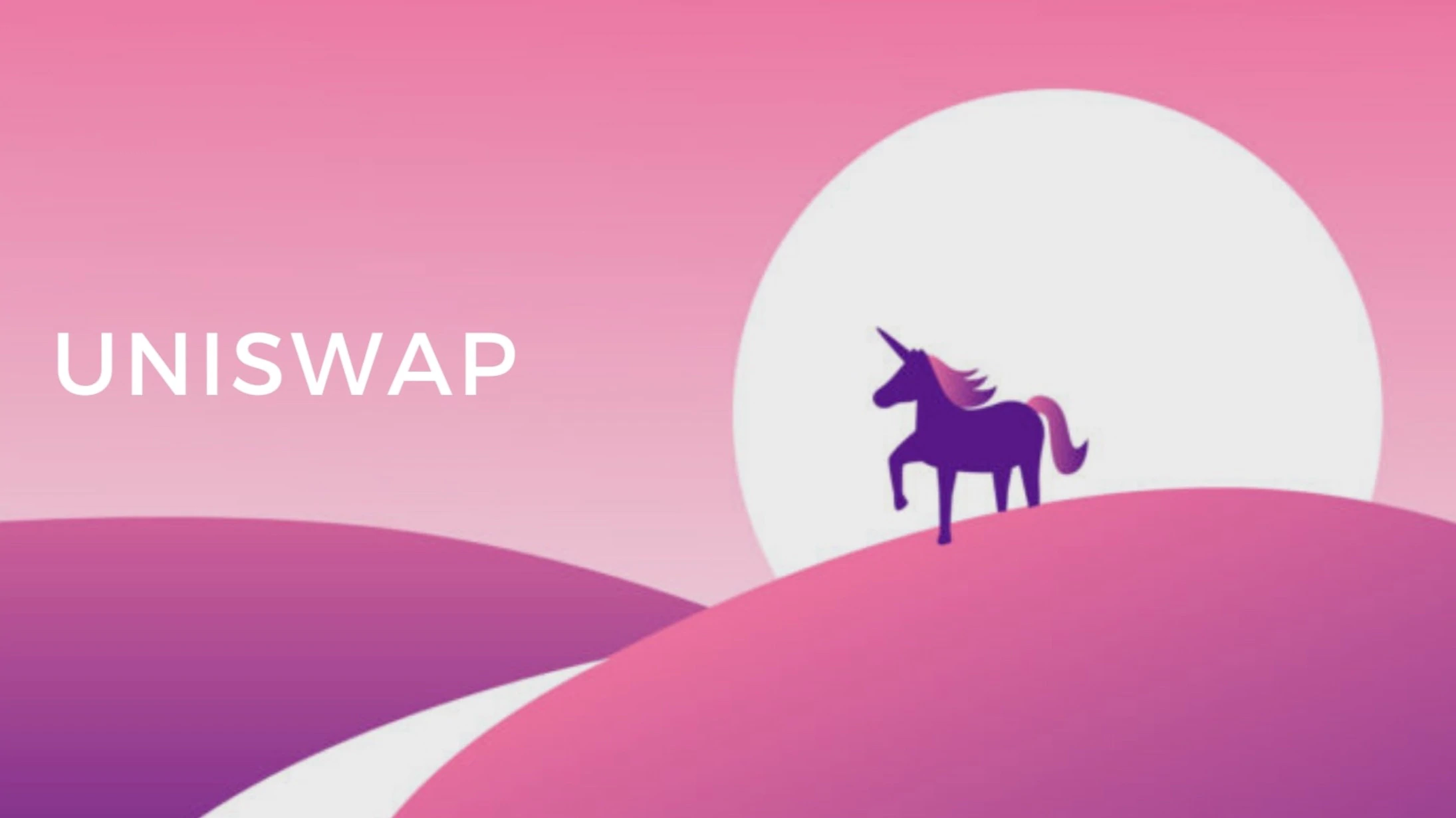 When the UniSwap airdrop happened, there was 400 tokens dropped to everyone who used UniSwap prior to the airdrop. This airdrop was initially worth around $1,200 based on the $3 price, now worth over $9,000. During this time UniSwap hovered around $3 and $5.
UniSwap then offered incentives to 4 liquidity pools for a period of 60 days. During this time the price struggled and hit the mid $2 range, but quickly recovered when the incentives were running out.
Now we are looking at $22.60 and next month UniSwap is announcing new updates.
"In the past several days, whales have started to accumulate Uniswap tokens again, indicating that a potential breakout is underway. The number of large holders with 1,000,000 to 10,000,000 UNI tokens increased by two since February 8. Similarly, the amount of smaller holders with at least 100,000 coins also grew by five in the past week."
- FxStreet
A big focus in the upcoming V3 update is to focus on reducing slippage and transaction fees. They have also stated they are going to put more emphasis on governance, which should bring more attention to the UNI token.
$35 target is looking pretty good right now.
If UniSwap manages to make DeFi more accessible to smaller wallets by reducing transaction fees in V3, the sky is the limit!
I am not a financial professional and only sharing my experiences and opinions. As always, ask your mom before spending more than your lunch money on any investment.
---
Securely chat with me on Keybase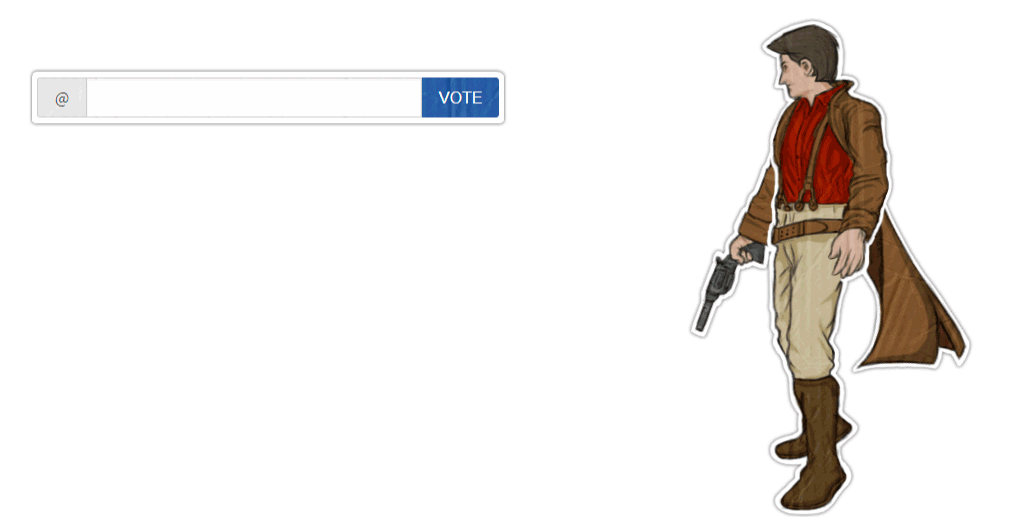 Posted Using LeoFinance Beta