With the growing wave of cryptocurrency in our world today and the gradual increase in adoption, I say with confidence that cryptocurrency will produce the next set of richest persons in the world and I will be among them.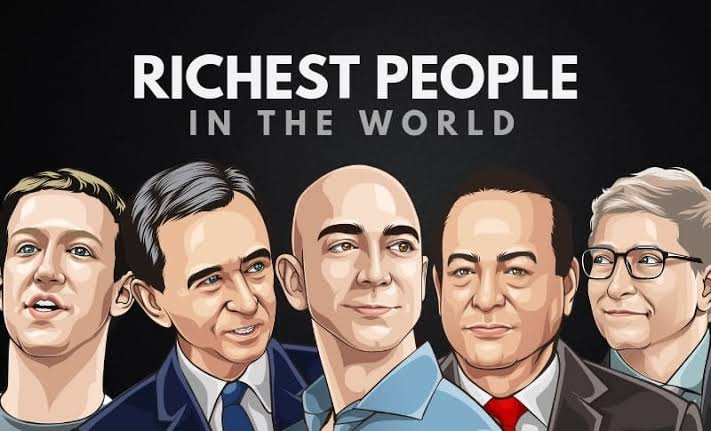 source
---
Before now, the oil and gas industry was were the eyes of many focused but there's been a drifting off late. In fact, it was because of what I heard about the oil and gas industry that propelled me to reading Petroleum Engineering as my First Degree. I remember when someone asked why I choosed to study the course and I jokingly said because I need "oil money". But as it stands, it is no more oil money we are after rather cryptocurrency money.
Yes, there is wealth in the oil and gas industry but that cannot be compared to the wealth inside cryptocurrency. The process of making it big in the oil sector is way too tedious and complex unlike the cryptocurrency sector. Cryptocurrency can be accessed by anyone but not everyone can access the oil and gas industry.
Cryptocurrency has the potentials of making the masses rich and we have watched it change the financial lives of many in a very little while. Majority of the richest men in our society today got there without the help of cryptocurrency to the best of my knowledge.
A good number of these people were entrepreneurs and company owners. And looking at their stories, we see that it took them quite a period of time and sacrifices to get to the list. How much more now that we have welcomed the cryptocurrency technology? They'll definitely be an increase in the number of wealthy persons in the world and if possible, cryptocurrency investors will take over on the richest men's list.
Do you want to be part of the Cryptocurrency Billionaires? If yes, now is the time to get your footings. It's going to require sacrifices like studying and Investments and you should ensure to do so.
Posted Using LeoFinance Beta