Hello there,
Today, I'll like to say a few things about trading futures. As we all know, there are various types of cryptocurrency trading and one of them is the futures trading. The others are spot trading, margin trading, arbitrage trading and even OTC trading. OTC means over-the-counter trading and it is more of being a middleman in a crypto buy or sell deal between two traders.
---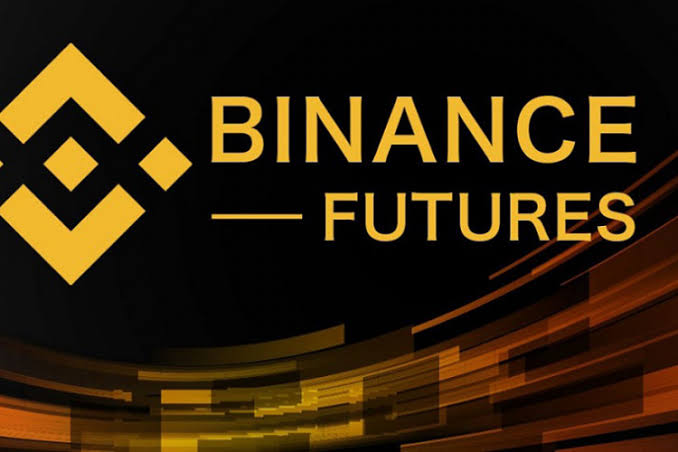 source
---
It is possible for a person to be very good in all of this types of cryptocurrency trading but it is rare. On the other hand, it is not advisable to try do all of these pattern of trades rather, one should choose or pick a particular niche and look at developing in that area.
Yes, people make money in futures trading but that doesn't mean everyone must have to trade futures. You can equally make gains trading spot and spot trading is even more safer and less risky. Whereas, futures trading is a different ball game; it is highly risky and at the same time, in worst cases, you could lose everything dime of your money. Nobody wants that but it happens.
It is not a must that you should be a futures trader. If you cannot manage your risks hundred percent then forget about futures else you'll get rekt. If you cannot analysis the market to ascertain the trend of the market then do not come to futures.
Success in futures trading boils down to adequate risk management strategy, a good knowledge of price analysis, patience as well as a good control of greed level. These are factors that would enable you succeed in futures trading and if lack them, it is not for you.
Some days back, a person showed interest in learning how to trade and I gladly obliged to tutor because it is the mass adoption we all want. I had series of classes with her and she began invest. I clearly showed her the difference between spot trading and futures trading as well as how to leverage on them to bag some profits. However, I advised her to be concerned more about spot trading rather than futures especially as a beginner she was.
Days passed and she told me she wanted to trade futures, I advised her to relax for the time being and gain maturity as well as a good knowledge of futures trading before venturing into it. Unfortunately, my pleasure fell on deaf ears. She went behind me and starting trading futures with little or no knowledge about it and you can guess the outcome. She was rekt in just a little market correction.
I have been in that situation she was; it's a condition where a crypto beginner feels he knows and understands trading very well. There's a name for this but I can't seem to recall.
Futures isn't a must and it is not for everyone. Find a niche you deeply understand and leverage on it. If you must trade futures then ensure to have a good knowledge of when to enter a position, the right margin to use and when to close position.
Posted Using LeoFinance Beta