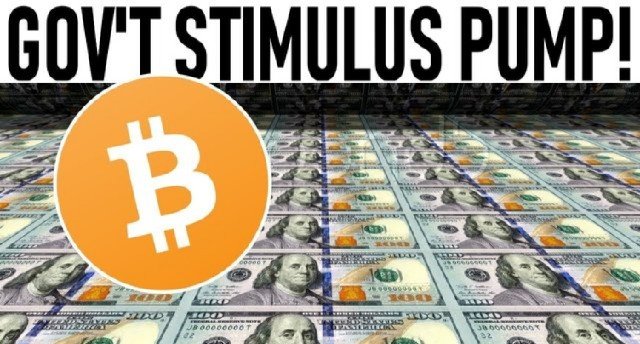 ---
For the past one week, BTC has been massively mooning reaching a recent $11488 mark. That pump was really quick and steady and it started moving all the way day from $9100. That could only show that a lot of dollars has been invested in bitcoin and cryptocurrency recently.
And this incoming dollars is likely to come from the US government according to some newsI heard stating that the US government will be looking into investing in crypto. It is actually a good one that the government is adopting cryptocurrency and blockchain.
It also shows that cryptocurrency has a future and very soon more governments will come to embrace cryptocurrency. So, we can be sure that the prices of some coins today will increase. If you ask me, it is wise to invest now in crypto, hodl and wait for the bigger pumps.
Crypto is a great opportunity that should be maximized by some governments, especially those who depend on just one source of income for their nation like, crude oil. Governments can equally use cryptocurrency to increase their internally generated revenue and help reduce borrowing or loaning.
With governments coming into the picture, we should expect more token pumps. Who knows, BTC might hit $16000 again.
Posted Using LeoFinance