It appears to me that a whole lot of persons undermine the power of the word hodl. Instead, the hold in very high esteem the knowledge of technical analysis and other price analysis.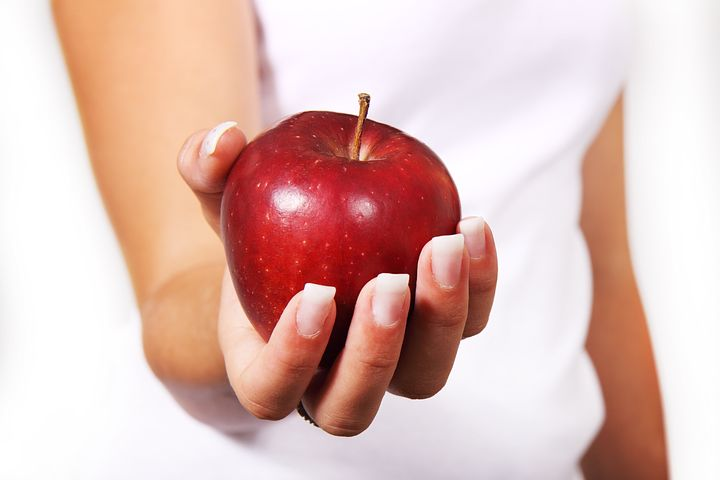 For me, hodling is the surest way to making maximum profits in any cryptocurrency investment. I have seen many people who lost a fortune for peanuts just because they didn't have the patience to HODL. I have equally seen people who had no knowledge of any technical analysis or fundamental analysis getting madly rich just because they had patience and did HODL.
As at March 2020, I introduced a friend to cryptocurrency; I taught him all he needed to know. He obliged to invest with about $11 only since he wasn't so financially buoyant. I created an account for him on Binance and we bought COCOS. COCOS then was less than 1 NGN (0.17 NGN) which was equivalent to $0.000343.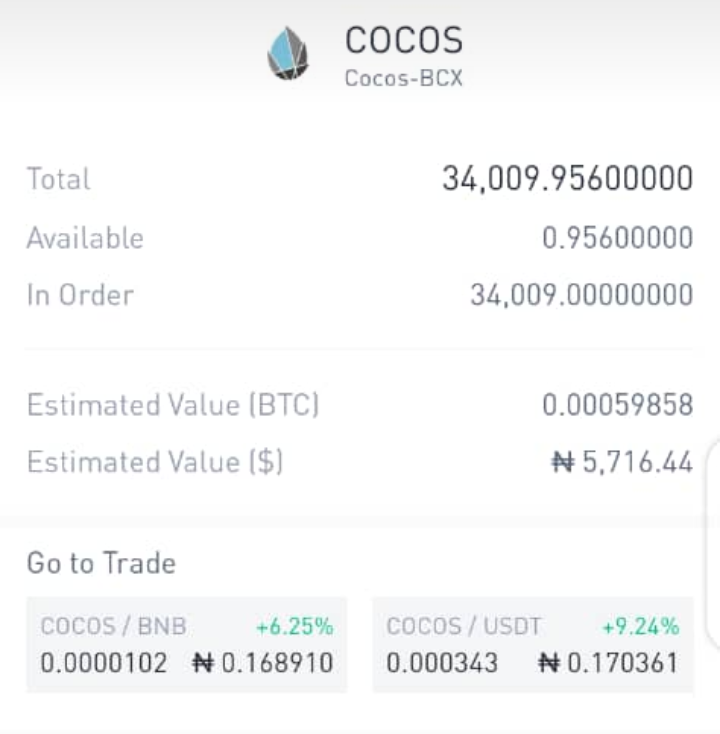 So, with his $10, he was able to buy approximately 34010 COCOS-BCX as at March 2020. I remember asking him if he was a patient man and he said yes and I told him that was an added advantage. I told him if he wants to really make gains from his $10, he should just forget about the investment and be busy with other things. The essence was so that, he will give the project time to grow and his investment will increase as well.
Sadly, it turned out that he wasn't a patient young man. Two months down the line, he called and told me he wanted to sell off because his investment fell from $10 to $6 following a dump in the market. I laughed and told him to chill because market was going to recover; he was still adamant. So, I then told him to at least wait and sell at a price where he'll recover his $10.
Days passed by and market recovered and the young man sold off out of impatience. Maybe he thought it was a get-rich-quick scheme. Fast forward to today, COCOS-BCX is almost touching $2 price mark. That would have been about 20,000,000 NGN (about $41,000). Few months, he came back lamenting and regretting.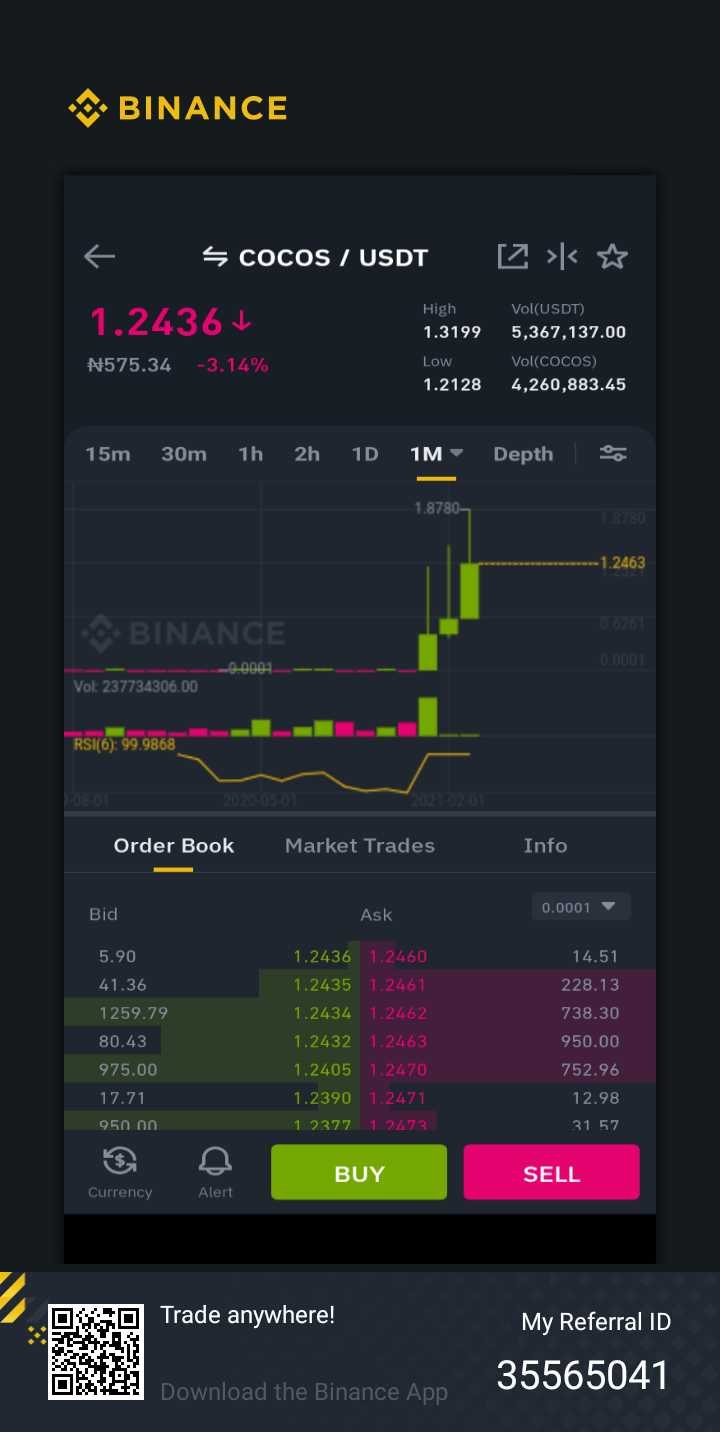 What is that project you believe it, accumulate and keep HODLING. Don't sell for little gains at the expense of a lifetime wealth. Yes, I know hodling can be really hard and personally I'm still learning the art of hodling for a very long term on some good projects. All those making it big in cryptocurrency today are those who knew the importance of HODLing.
Just like CZ once said, if you can't hold, you won't get rich. Warren Buffet also said, sellers make profits but hodlers get rich. HODLing is the best strategy!
Posted Using LeoFinance Beta