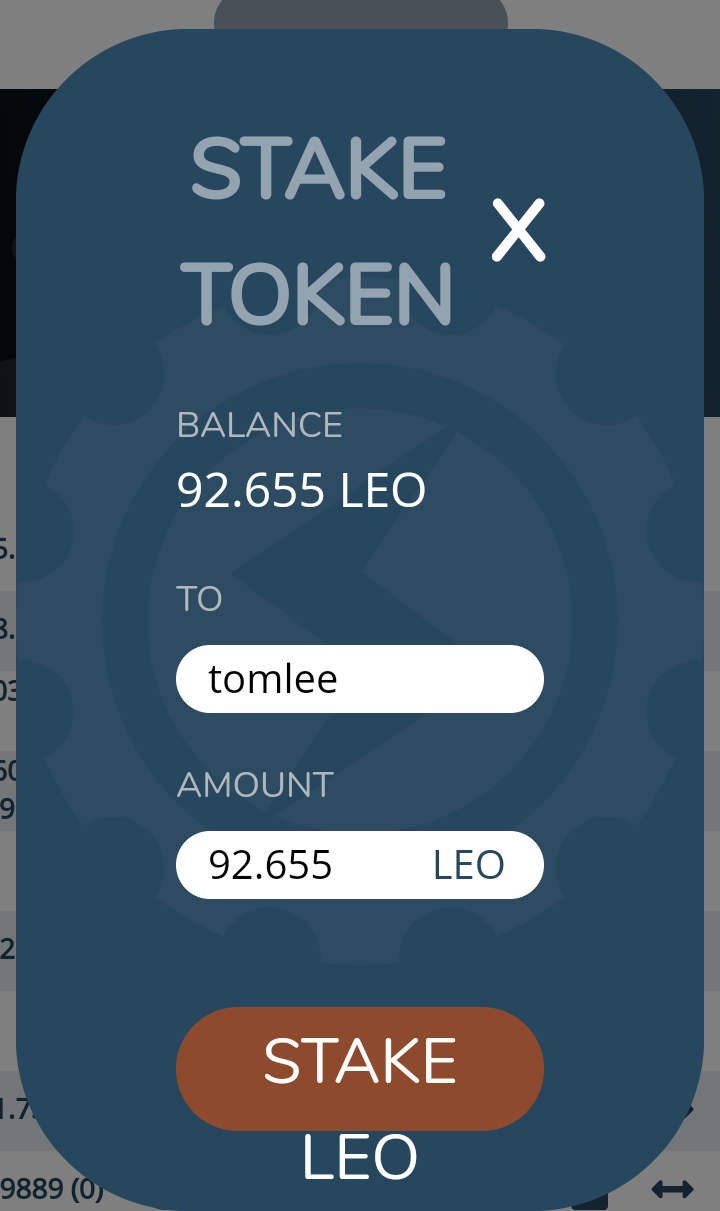 In this post, I showed my interest in staking some leo tokens and I challenged myself to reaching a 1000 Leo power before July elapses although it was already close to the ending.
To achieve that, I kickstarted the challenge by staking all my liquid tokens as at then which only amounted to 270 Leo power
Moving forward, I staked an additional 64.7 Leo tokens which took my total leo power to 335.
And here, I'm staking an additional 92 LEO tokens which has taken my total leo power to 427.7 Leo.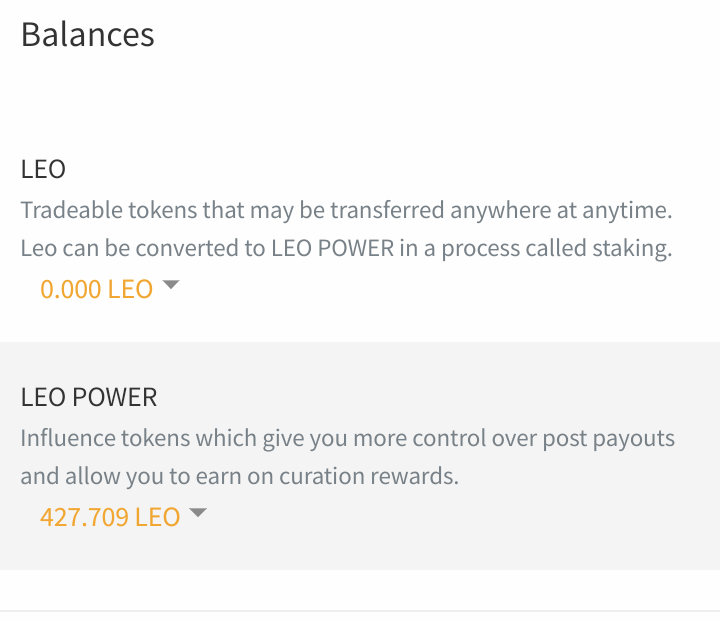 Can I still reach my target?
But I have a little fear that I might not be able to hit the 1000 leo power before JULY elapses as today is already the 28th.
What do you think I should do to make it possible?
I have pending payouts though in small volumes but as soon as they are redeemed, I'll power them straight up.
Posted Using LeoFinance