$WEED is still under the radar, it's one of the cryptos which has not pumped massively yet.
Weed legalization is taking place as you read this post, that will be huge for #cannabis industry and coins which are connected to it.
@weedcash is going to rebrand SOON.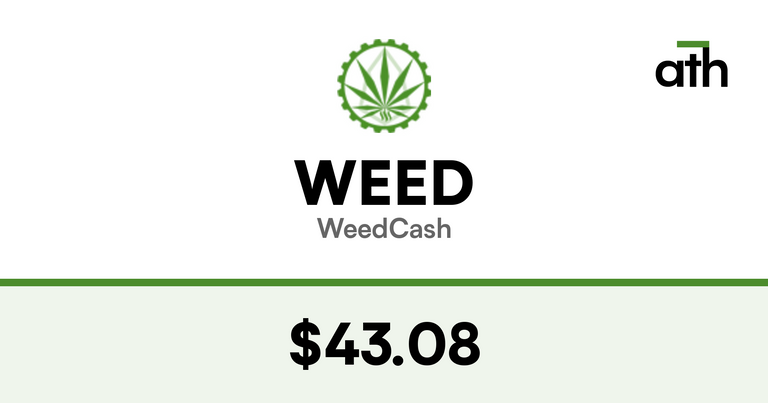 image source
The highest price ever paid for WeedCash (WEED) was 43.08 USD, set on February 13th, 2021.

#cryptos and #weed stocks are gaining mass attention.
Times are changing.
$BTC $WEED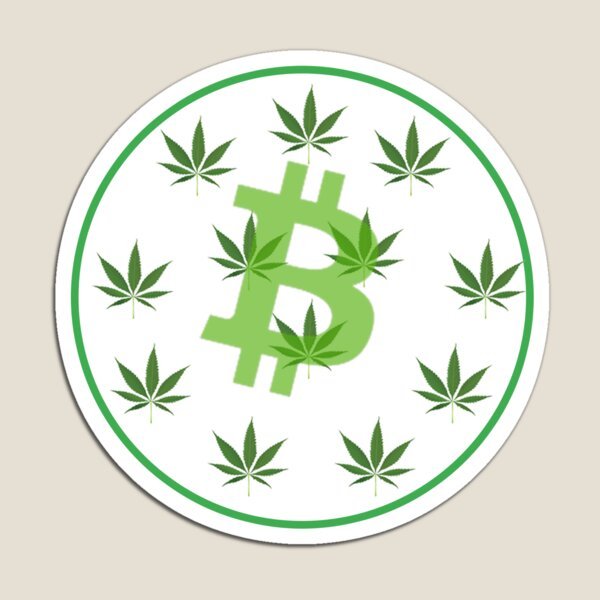 image source

This is what I've become.
Working from home, smoking weed, stacking $WEED, $BTC and other cryptos.
If only my co-workers knew 🤩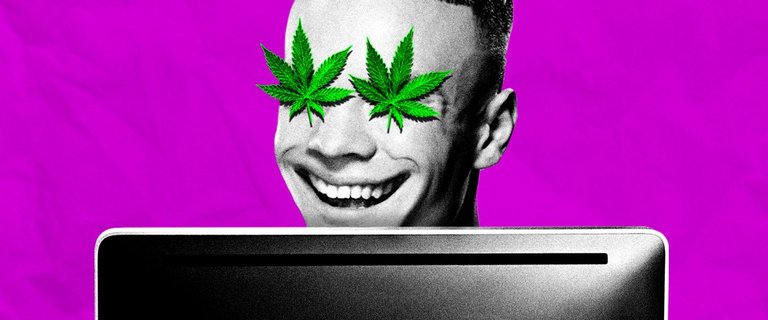 image source

With all the high thoughts, ideas, & opinions though;
I accept regular #Hive-Engine token tips.
It doesn't matter the token or amount.
Your tips are accepted gracefully & delightfully by this crypto-collector.
I am an all time Weedcash Networker never the less active with tribe token curation ✔️
Some of the tokens I highly curate content from regularly are:
#neoxian #palnet #creativecoin #lassecash #ctp #LIST #aeneas & #lotus or in other words #naturalmedicine
What's your tribes?
I ❤️ sharing my upvotes.
It's your friendly weedcash community networker 🔥🍁😎💨
Tony

#cannabis #weed #LegalizeIt #hemp #marijuana #fourtwenty #hive-169313 #thc #cbd #brofund #bro #bros #archon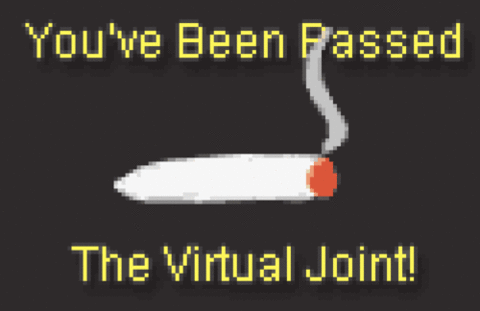 Posted Using LeoFinance Beta