Chunky Silver Coin from Belgium

Ok ok, I had enough of @cmmemes breaking my balls about this coin, time to make a shitpost about it!
It's big! It's chunky! It's epic! And of course it's made of a silver! And it features not one... But 4 horny old men, just like @urun likes em!
A Belgian, standard circulation coin 100 francs minted in 1950.
Front side is pretty basic, the minting date and four kings side by side, Leopold I, Leopold II, Albert I and Leopold III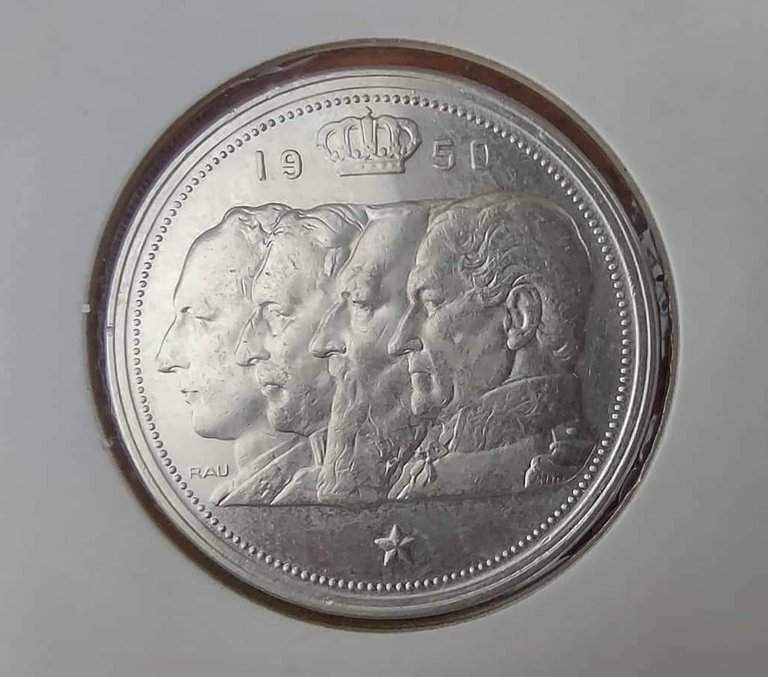 The back, plain as well, just the Belgian coat of arms featuring a bad ass lion! And of course the value and country of the coin (100 franks, Belgium).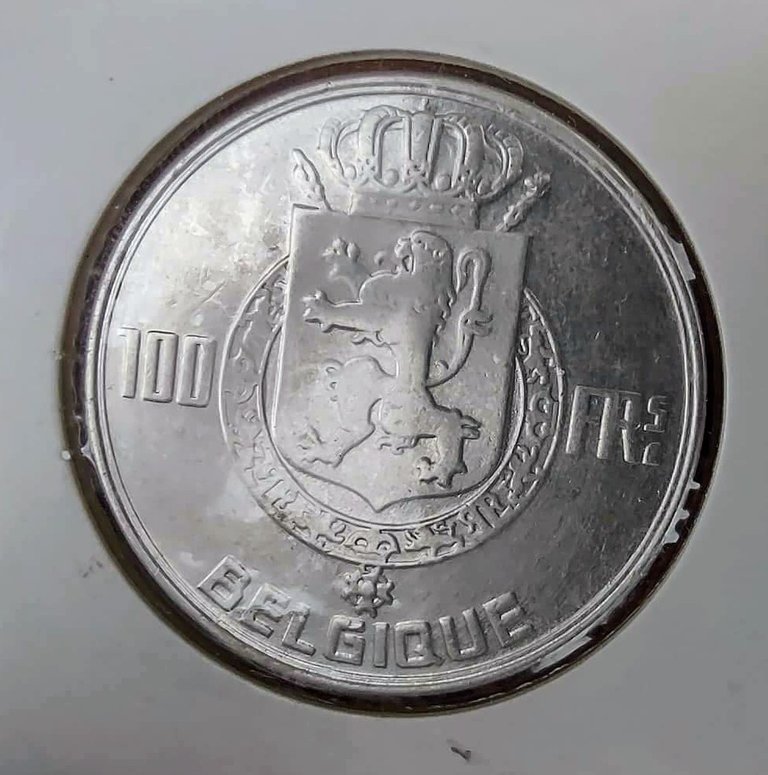 As aforementioned, this is a pretty big coin, almost double the size of a euro: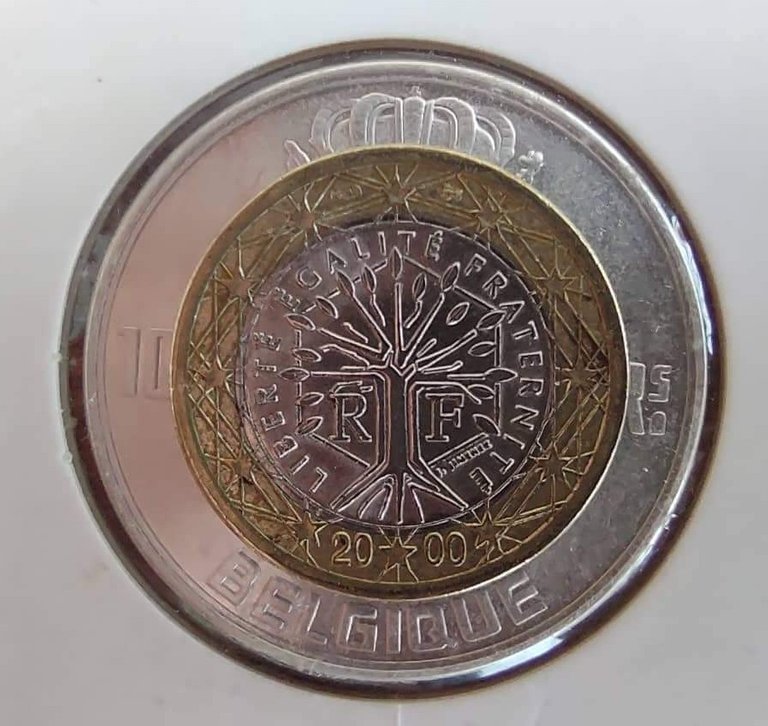 The weight is quite respectable too, 18 g of 0.835 silver which translates to 15g of silver. With today's spot, that's 10.5 $, not bad!
All in all a big, simple, epic coin with no funky stuff. Just like how I like them ☺️🤑
Posted Using LeoFinance Beta
---
---