Here is a generic tag I recently discovered, that you can use in your posts to make some free extra pennies. Just include this tag
Hustler
In case you wonder, Hustler is an old tribe, that was soon abandoned after its creation.
Actually the first coins that were minted were airdropped to holders of leofinance. They were worth shit for quite a while but a few days ago I found out the project was revived by @thelogicaldude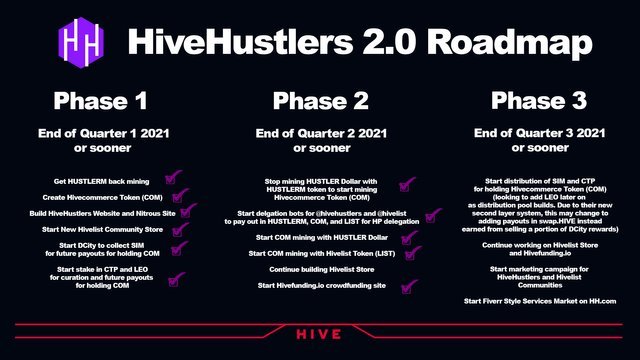 Here is a link in case you actually want to learn more about tribe
https://leofinance.io/@thelogicaldude/hivehustler-roadmap-update-smashing-goals-and-over-delivering
Since they are still pretty cheap I plan to hold and stake my hustlers and see where the project goes.
Other generic tags I personally use in my posts for free pennies are:
Neoxian
CTP
Archon
Palnet
Aeneas
Posh
Little by little, they add up and help create some nice yet easy riches!
Here is a link if you want to learn more about these tags and to see which ones I hold and which ones I dump
https://leofinance.io/@trumpman/all-the-tribe-tags-i-use-for-free-money
Posted Using LeoFinance Beta