The weekly TRAVALA update came out yesterday and oh boy, some sexy revenues were announced: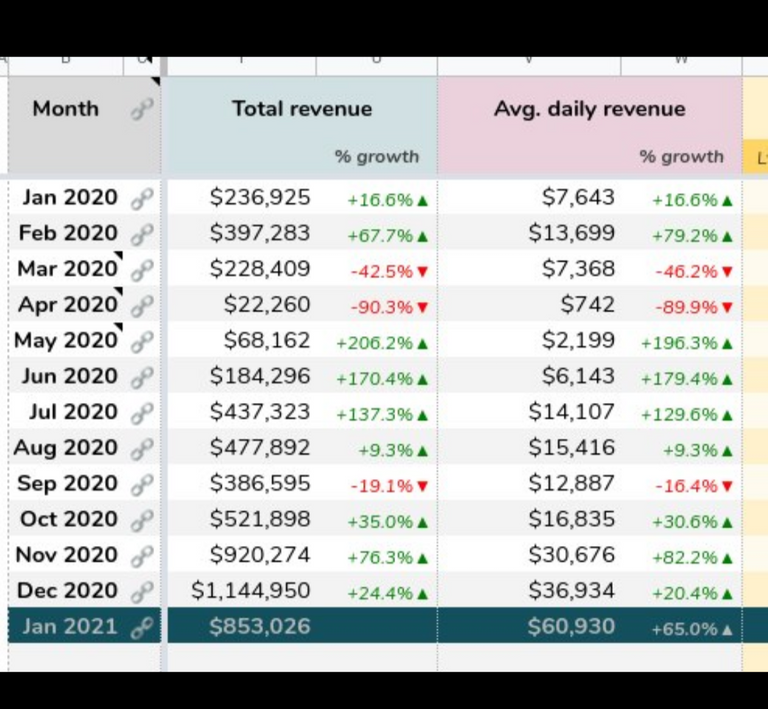 And that's with two more weeks remaining for January. In the midst of Corona!
Vaccines are already here. The latest coin burn a few days ago was the biggest ever, flights integration coming this year.. And market buys coming soon too. For what, you may ask?

Up to now, this 2% was paid by a pool the team had set up a long time ago.
But they have said its about to run dry and they will start purchasing from the market once it does. And this is really BIG! Not only because it will pump the price, but also because everytime someone books a trip or a flight through TRAVALA (regardless of payment method!) they instantly become a holder. If you look for a coin that has real chances to achieve mainstream adoption by no coiners.. Look no further!
Honestly, with ever increasing burns and market buys... I wouldn't be surprised to see it in the top-20 by a year from now. And being a stable circulation coin, that gives a crazyyyyyy price per coin with current market capitalizations. I will let you do the math. :)
See you on the moon boys!
Posted Using LeoFinance Beta