We have reached peak degeneracy!

I just opened my reddit to check my crypto feed and...god oh god ... It's just full of dog shit.
Like literal dog shit: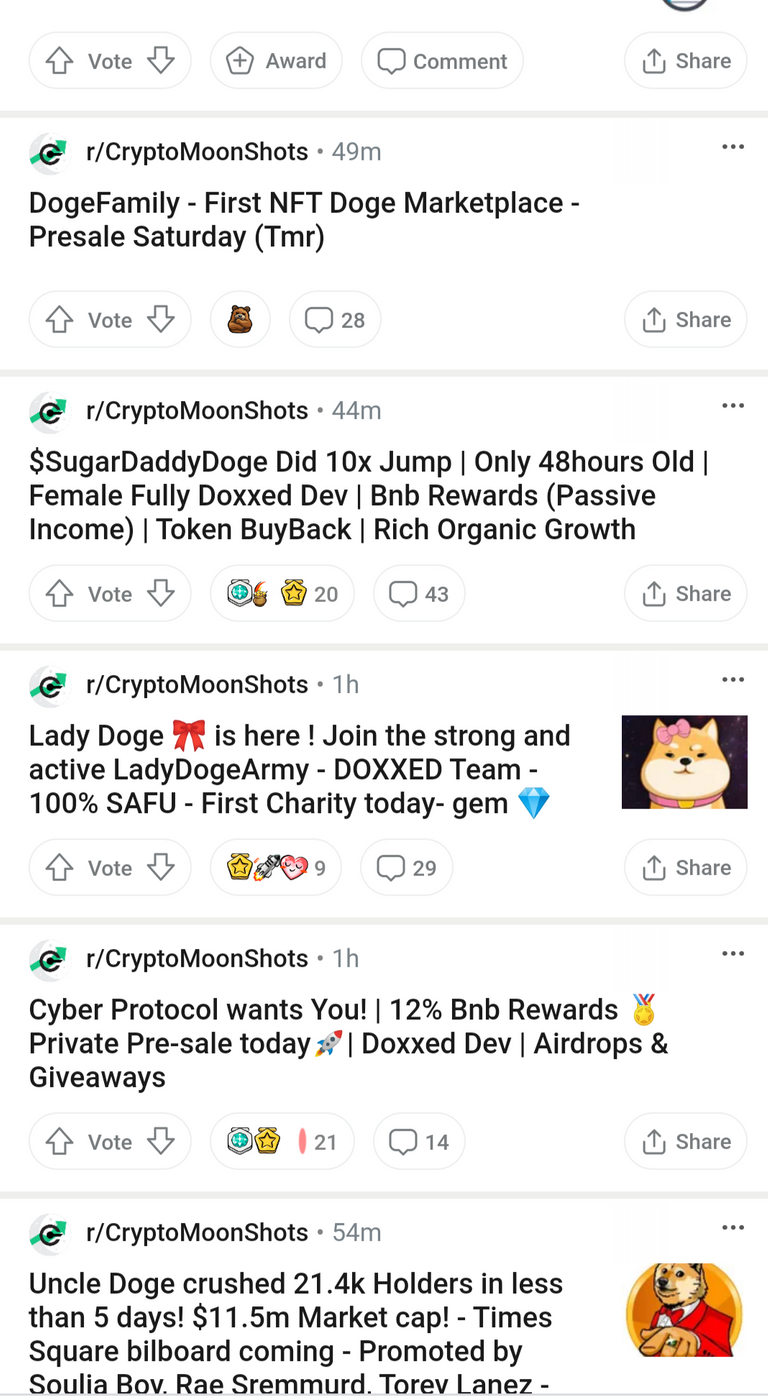 More dog shit..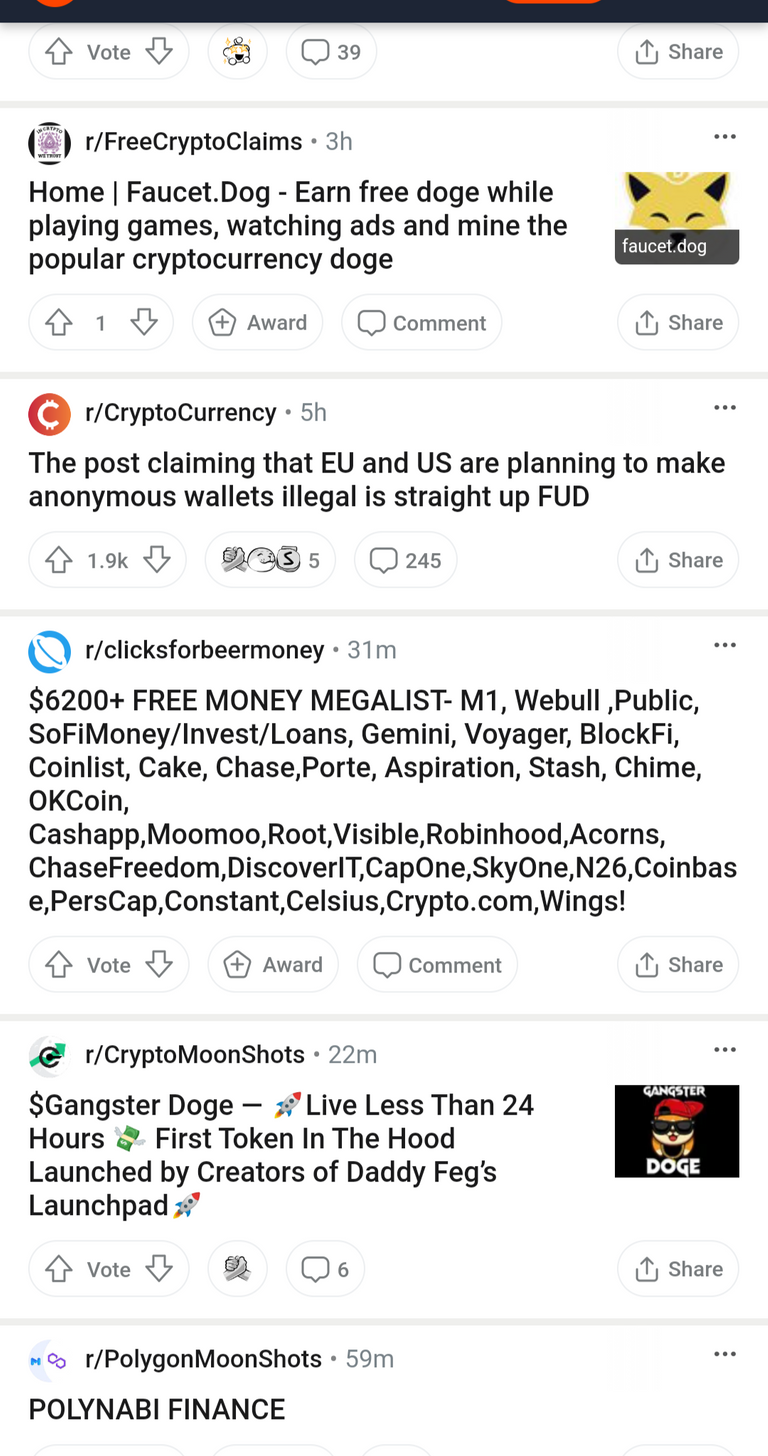 Moar!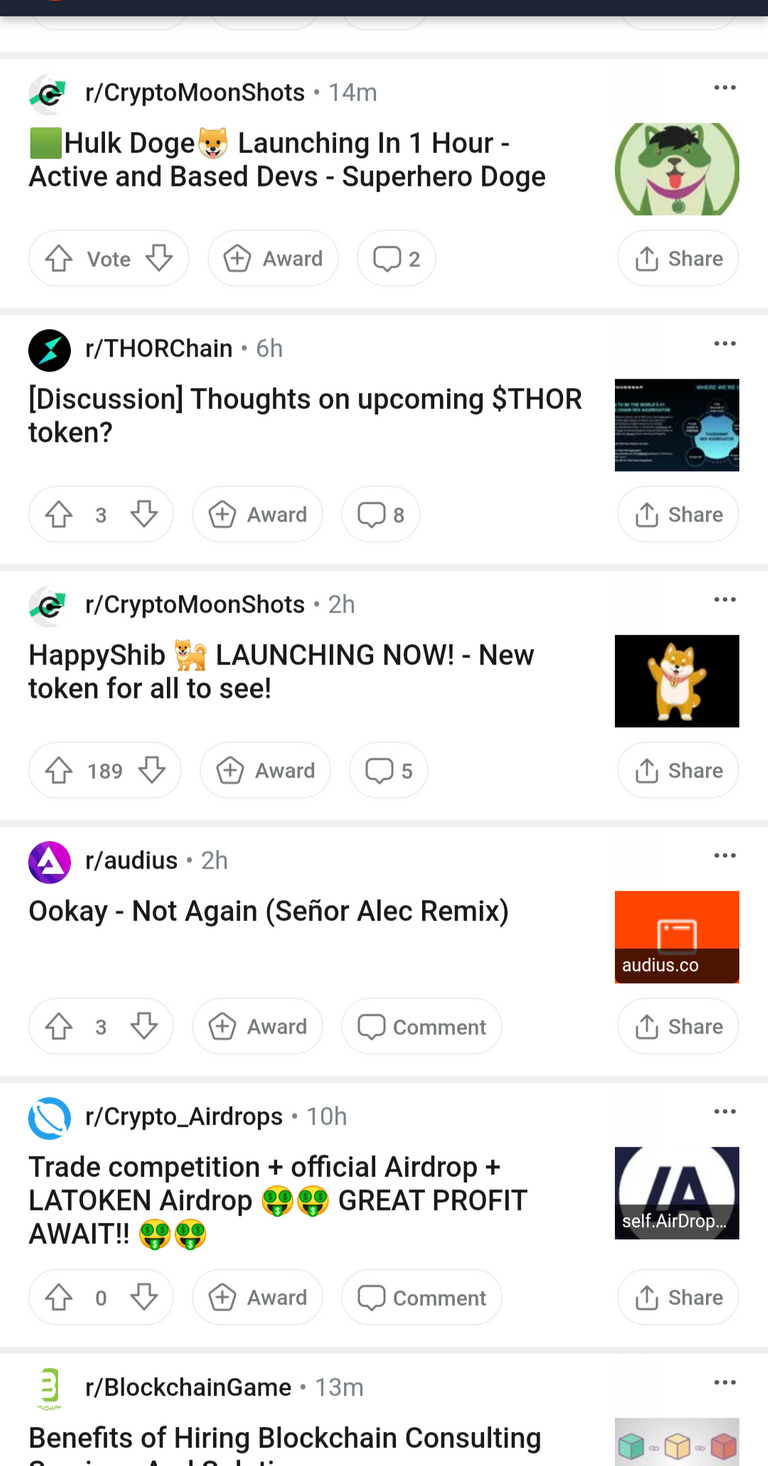 I said MOAR!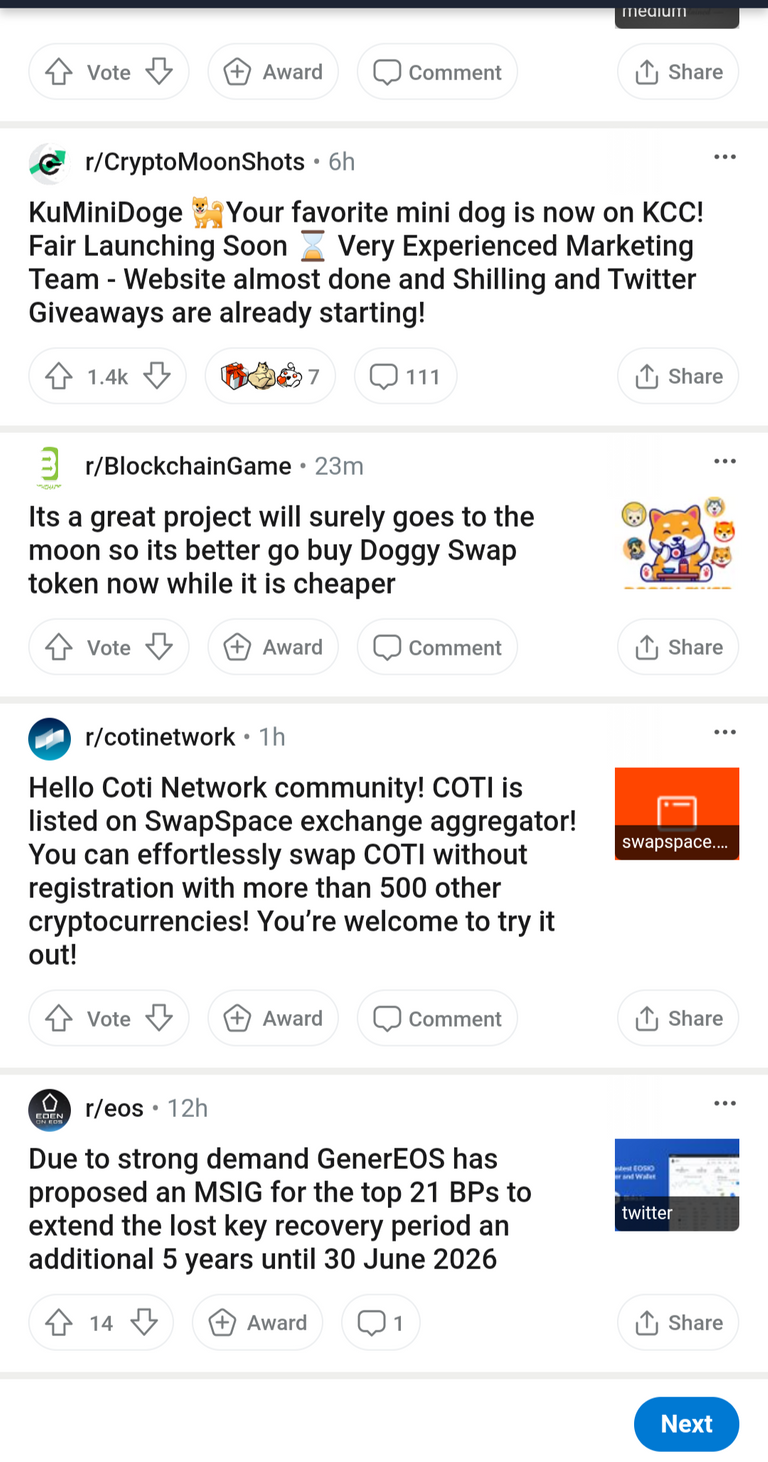 Much wow! I don't dare to press next.
And all this thanks to one of the most influential figures in the modern auto and space industry.
Good job Elon. This is your creation. You should be proud of yourself. I know I would.
Posted Using LeoFinance Beta
---
---