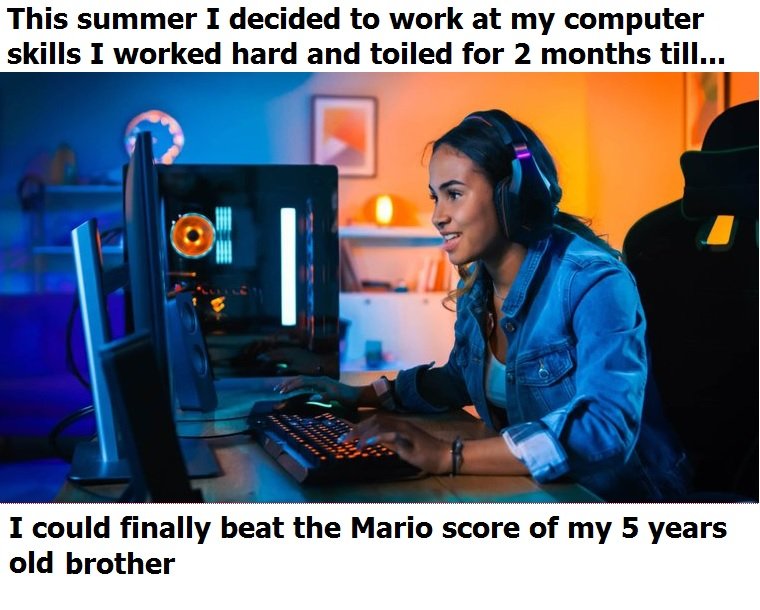 Working hard Vs Working smart
We all work for money however that mostly means living from pay to pay.
However some people work smart and make the money work for them.
Working money is more productive
Money sitting in your account is idle money and may give you little or no returns.
What ever returns your account gives you should be seen in terms of the rate of inflation.
Your effective return on investment is the rate of return minus the rate of inflation.
Inflation eats into our investments and future profitability so our investment must me done taking into account the return on our investment.
What you earn as a daily, weekly or monthly wage does not make you rich as a significant portion of it goes towards paying the bills.
What matters is how much do we save and where do we invest our savings.
Our saving should give us a healthy return after the inflation being deducted from our returns.
Be skillful at the game of investing
Have you played any game? If you have you would know that that you need to keep practicing to get better at playing any sport.
The same applies to investment.
You need to keep finding avenues to invest. A lot more time goes towards researching. However is not a waste of time instead it is the most productive time as research when done right gives us rich dividends in terms of insights.
Posted Using LeoFinance Beta