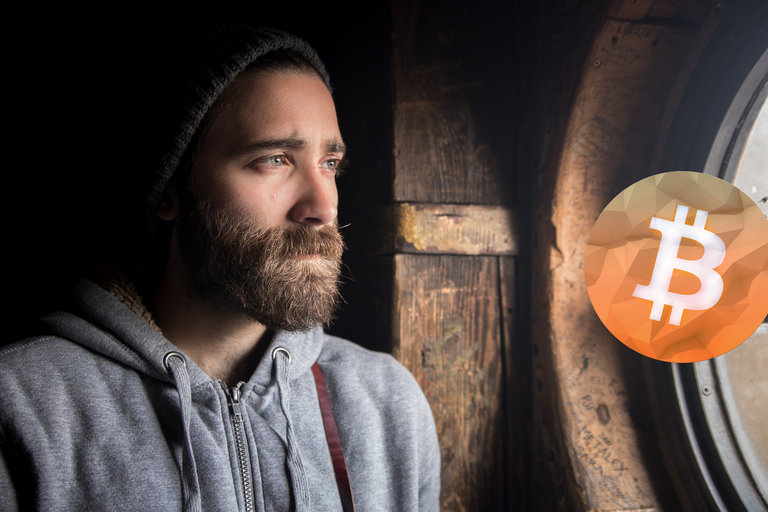 I read a blog by @bala41288 where he talks about how he knew about bitcoin and how his investment was doubled within a certain period. It was a fun post to read, and it made me think of how I heard about bitcoin and everything.
I have been living computer life a long time ago, and I surf the internet a lot. I got some free liberty reserve back then, and I joined a system that gives points by being active. I can't remember the name of the site. After using the site in the year 2010, I got a notification that I should change the points to one V- (something) coin and there was a place where they put Buy Bitcoin. I tried to change the point to the coin, but it was showing some error and I could not. I clicked nothing about the Bitcoin because I don't know what it was. This was in the year 2010.
When it got to a point, the site went off and I never really care. After this period, I never saw or notice bitcoin again until December 2016. This was when Bitcoin ranges between $800-$1,000. I remember a day it went down for a moment to around $400+ and picked up at the same time.
This time skepticism set in because I needed to understand more. At the end of January 2017, I got the information needed and bought around $300 worth of Bitcoin when the price was slightly above a thousand dollars. I left the investment for some months and sold when I saw that I have $450 in the wallet. I used the money on something else and did not invest again until August, which was around $4,000. I was bitter when I saw it, and I started trading it at this point. The trading worked pretty well for me. I made thousands of the dollar, but I still regret the information I got in 2010 that I did not check well.
At far back in 2010, I was in my first year at the university and was working with my brothers in our family company. I had a car to myself and was earning around $70 a week. All I do with this money was to buy expensive jeans, shirt, shoes and wines. I could get over 50,000 Bitcoin without stress then, but I missed the fortune because I did not press harder for information.
I was talking to one of my friends, which is advanced in age. I asked him if he has any information about Bitcoin. He was silent for some second and said- "he invested money in Bitcoin many years ago, but he can't even figure how to get the details of his wallet". According to him, over 5000 Bitcoin is currently sleeping in the wallet. Many people missed and lost the fortune of Bitcoin. Anything revolutionary is like that, but I pray I won't miss another again.
A little lesson here is: ignore no information. When you see a flash on your screen, read it well, and keep all information safe properly.
Thank you!
Posted Using LeoFinance